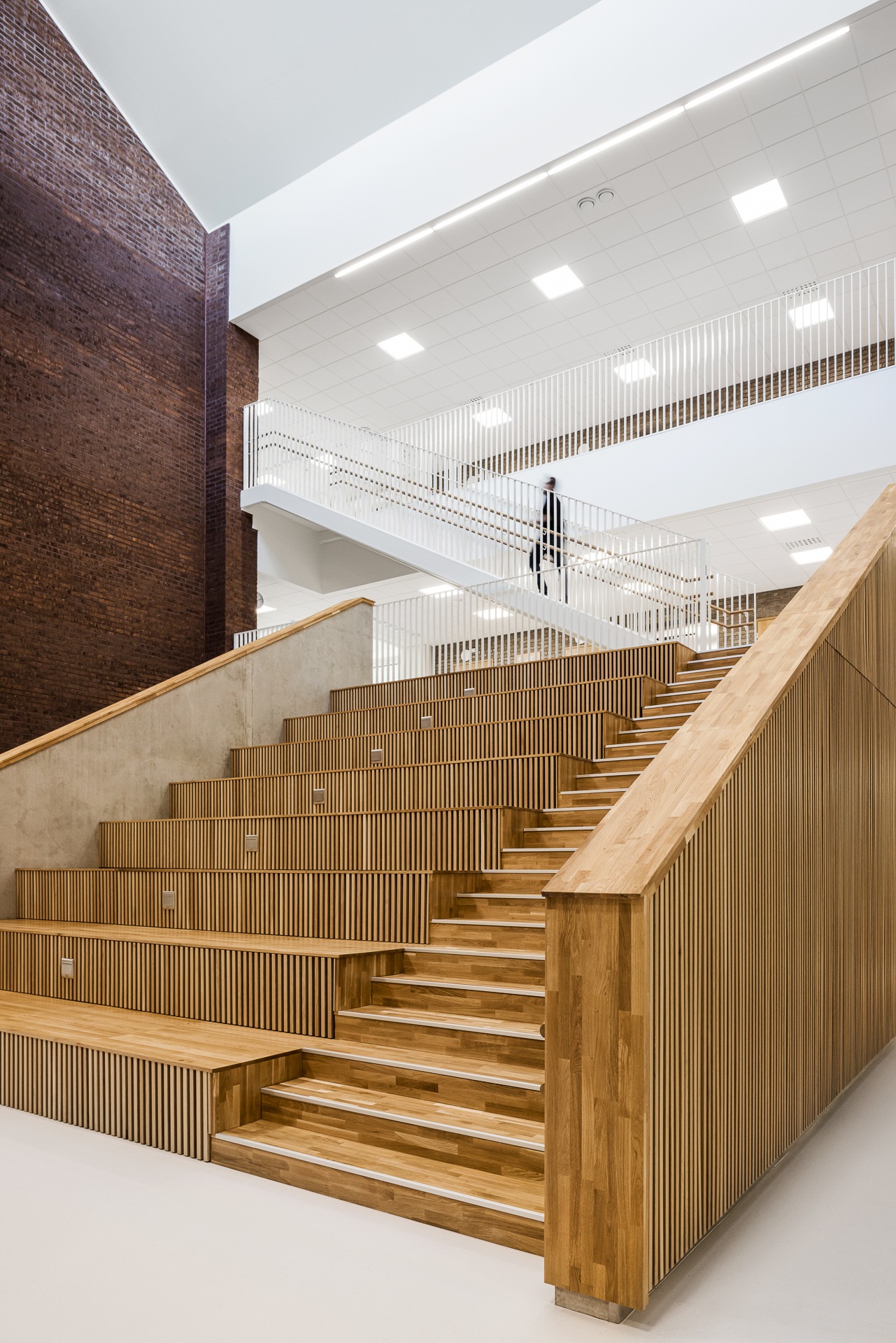 We aim to reach the best potential of architecture and turn it into reality.
Ambitious architecture provides a setting for current and future generations to flourish. It builds wellbeing, enriches everyday life and gives meaning to our shared environment.
High-quality architecture has a place everywhere. Our design extends from schools to cultural sites and from working environments to technical facilities – all areas of life that can be improved through responsible architecture. The content and scope of our projects vary, but the heart of our business stays the same. Our work always focuses on the essential: people.
Environments we create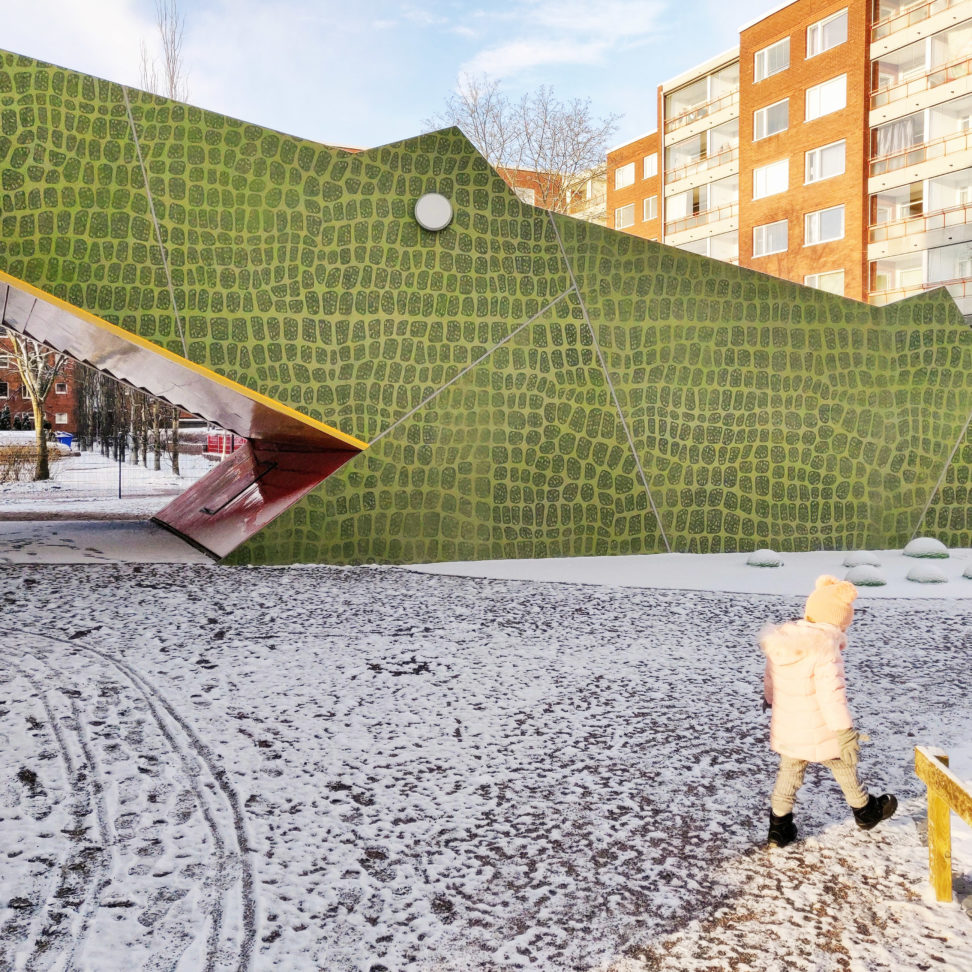 Our works
Landscape column Viäntö