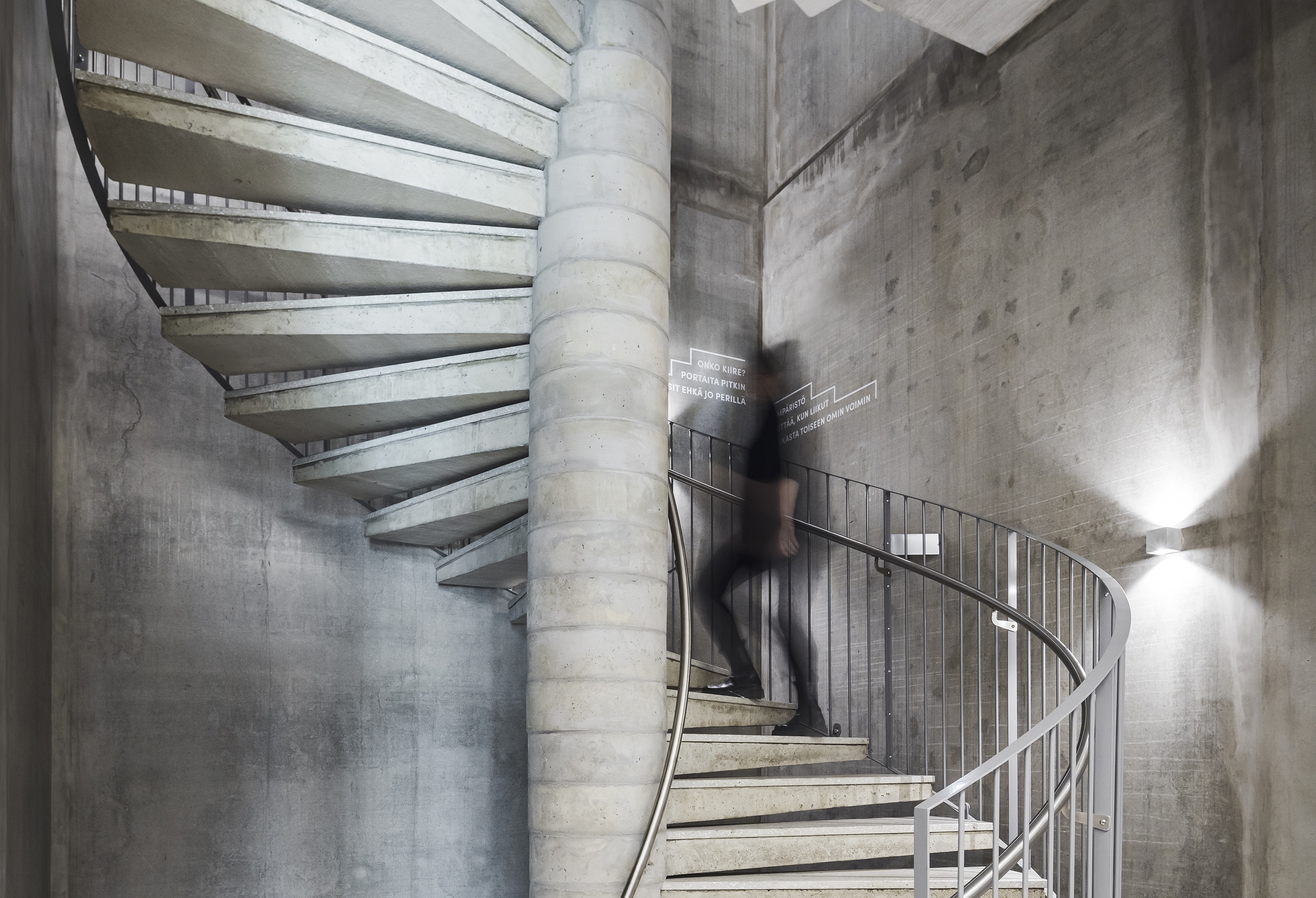 What could be if we rethink architecture?
Architecture is never designed alone, just as buildings do not exist in a vacuum. Each building has dialogue with its users and its environment. The more the world changes, the more significant are the questions that architecture must answer.
Olla's architecture introduces all parties to something new. We bring the required expertise to the same table: we combine skills from various fields; connect confidence to experience and ideas to the ability to realise them. Our cooperation results in environments that understand people and nature and that transcend conventional architecture.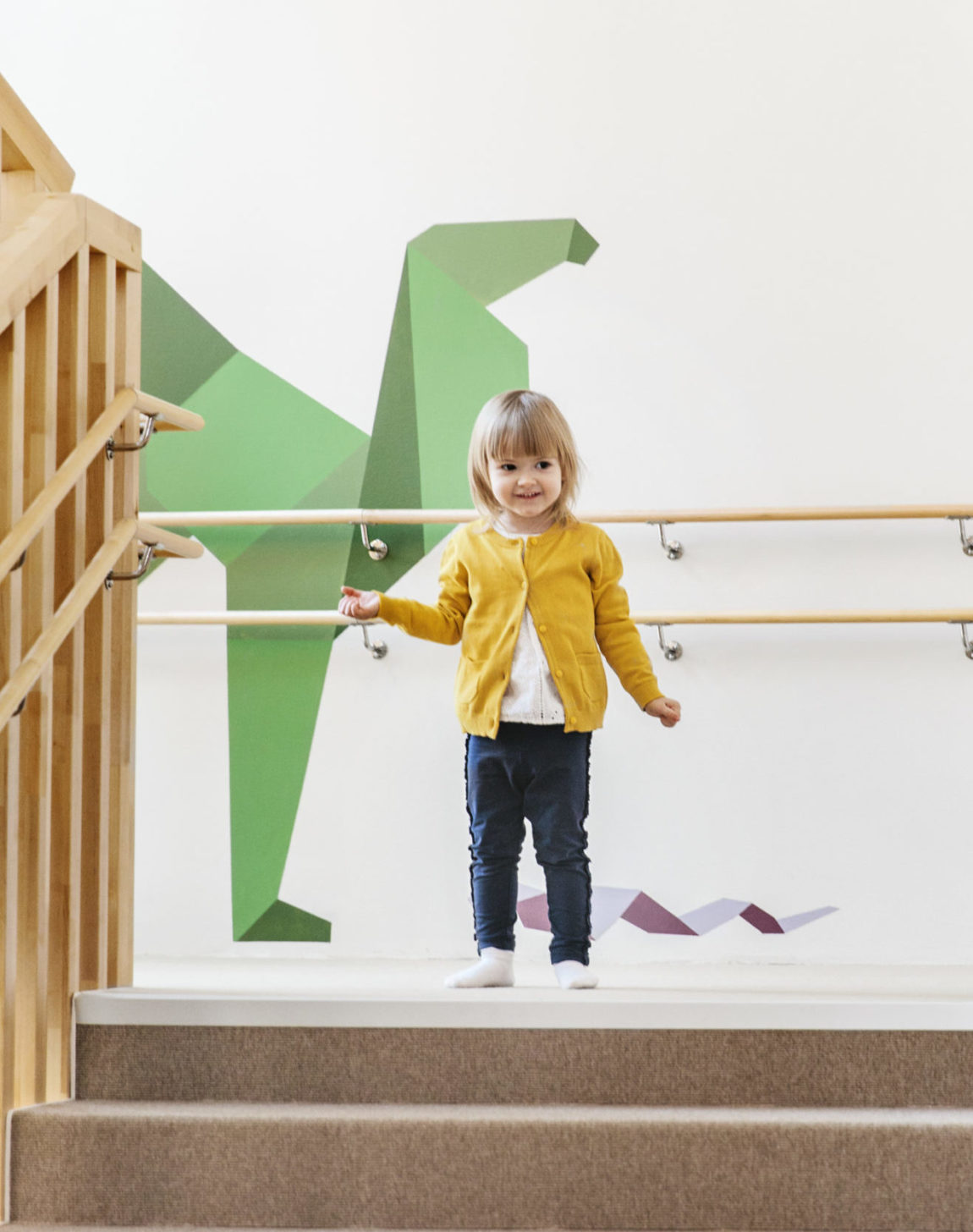 Responsibility and strength to do things differently
Architecture brings different time periods together: when we change our shared environment today, we are also making decisions for future generations.

We want to shake up conventional architecture. Our methods show our six decades of experience. This long history gives us the confidence to also look far into the future. With our broad perspective, Olla identifies the factors that influence social, cultural, ecological and financial sustainability. We rely on these factors and cooperation to build a future that we want to live in.
'Olla' means 'to be' – and we can be anything
We are in the possibility business. Anything is possible in architecture when the skills, minds and passion of the right professionals are put into it.

The more complex a question, the wider insight is required of the answer. Olla brings everyone you need to the same drawing board. What unites us is that we dare ask the right questions and that we have a real desire to answer them in ways that are convincing both today and tomorrow.

We believe that when we share knowledge and insight, everyone wins. By combining expertise, the whole becomes greater than the sum of its parts and solutions become more powerful than the challenges.
Expertise we believe in
Architecture is about creating a sustainable setting for life. This involves everyone at Olla. Architecture is the framework of everything we do, and our diverse skillsets are the magnet that draws us together. Our architectural design is steered by our desire to find out how we can use our expertise in the best possible ways to design spaces that both serve people and respect the environment.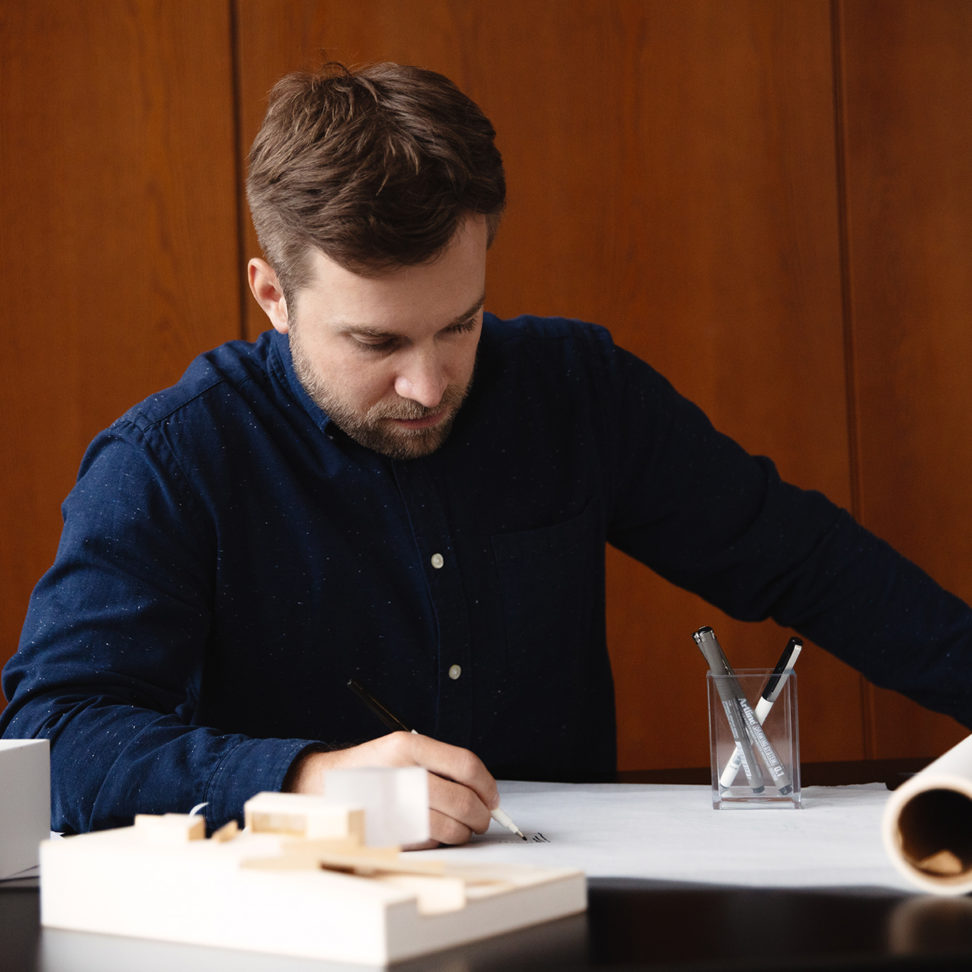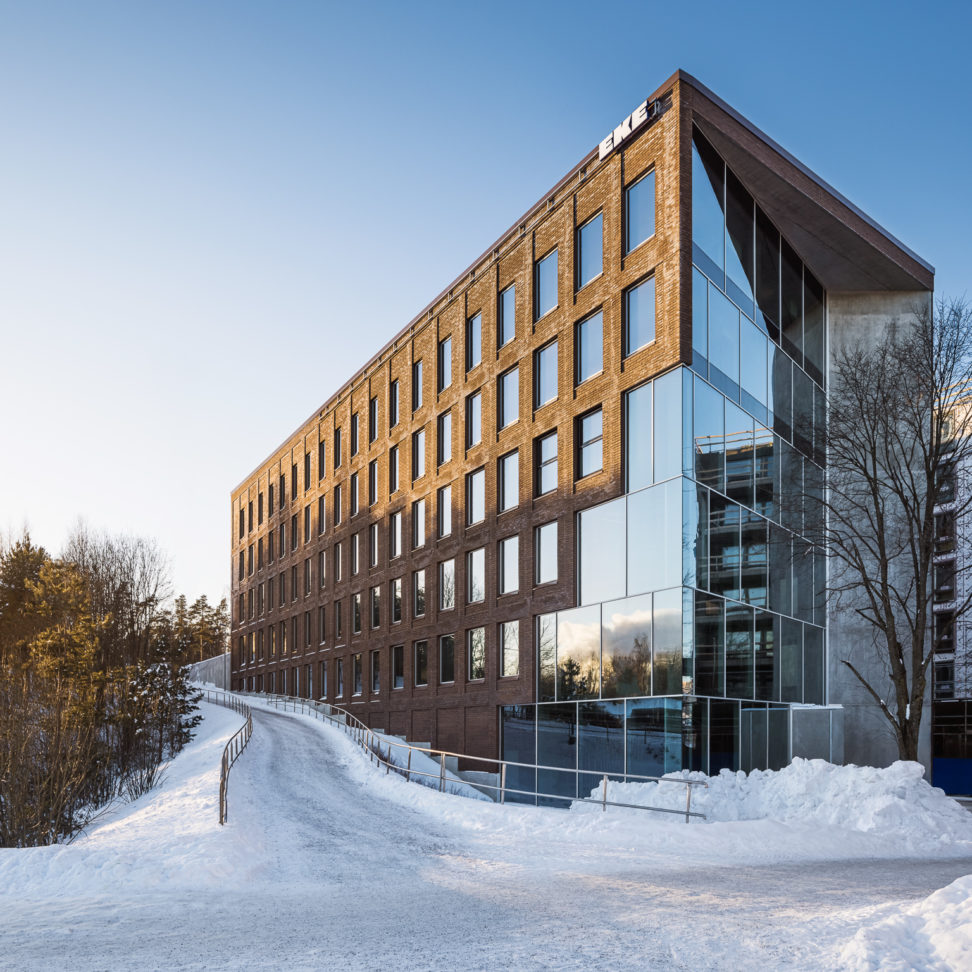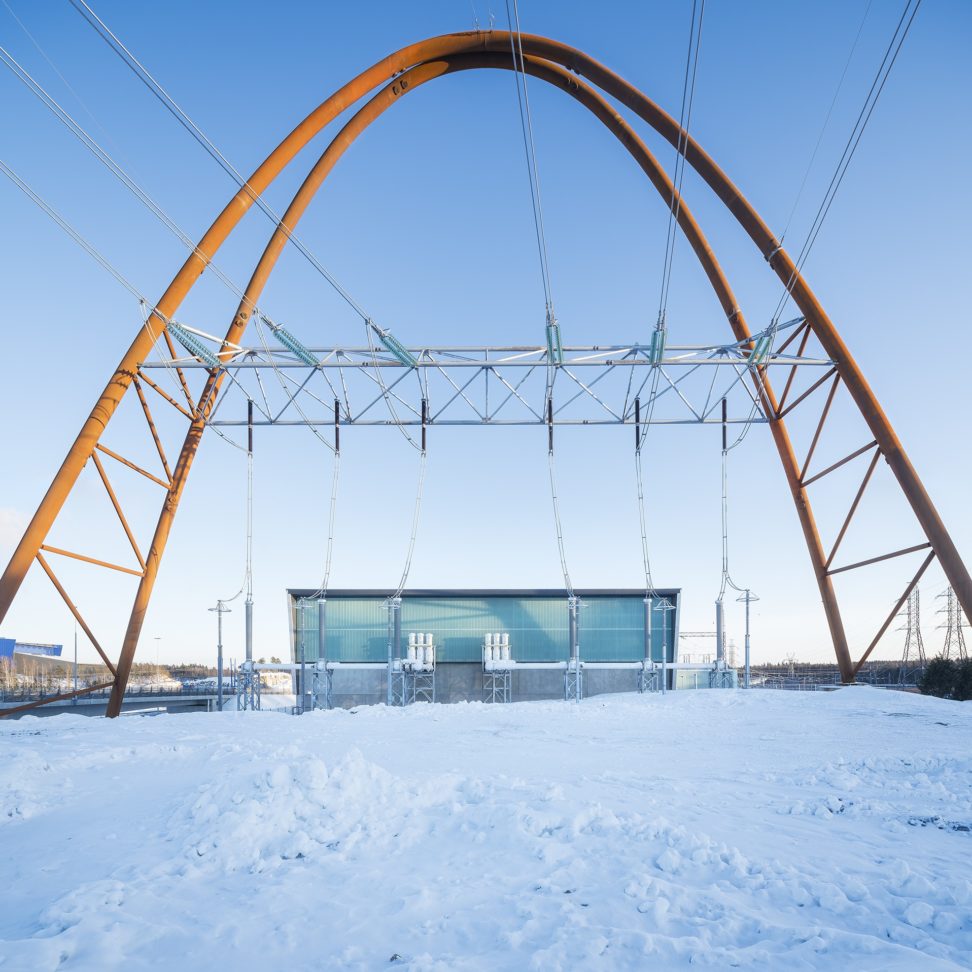 Interior architecture makes a space easy to experience, inviting and enjoyable. It looks at architecture at a human scale and finds ways to reach a space's full potential to serve the users. Through interior architecture, an office becomes an appealing meeting place, an apartment becomes a home that meets your needs, and a school building becomes a learning environment full of inspiration and warmth. At Olla, interior architecture is closely intertwined with architectural design, and often the expertise of our interior architects is at the heart of a project.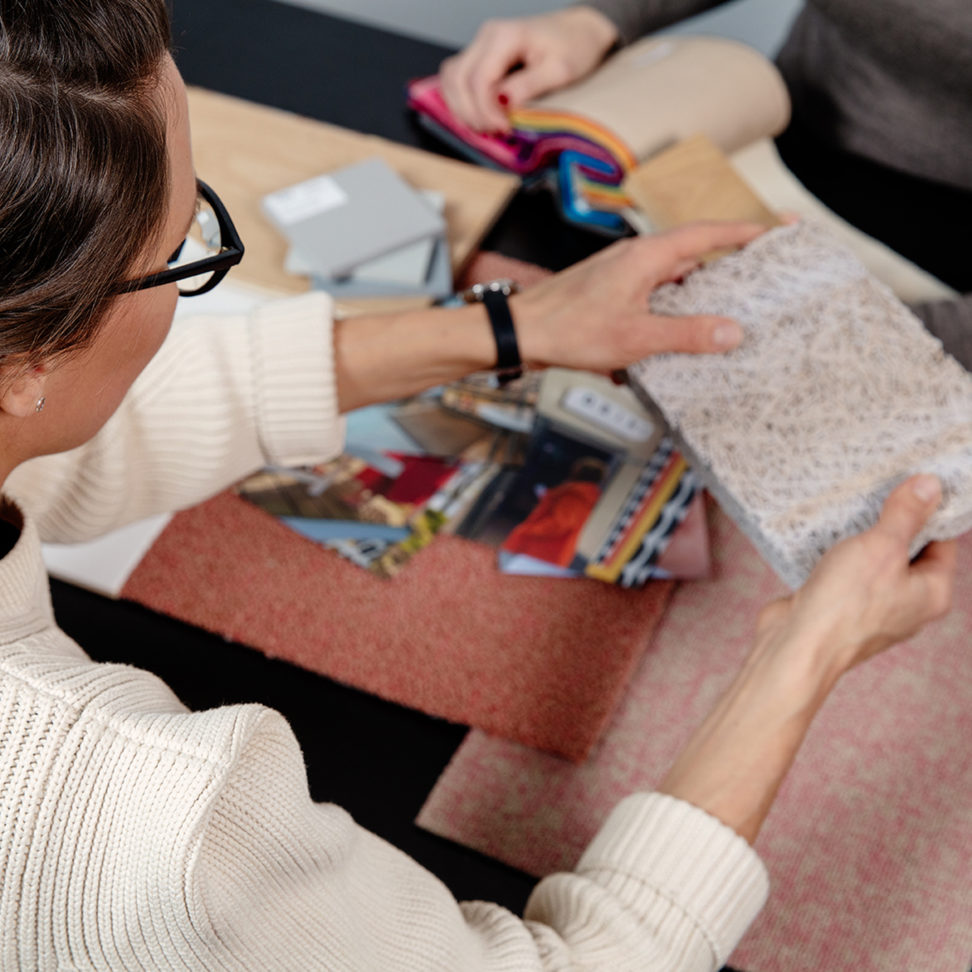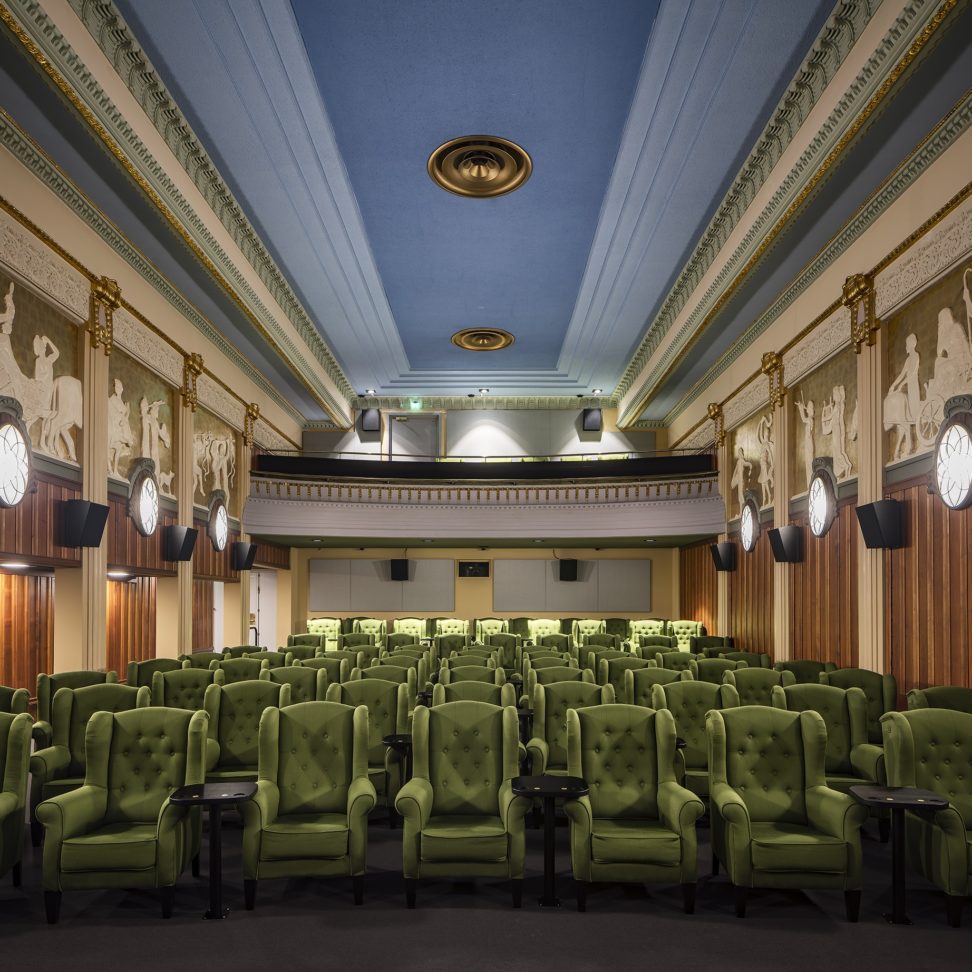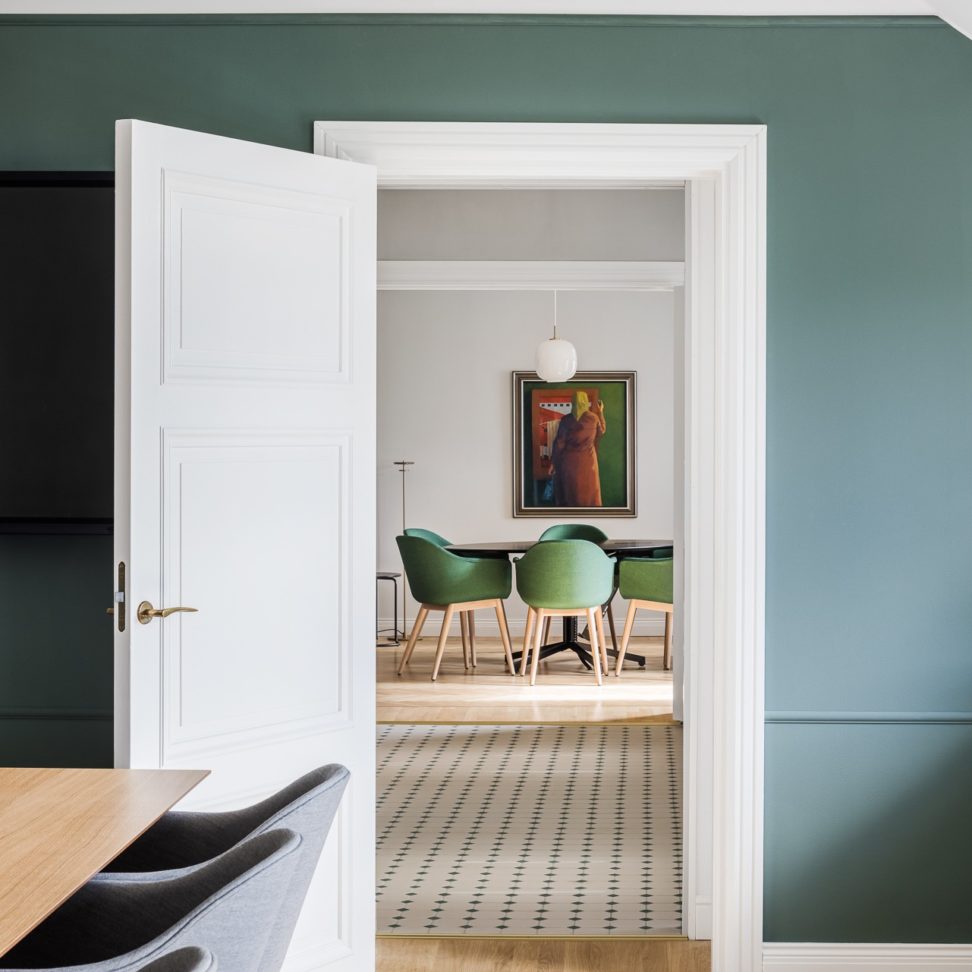 Service design turns empathy into a resource for the design process: it helps us form a true understanding of the users' needs and come up with solutions that meet them. By engaging the users – the true experts on the environment in question – we can ensure the feasibility of plans and strengthen the commitment to change.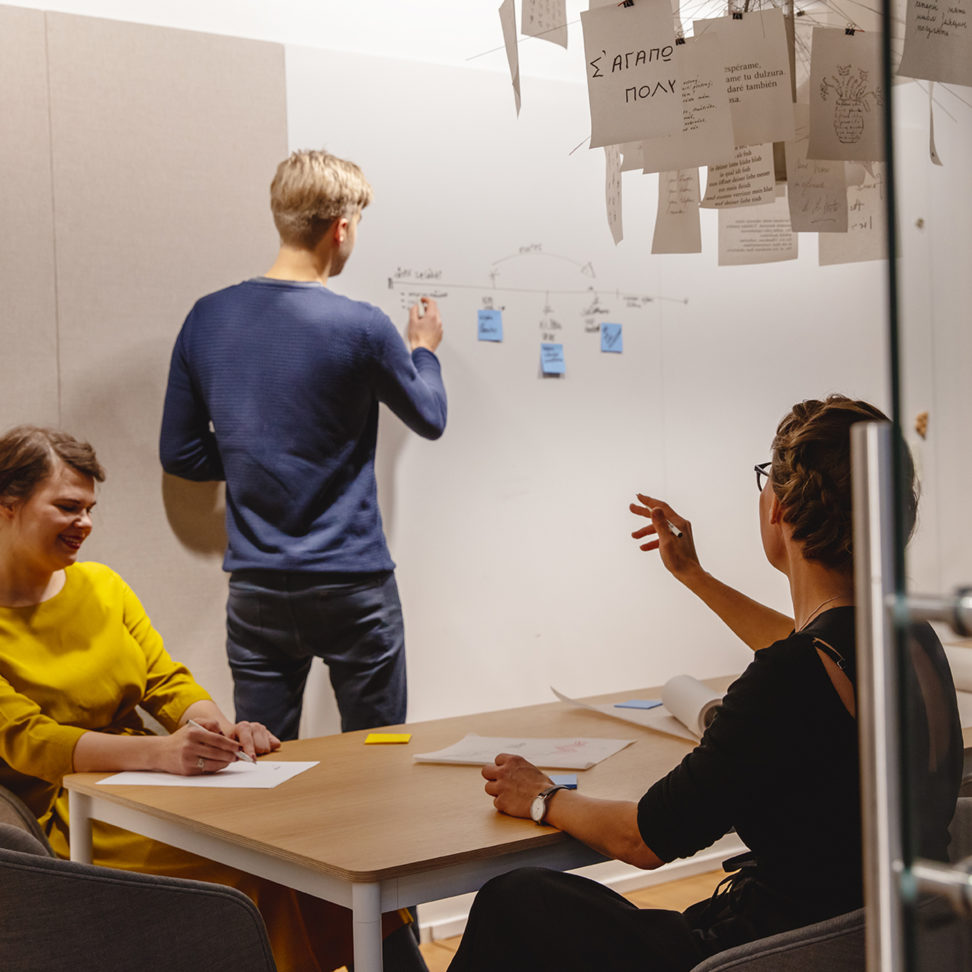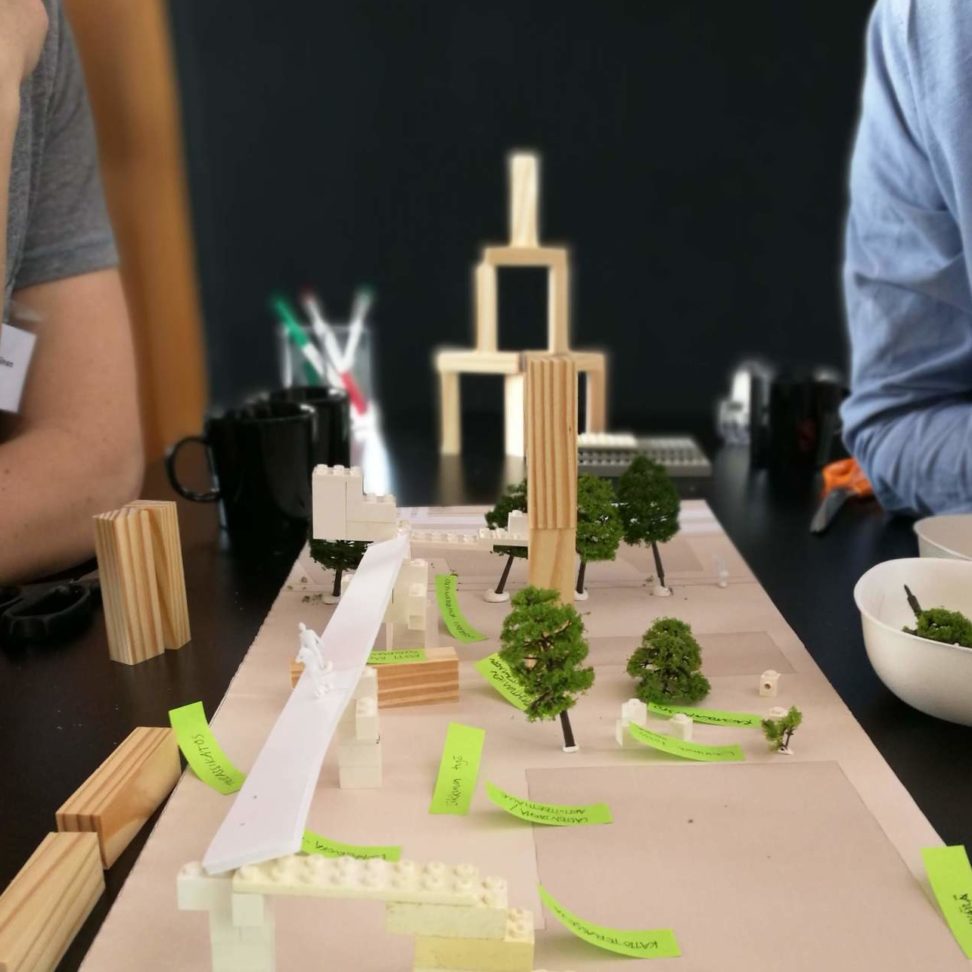 Graphic design tells a building's story and relays architectonic messages. It helps us ensure that the end user feels seen. Graphic design is a key part of Olla's expertise: our spatial concepts continue in the signs, marketing materials and visuals designed by us.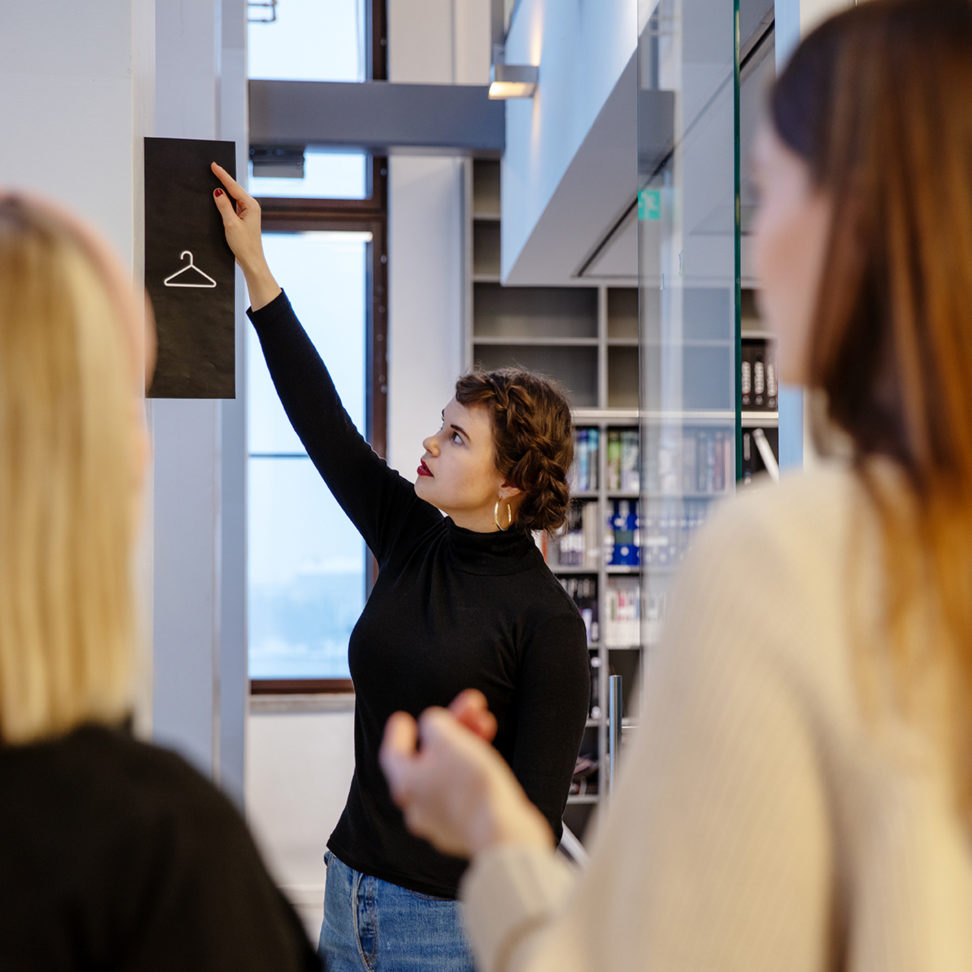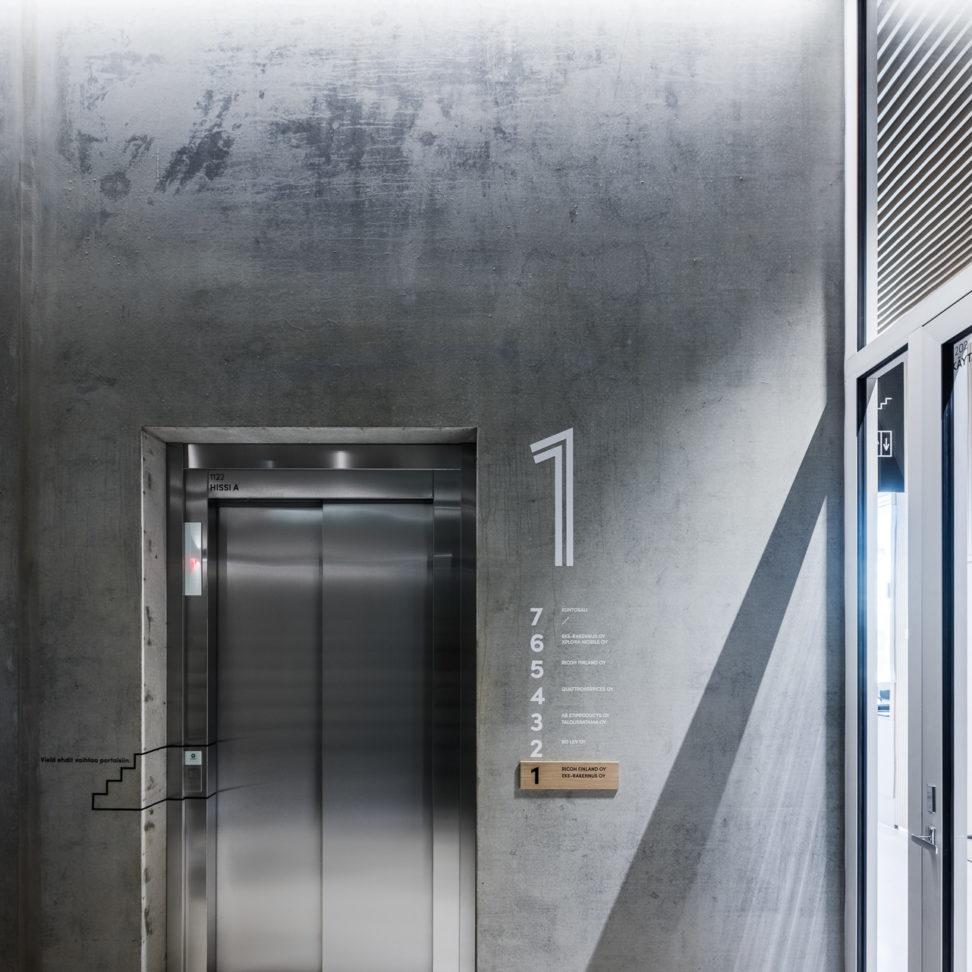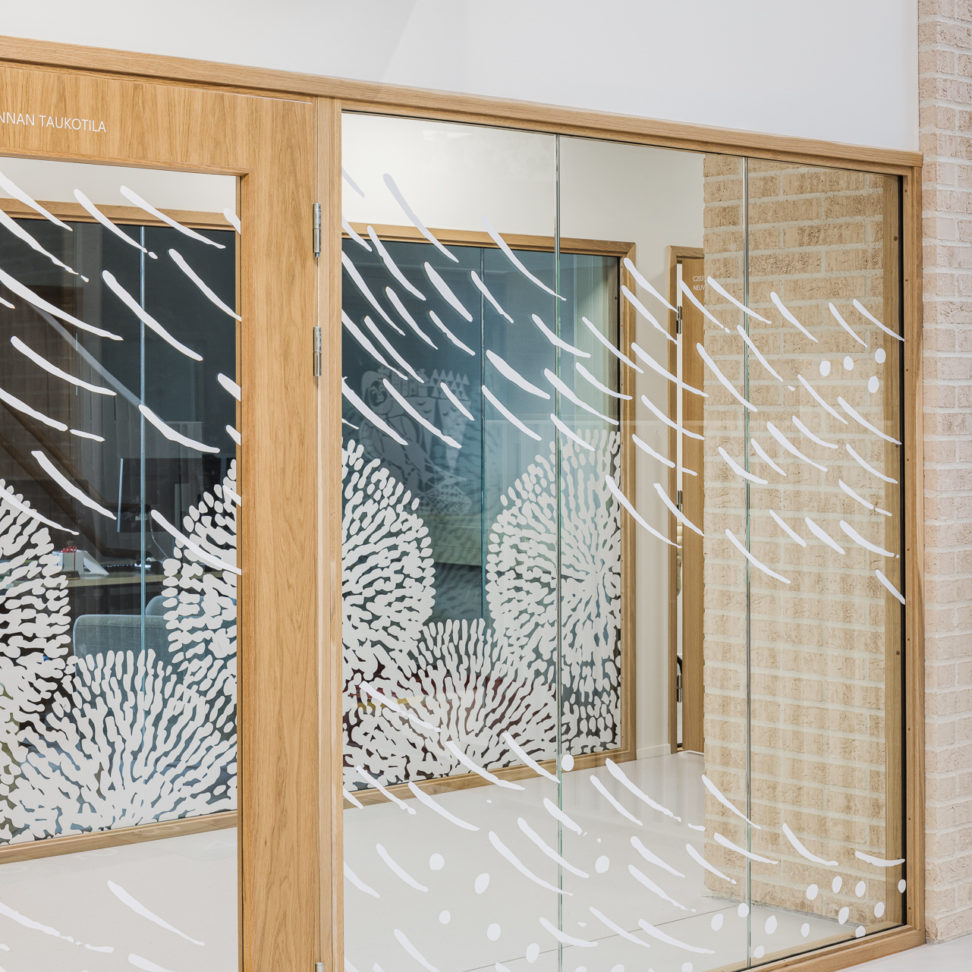 Visualisations let you experience plans before they become reality. Olla's visualisation experts turn ideas into materials that are easy to understand, comment on and develop further. Visualisation refers to illustrations, animations that simulate the user experience and virtual environments that give a real sense of space. At Olla, it is an essential part of our design process and communication with customers and users.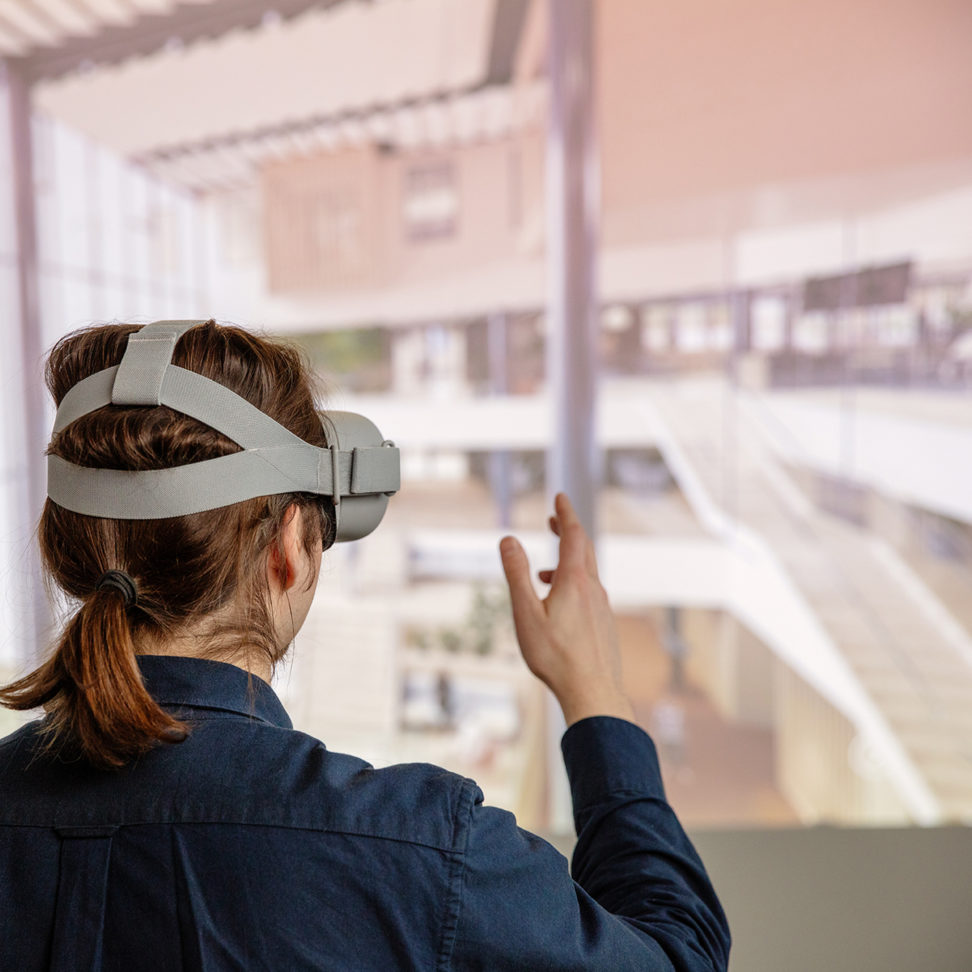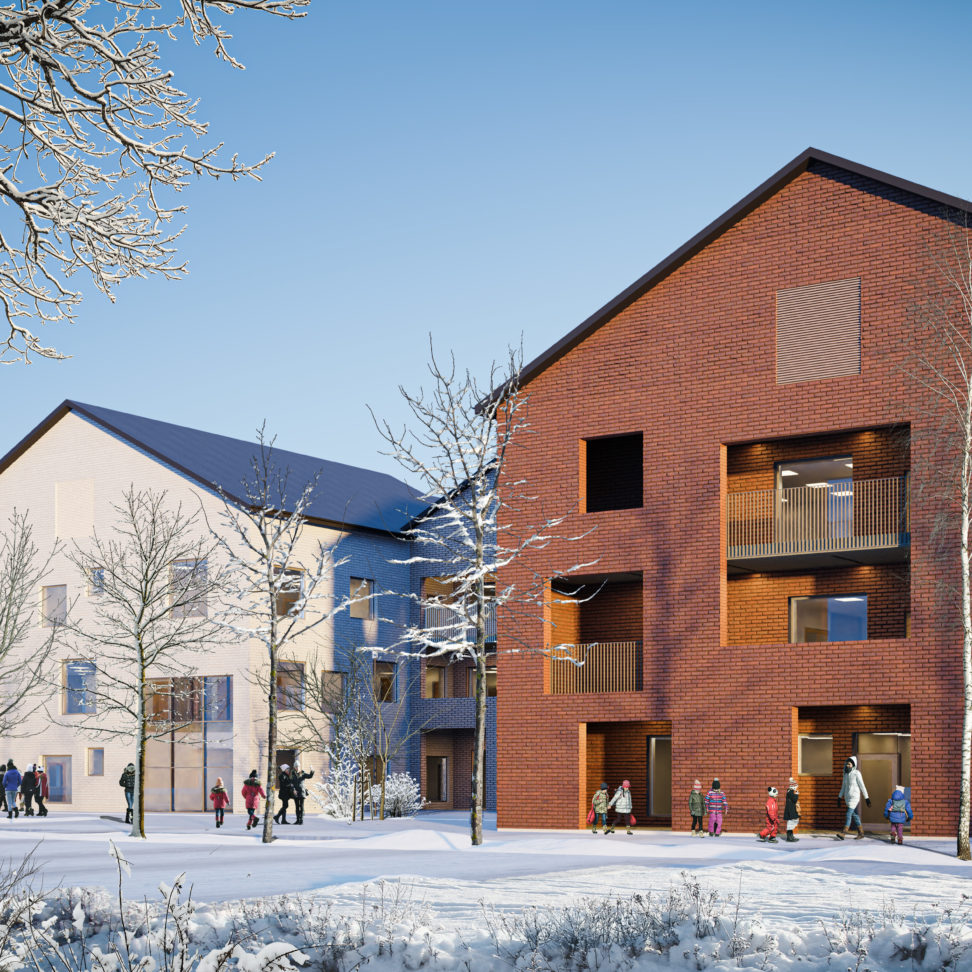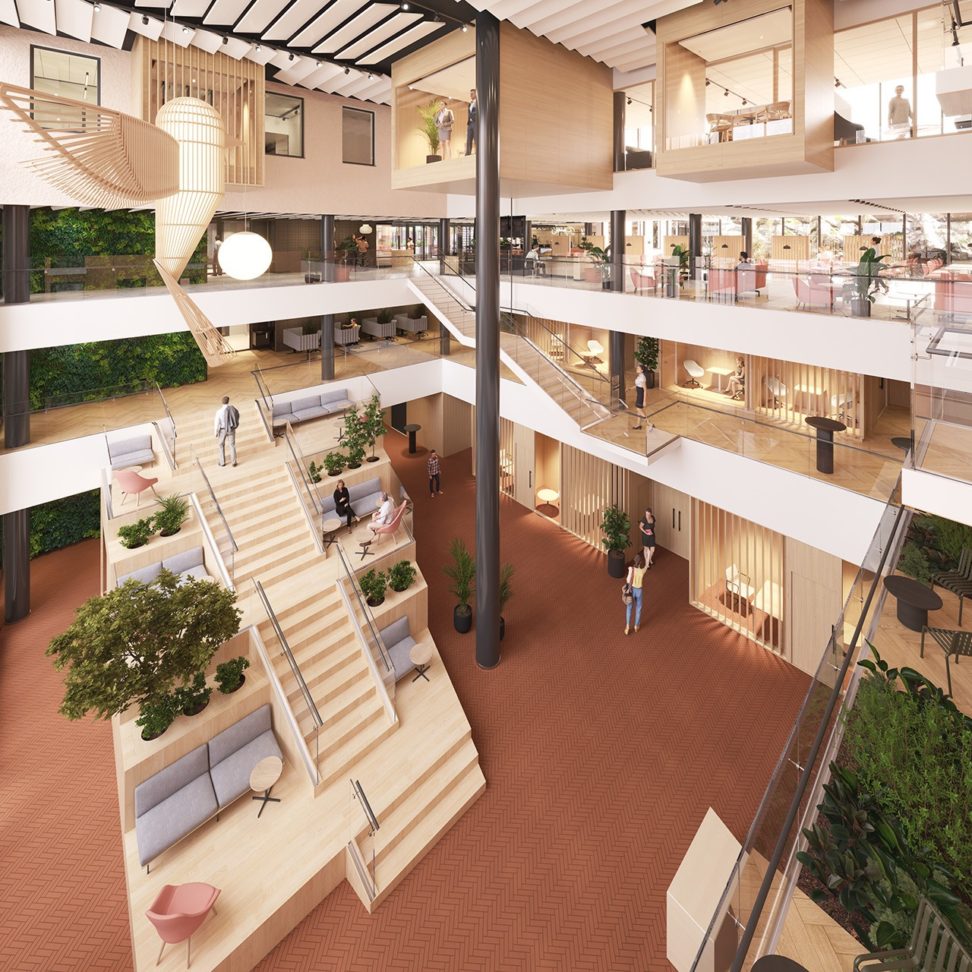 Olla is a Finnish pioneer in information modelling. Our strong belief in cooperation can also be seen in our approach to information modelling: by compiling all data from a construction project into a single model, we make the design process and communication between parties easier. In projects where Olla coordinates information models, all information is included in the shared model – and available to all parties at all times.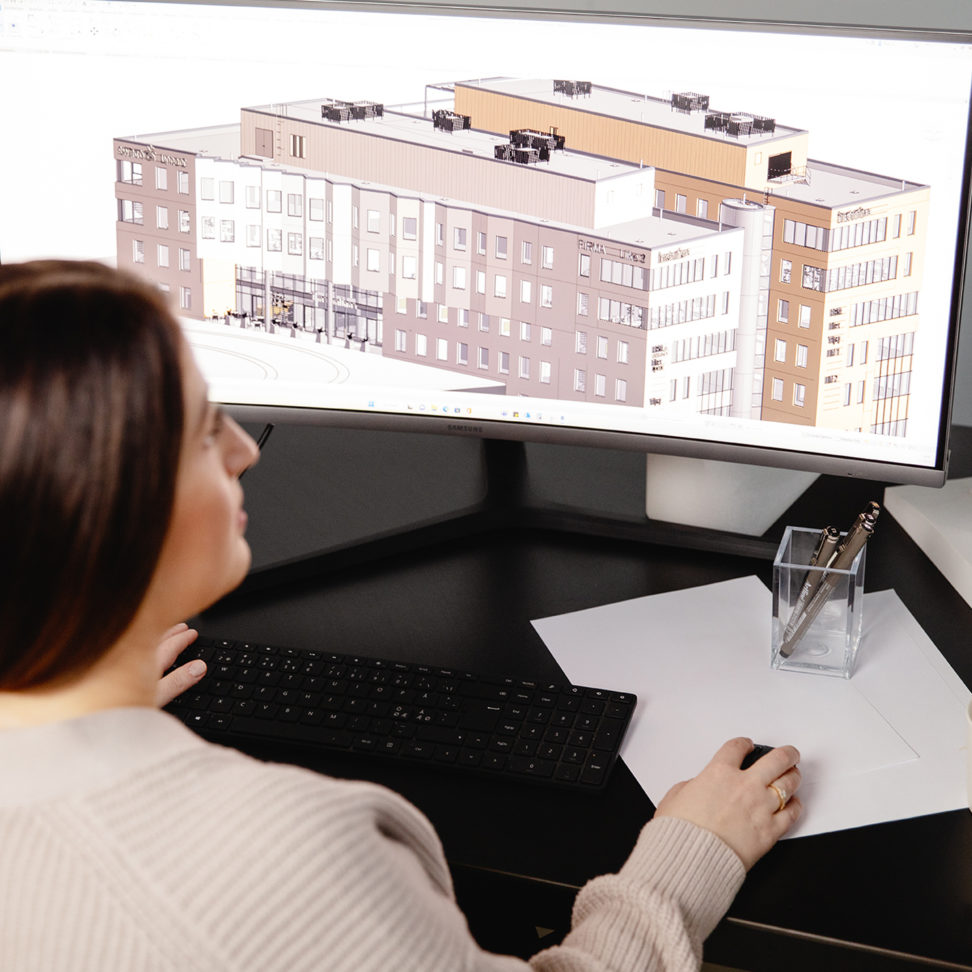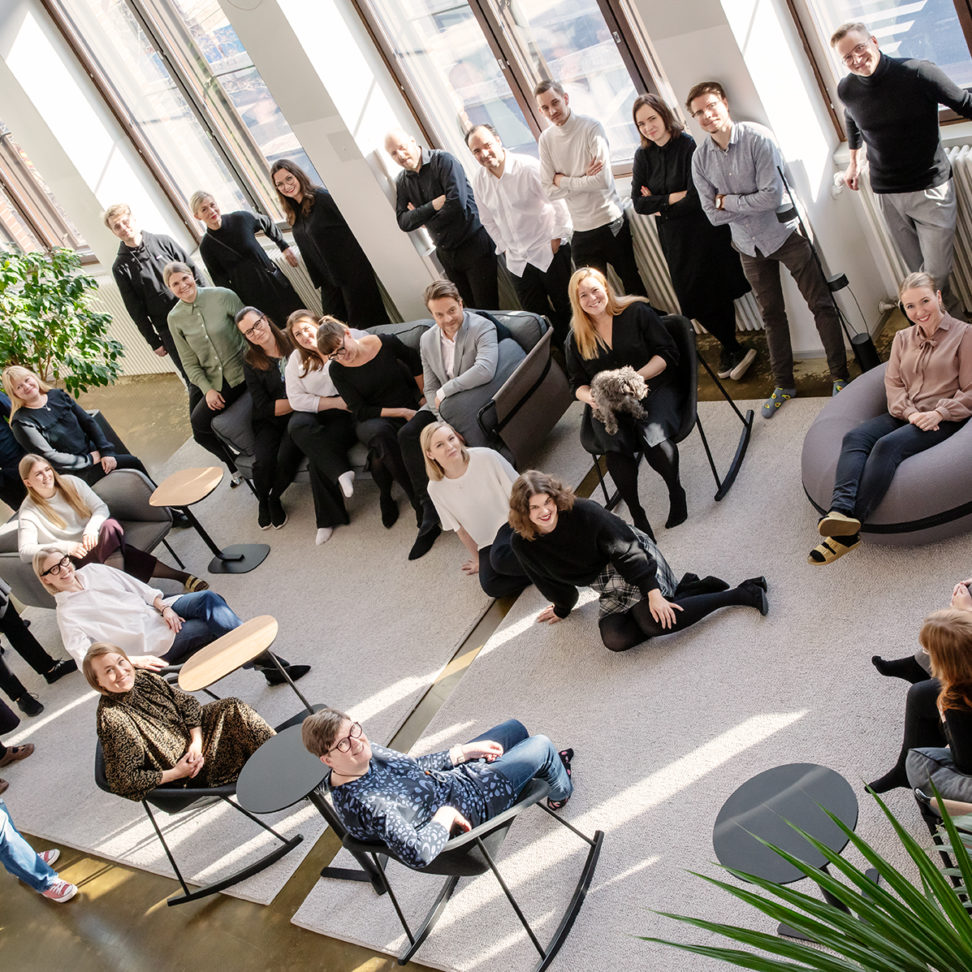 News