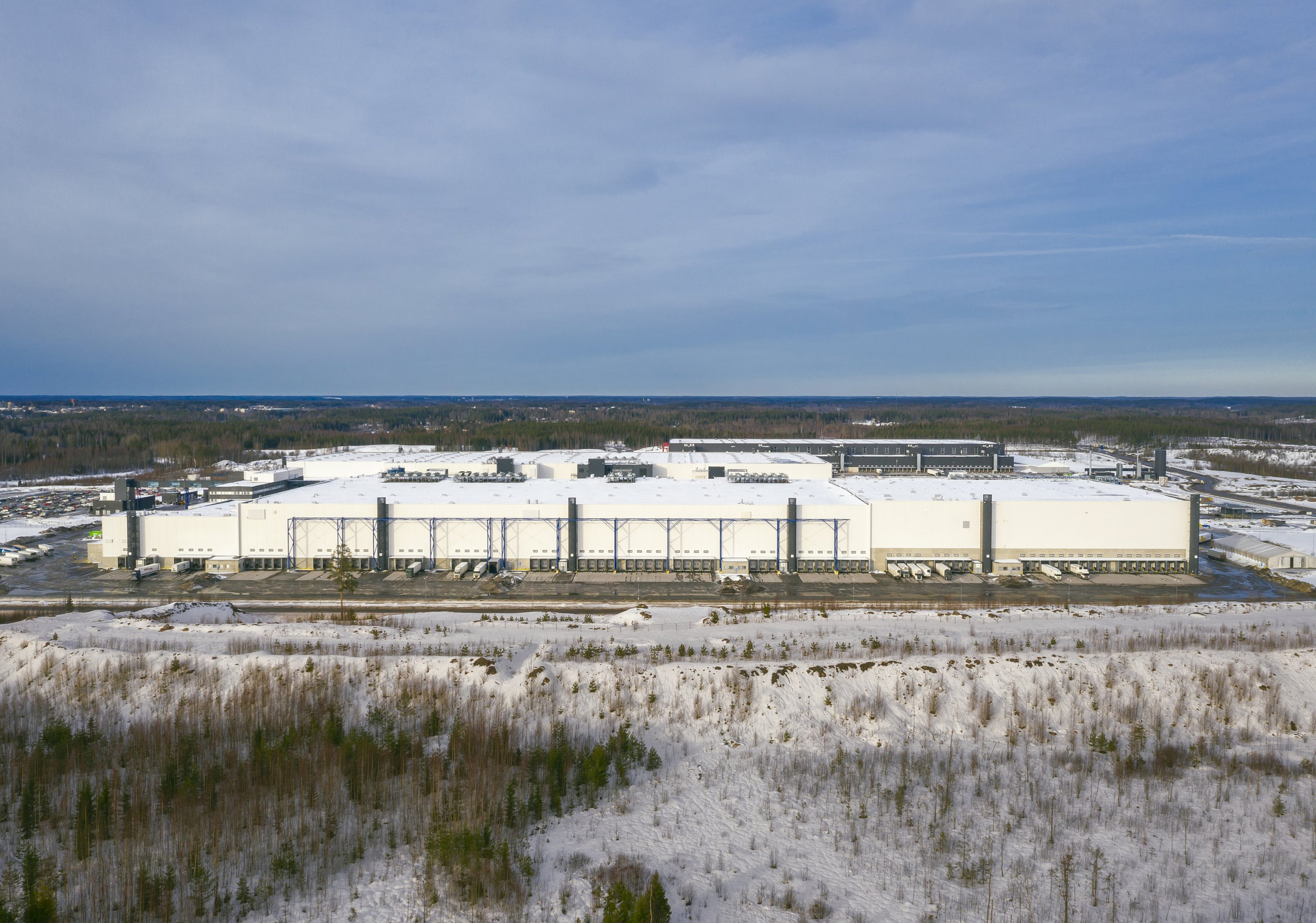 The largest building in Finland is massive and at the same time staggeringly detailed ensemble
PTDC-logistics center
Location: Sipoo, Finland
Year: 2018
Area: 190 000 m²
Client: KOY Sipoon PT Logistiikkakeskus

PTDC logistics center in Sipoo is the largest building in Finland. The giant of a building serves the grocery retailer S Group: a major part of all the goods sold by the S Group grocery stores are handled in the building large enough to fit 35 Parliament Houses. The logistics center is a massive yet extremely detailed entity that resembles a gigantic robot organism in which every function and phase plays an essential part.
The logistics center has different kinds of storage areas with varying temperatures to suit each product. The building is not only the largest building in Finland, but also the largest freezer. And thanks to the building's own heat production system, the logistics center also holds the title of the largest geothermal heat plant in Finland.
The building was admitted a BREEAM Excellent certificate as a mark of the environmental achievements and overall sustainability of the project. At the time of the assessment, only three buildings in Finland had reached the same certificate level. The PTDC logistics center achieved a higher score (75,5%.) than any other BREEAM certified building in Finland.The high rating was achieved by investing in energy efficiency and renewable energy. As a result, the carbon footprint is one of the few things in the gigantic building that is modest in size.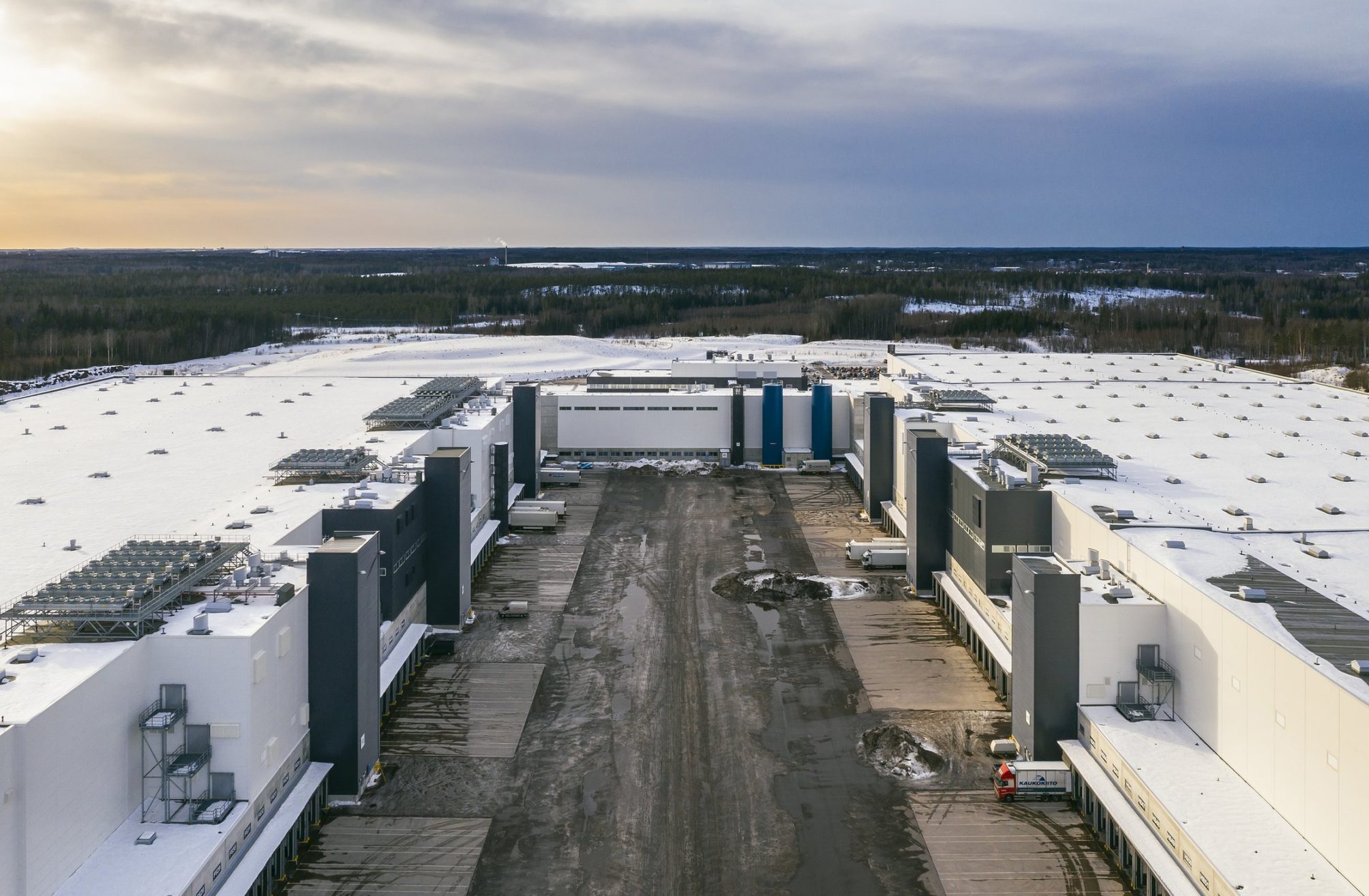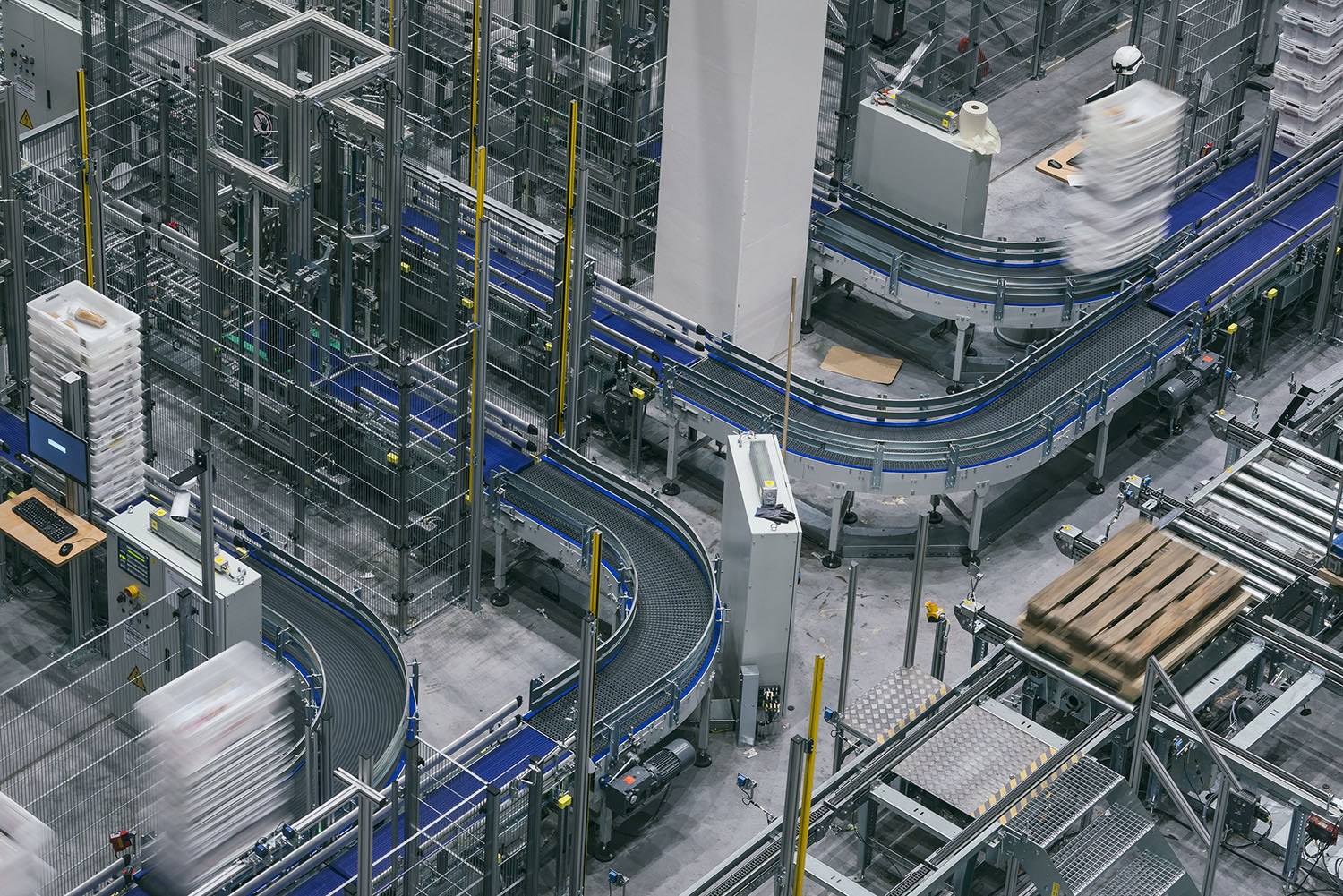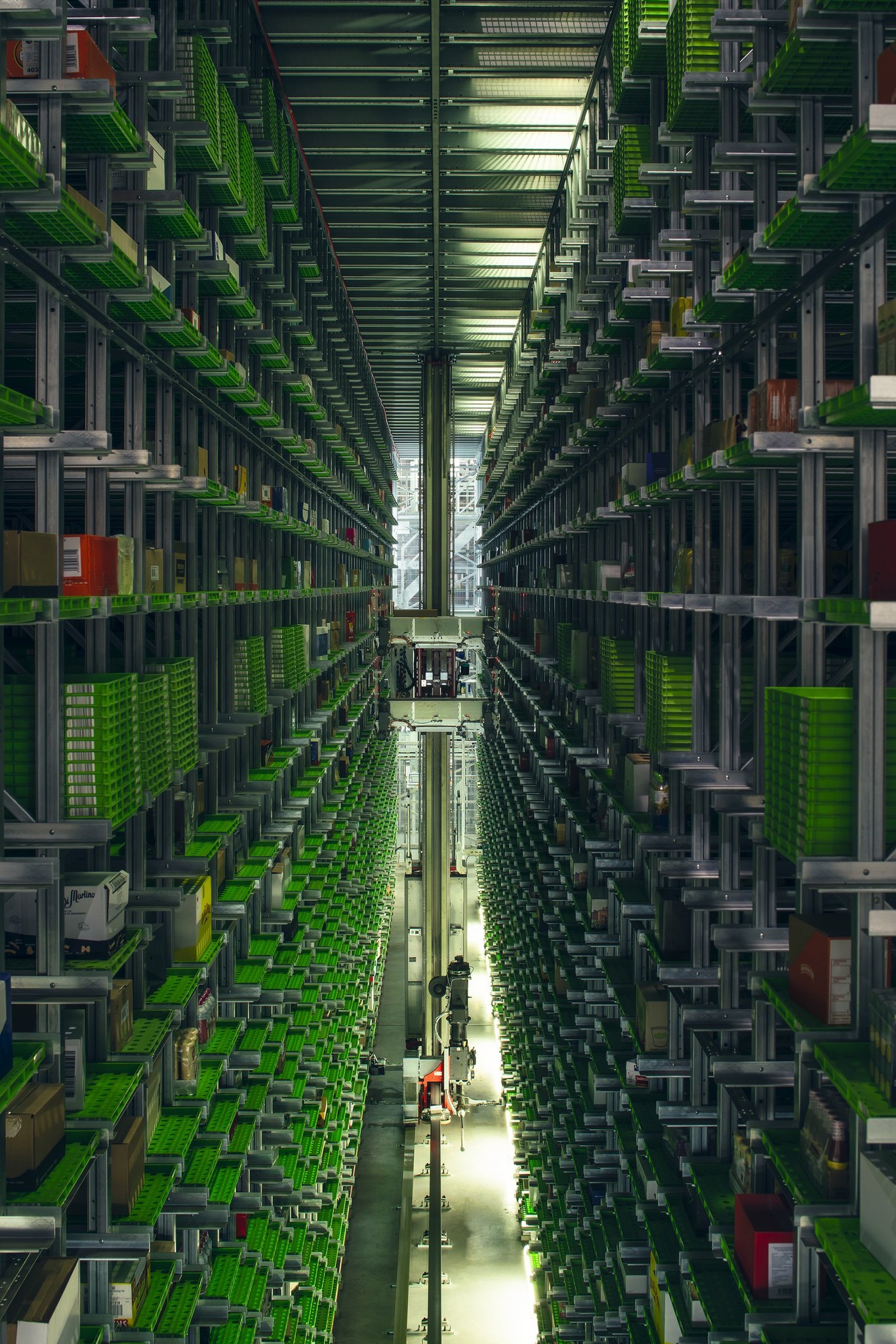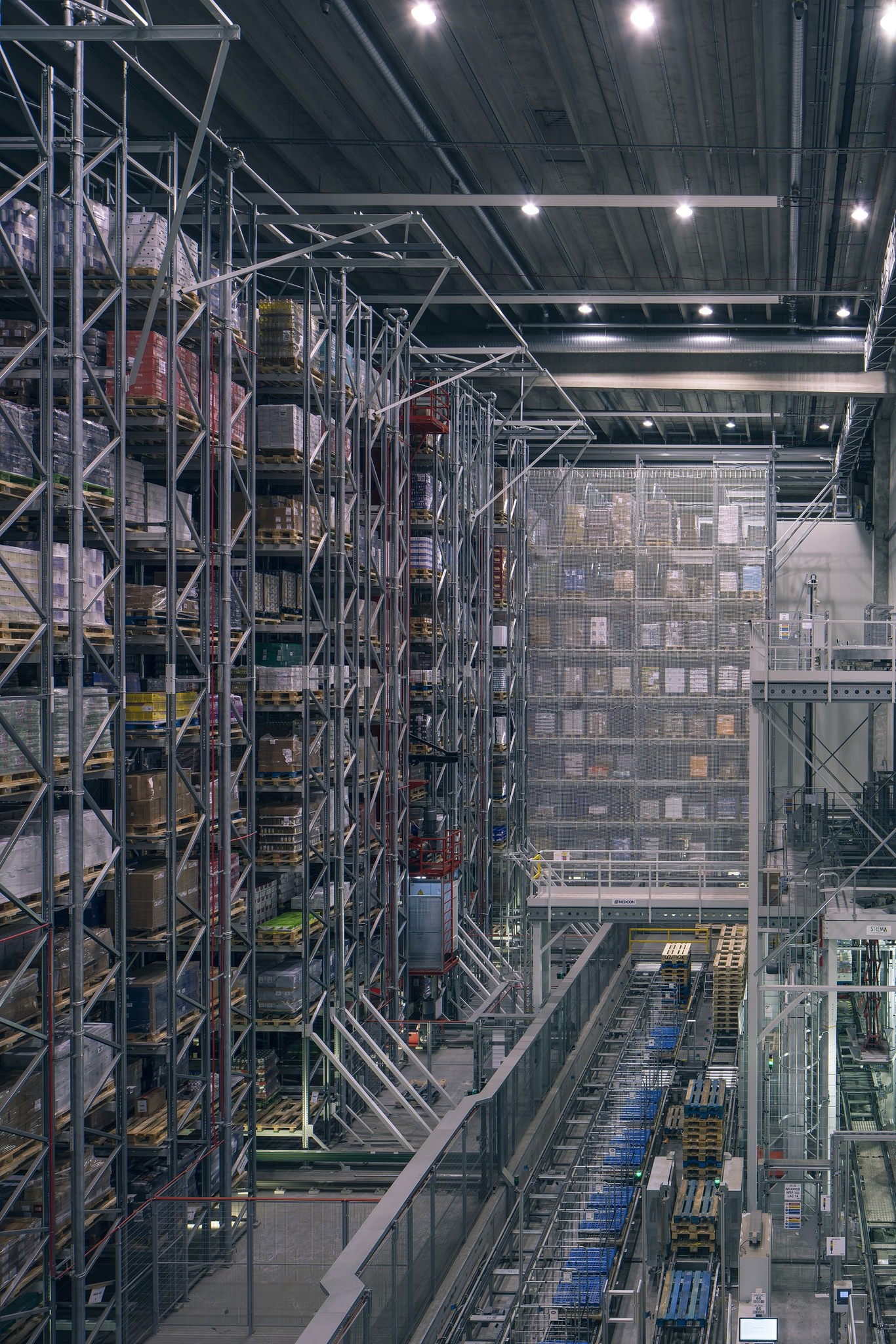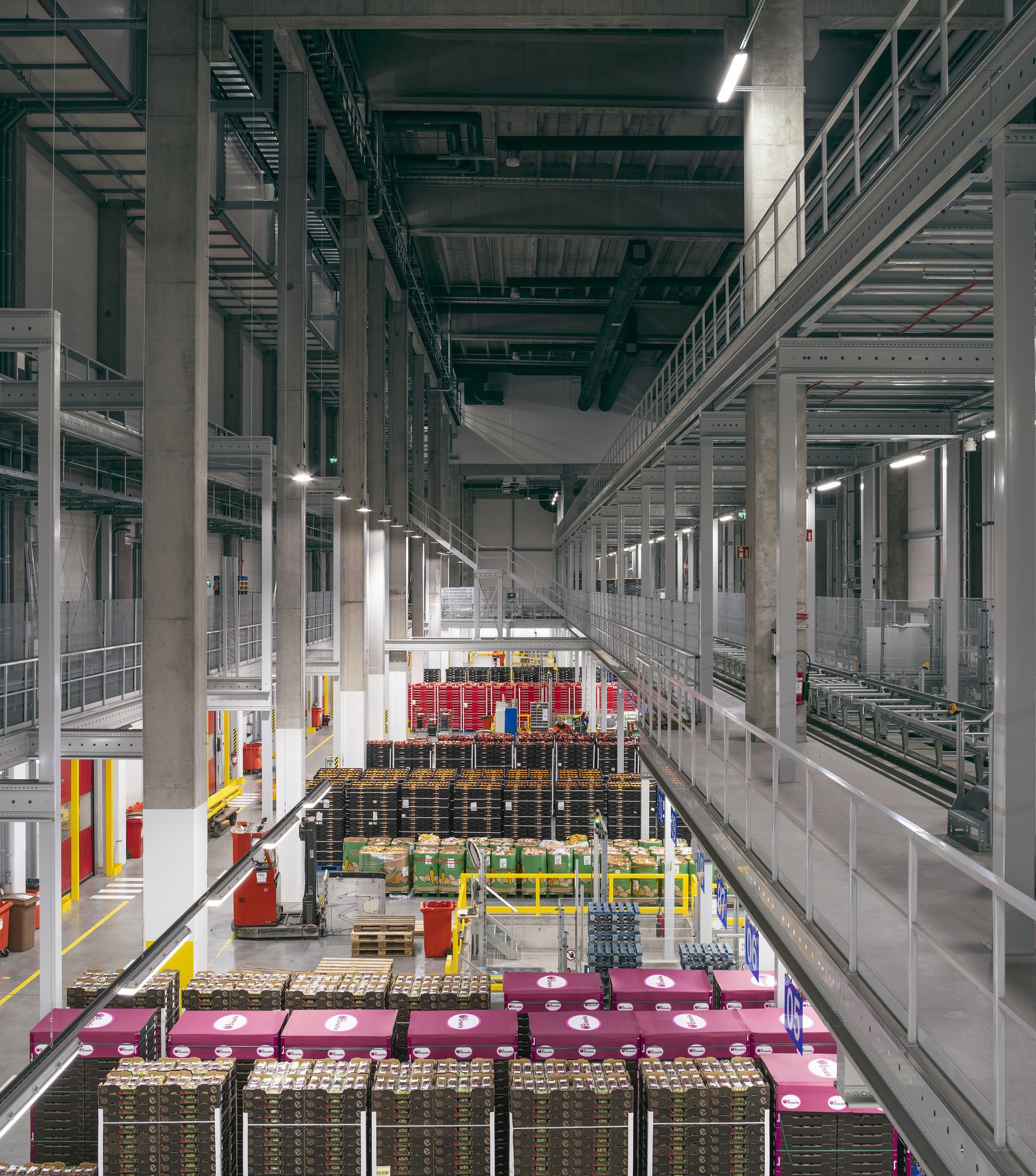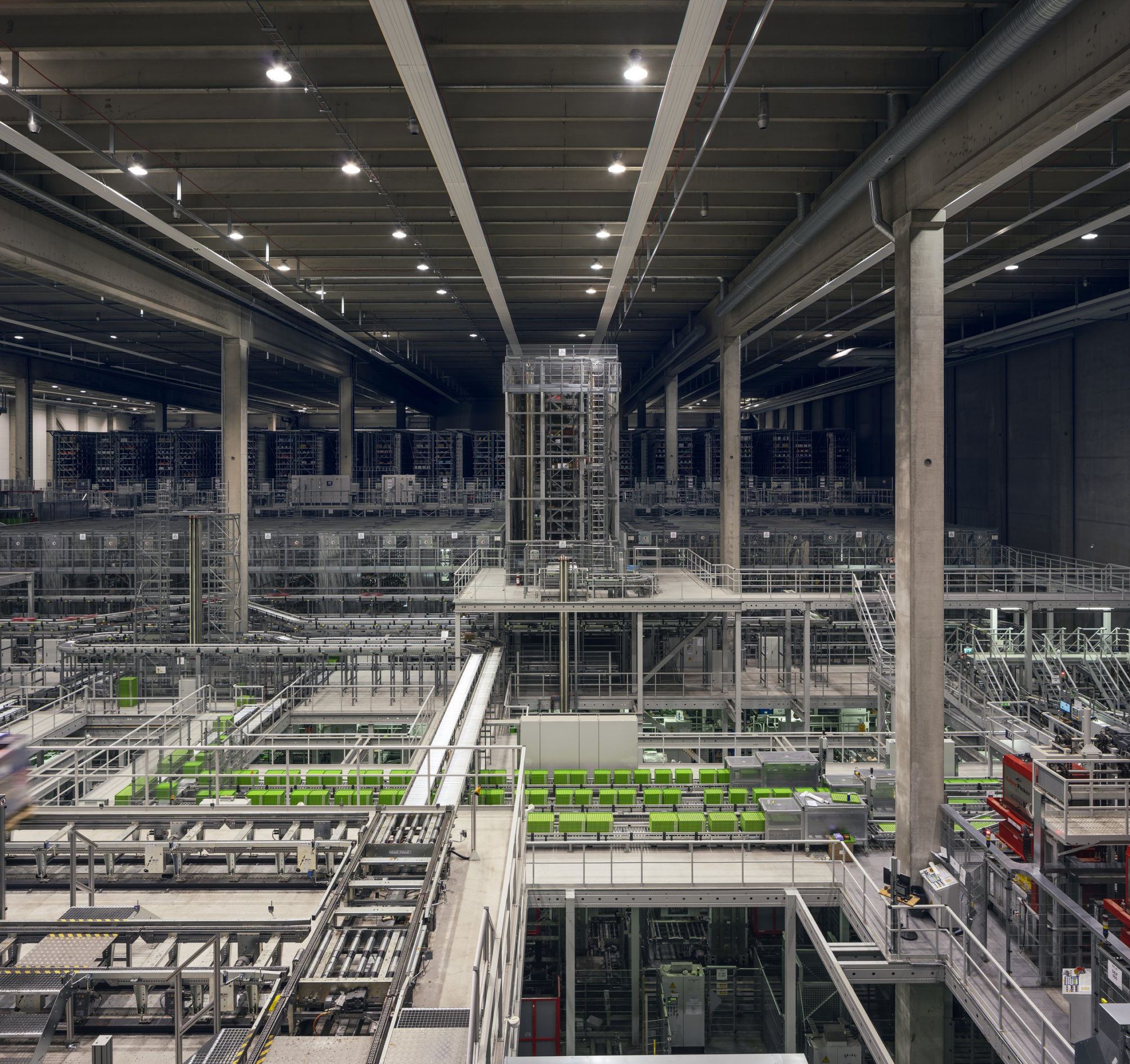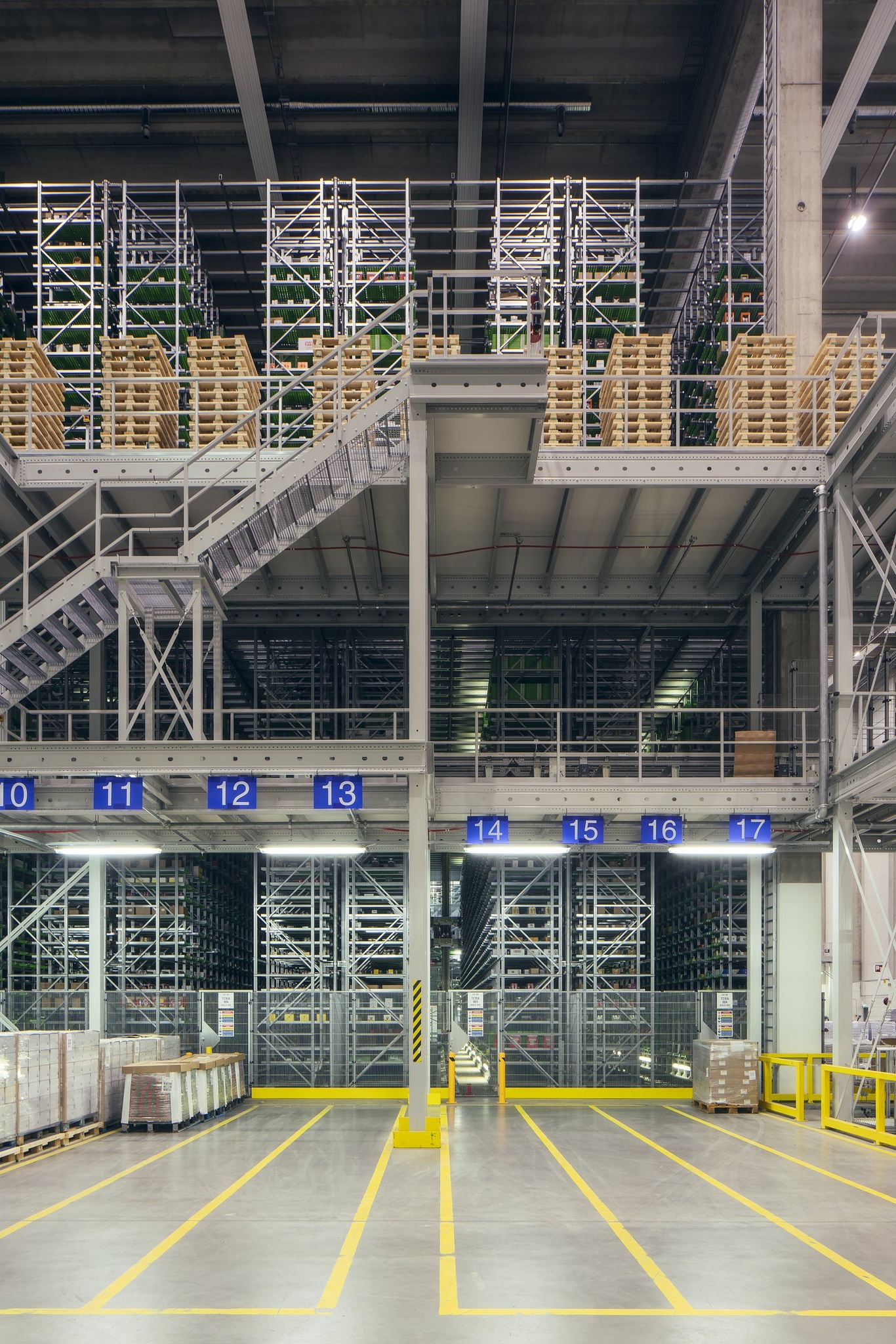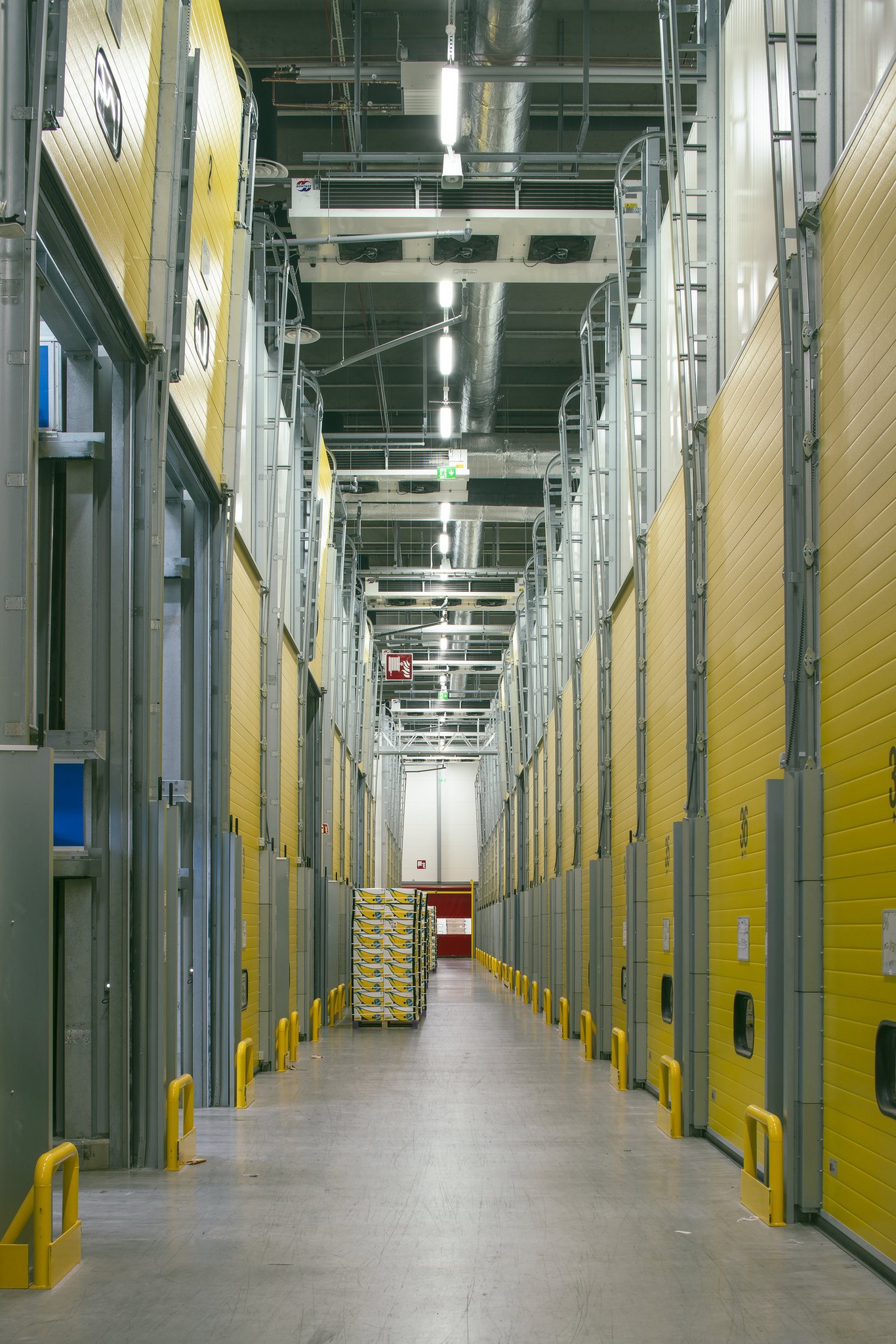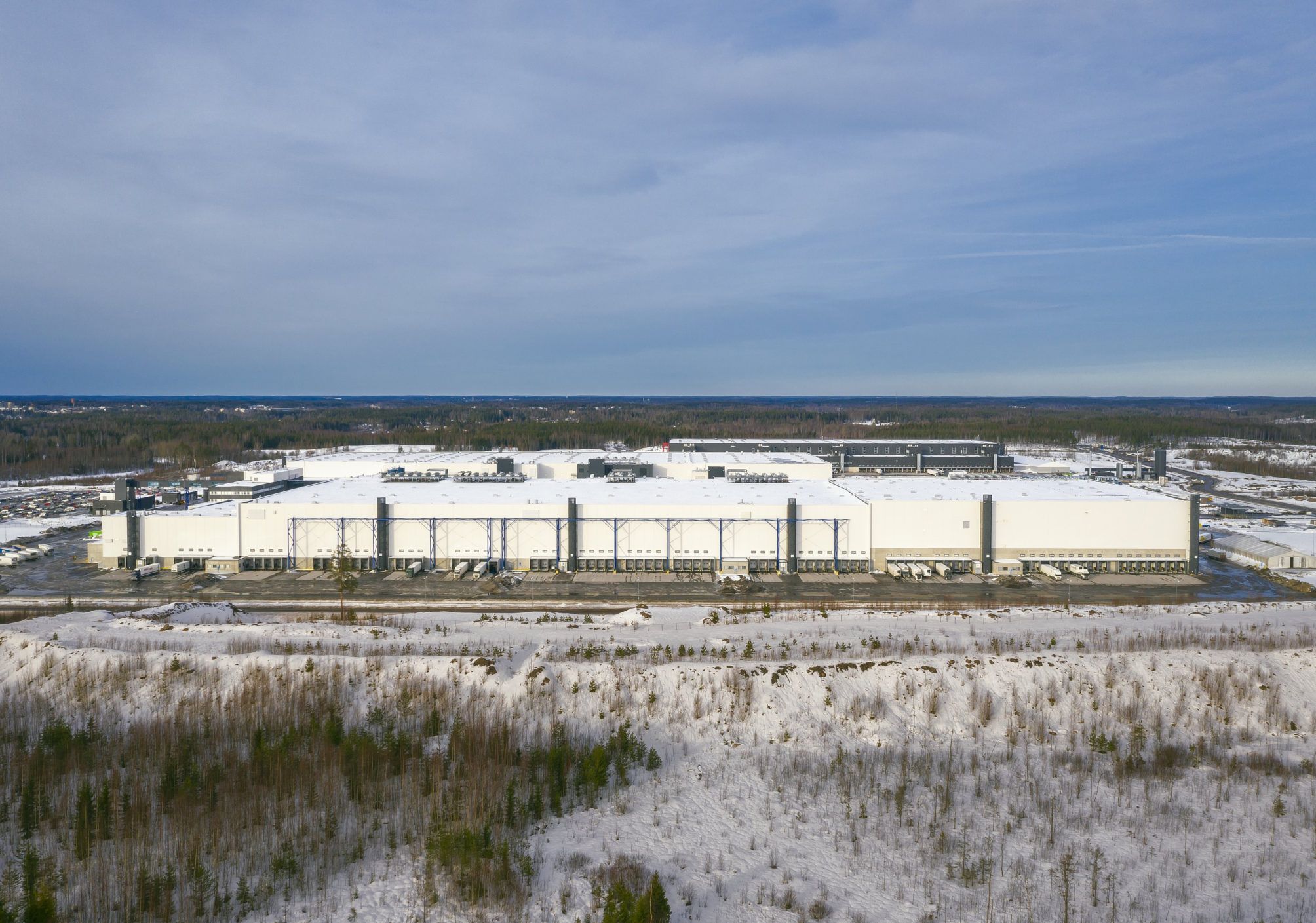 Lue lisää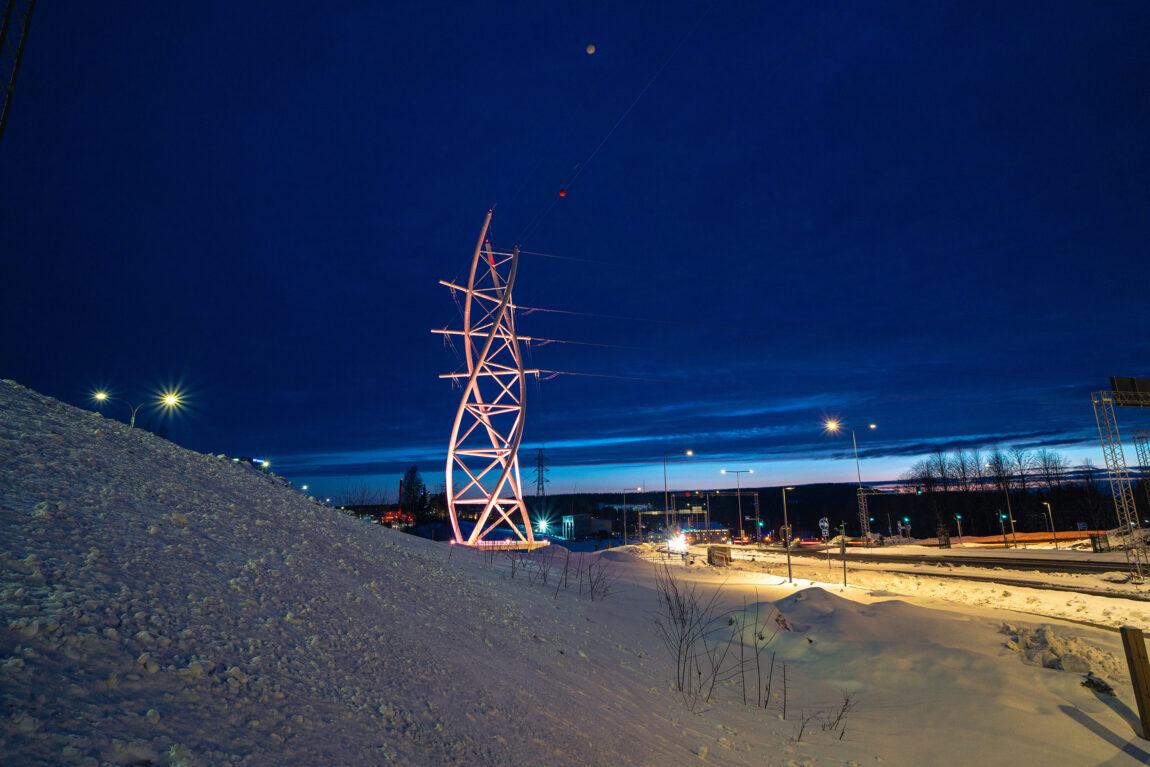 Landscape column Viäntö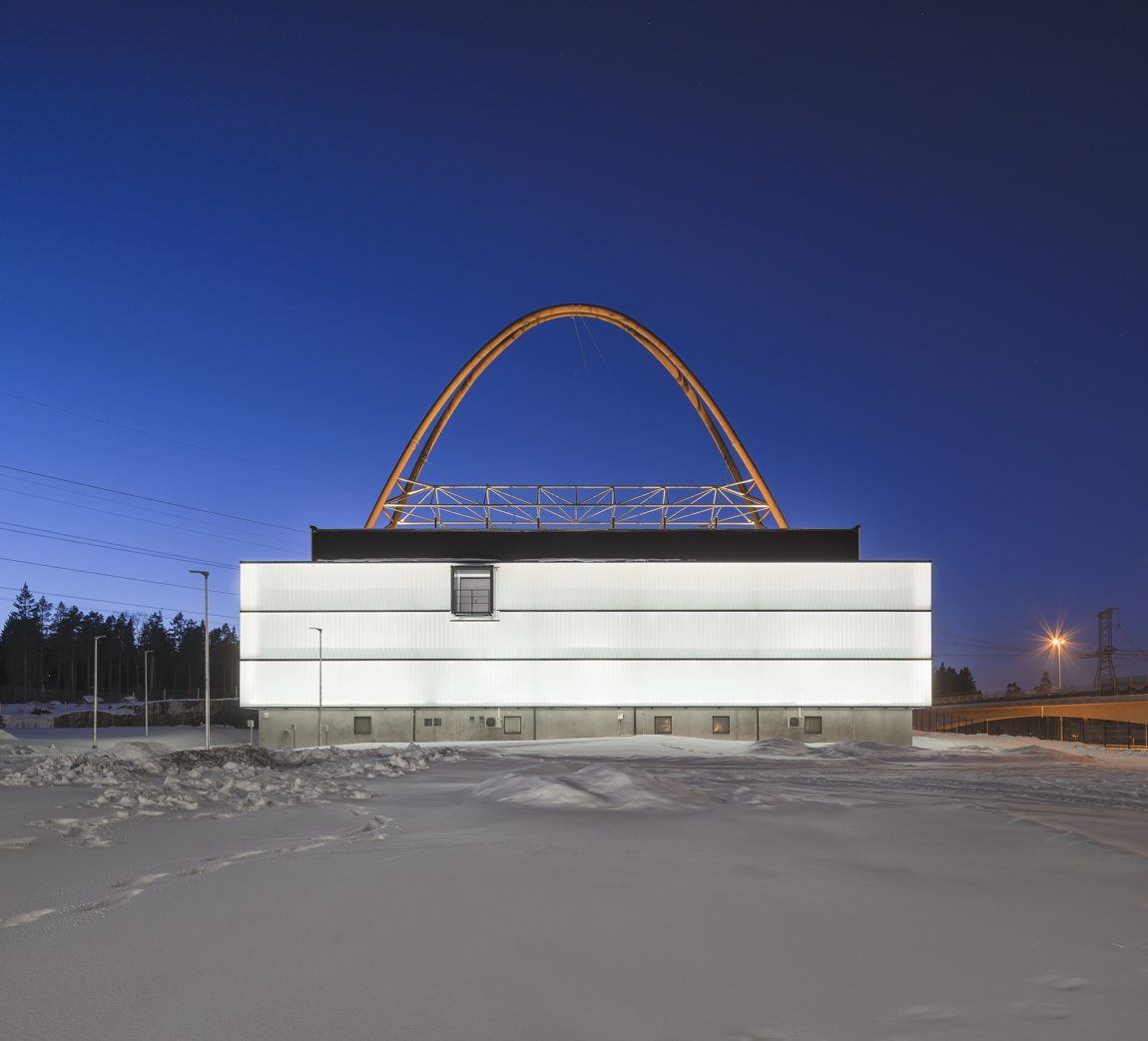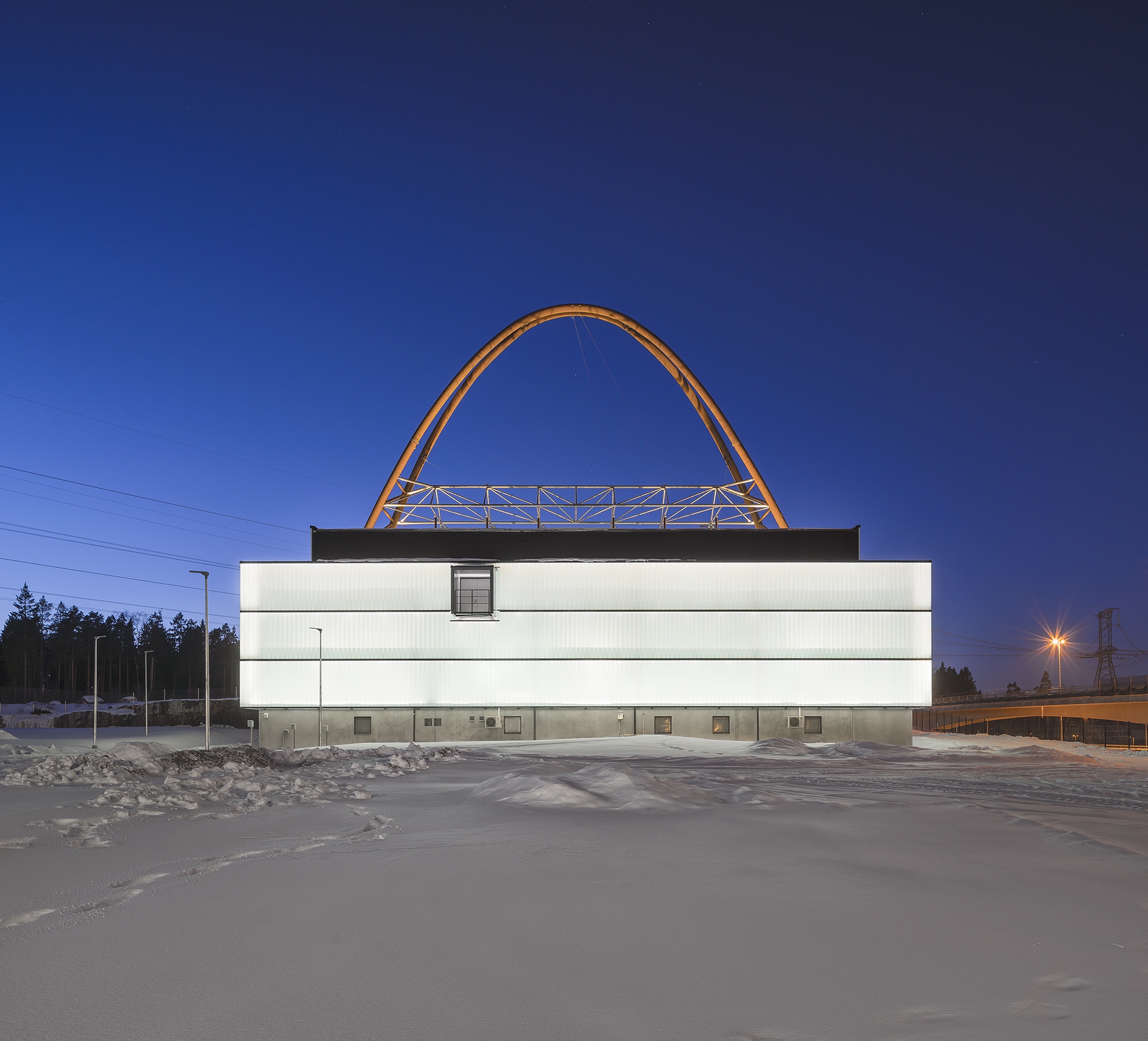 Länsisalmi Power Station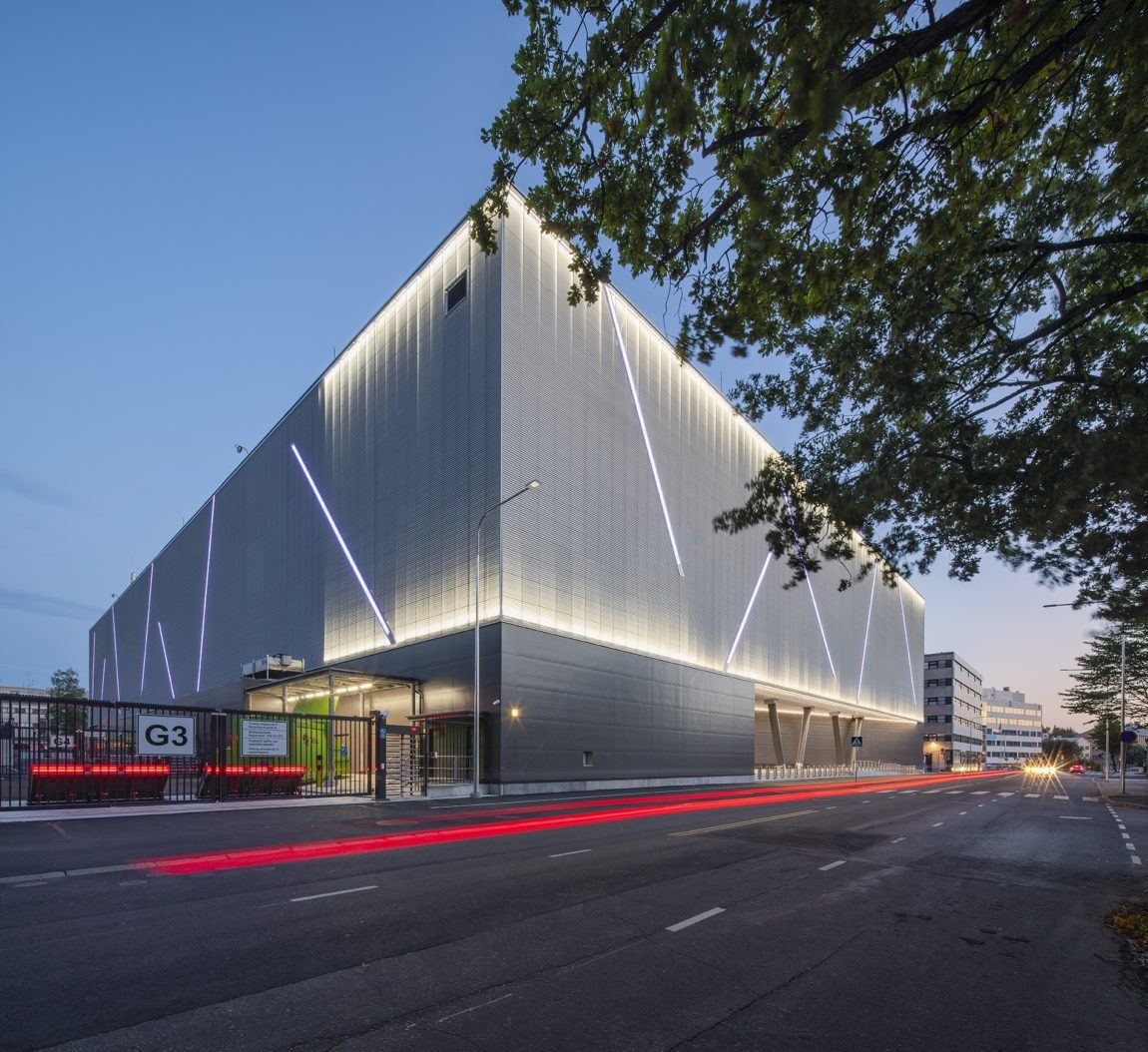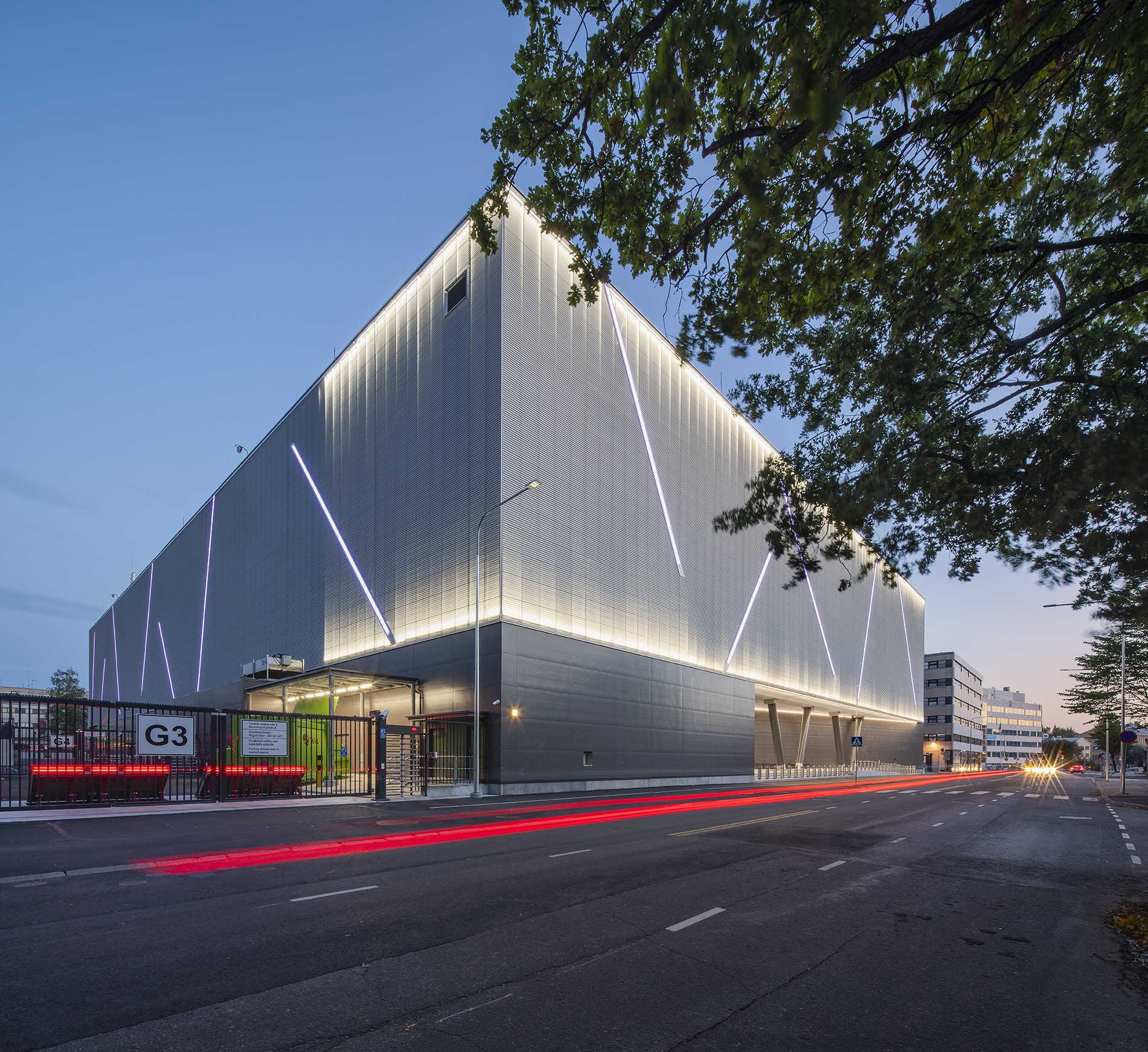 Telia Helsinki Data Center