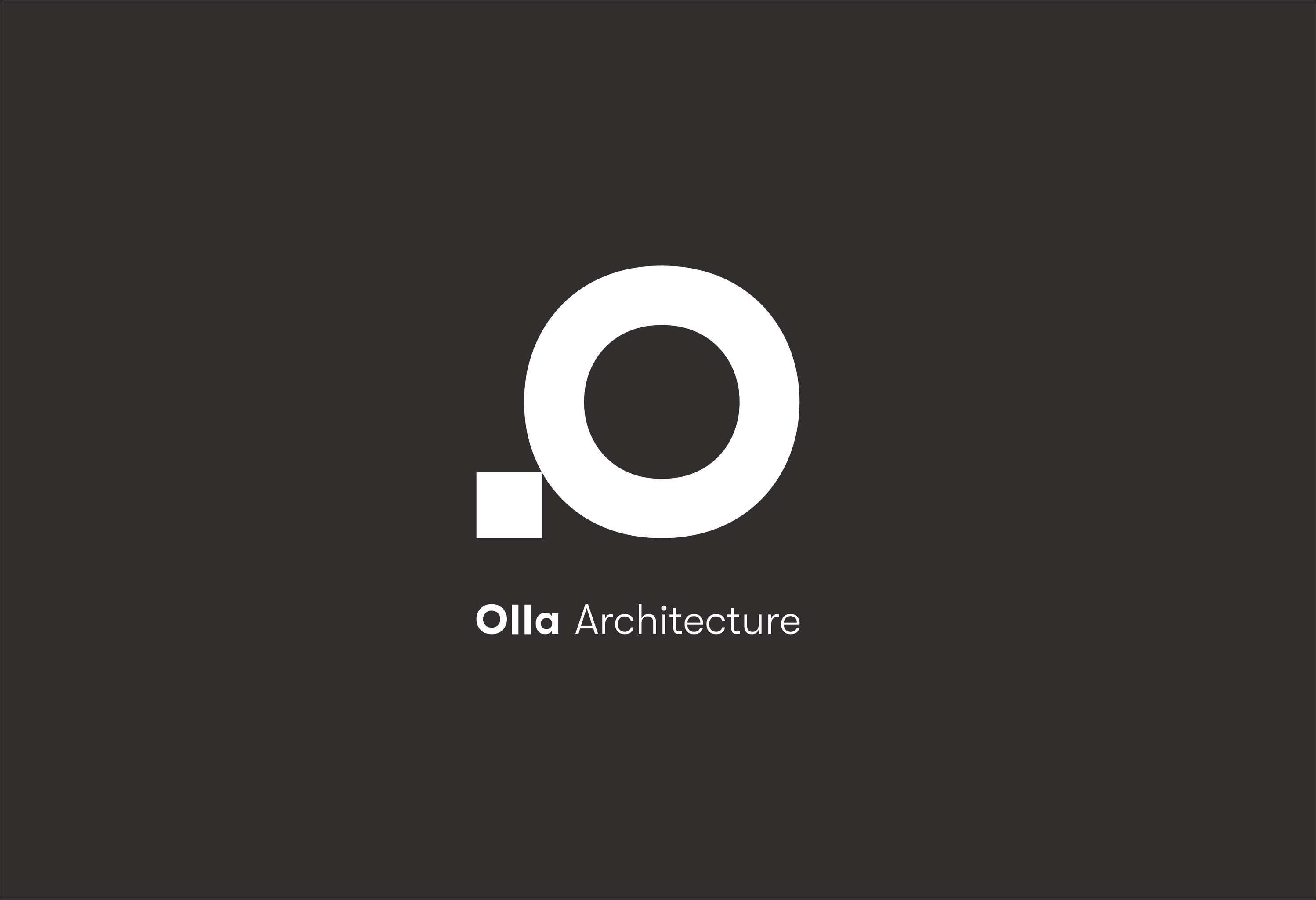 Parviainen Architects is now Olla
The new name reflects more clearly the fundamental and multifaceted nature of our work: we want to show what architecture at its best can be.
Our office has gone through major changes in the past years. At their core has been our desire to shake up conventional architecture and the ways it's created.

Olla's architecture introduces all parties to something new. We bring the required expertise to the same table: we combine skills from various fields; connect confidence to experience and ideas to the ability to realise them.

We chose our new name the same way we design: by trusting the power of cooperation and sharing ideas. Olla means "to be" in Finnish. As a word, it is both fundamental and full of opportunities. Like architecture, it is something known and used by everyone. At the same time, it refers to the endless possibilities of our work: what could be if we rethink architecture?

Our office has created wellbeing through architecture for the past 60 years. By constantly evolving and leaning forward we ensure that we will continue to do so also in the future. Our logo crystallizes this message: it is a symbol of a company with strong roots and big future-driven ideas.