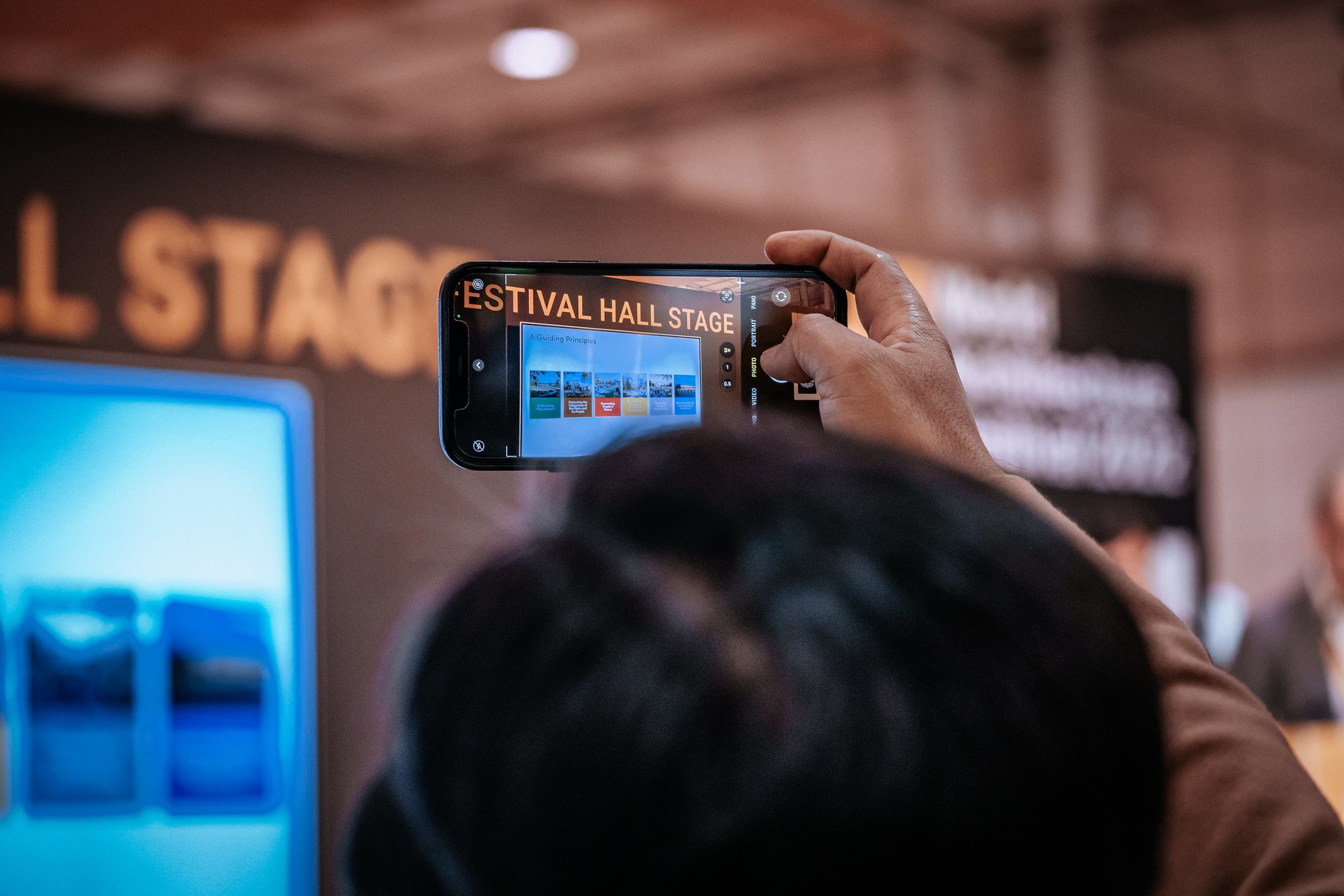 Olla at World Architecture Festival: "Through the awarded works, we communicate what is valuable in architecture"
World Architecture Festival is the biggest and most remarkable annual architecture event in the world. Olla had the pleasure of participating in the festival both on the jury and as a guest when the international architecture community was able to gather in Lisbon after a two-year pandemic break.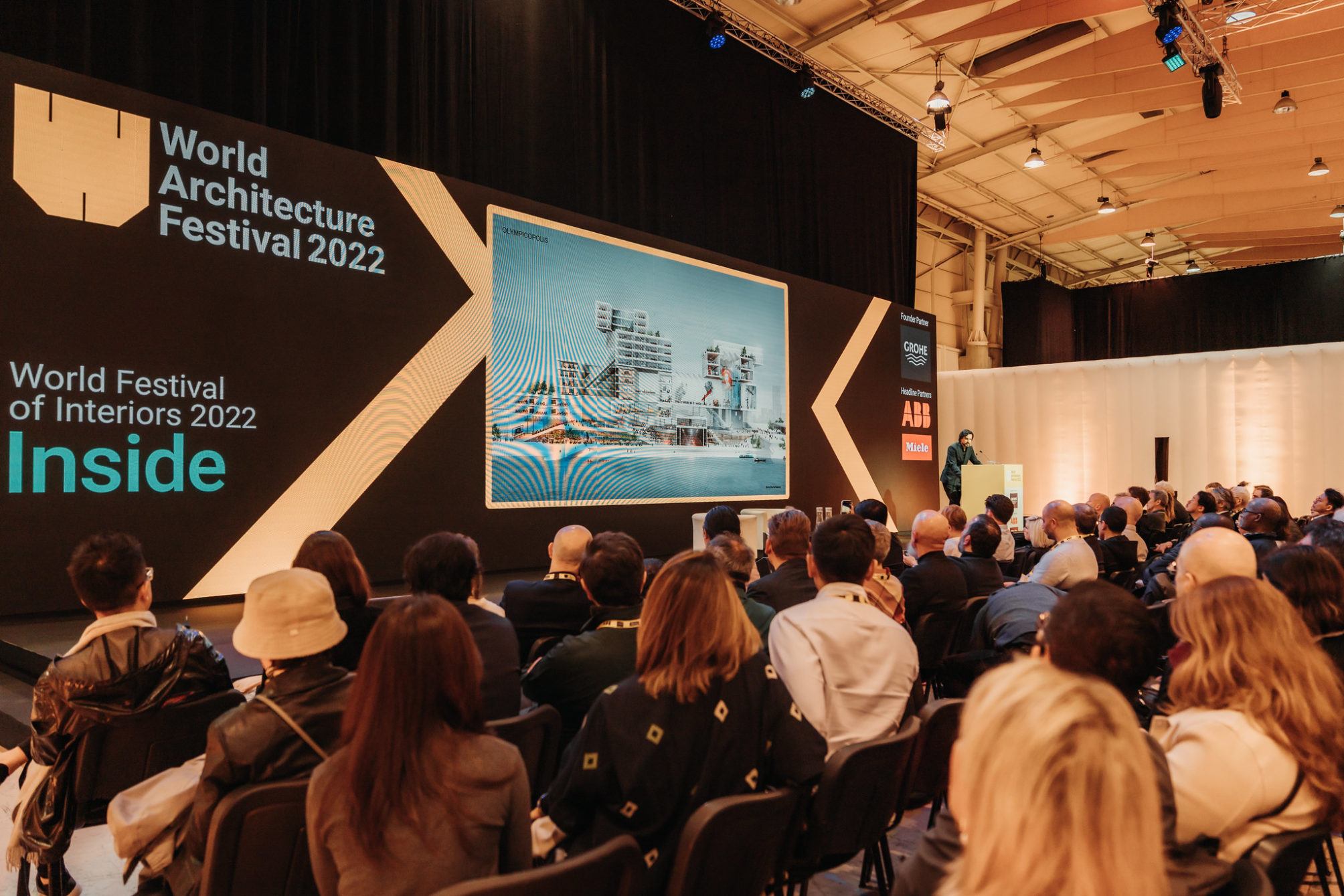 At the core of Olla is a strong belief in the transformative power of creative and high-quality design. In this regard, WAF provided inspiring examples and plenty of food for thought, says Mikko Lahikainen, CEO of Olla. "At WAF, the endless possibilities of architecture as a solution to human problems are widely displayed. One of the great things about the festival is that even small projects can be featured – even though a building is small in size, its meaning to a community or individual can be great. It would be wonderful if in the future the presentation videos of the festival's projects were openly accessible. Knowledge is an exceptional natural resource in that it only builds up by consumption."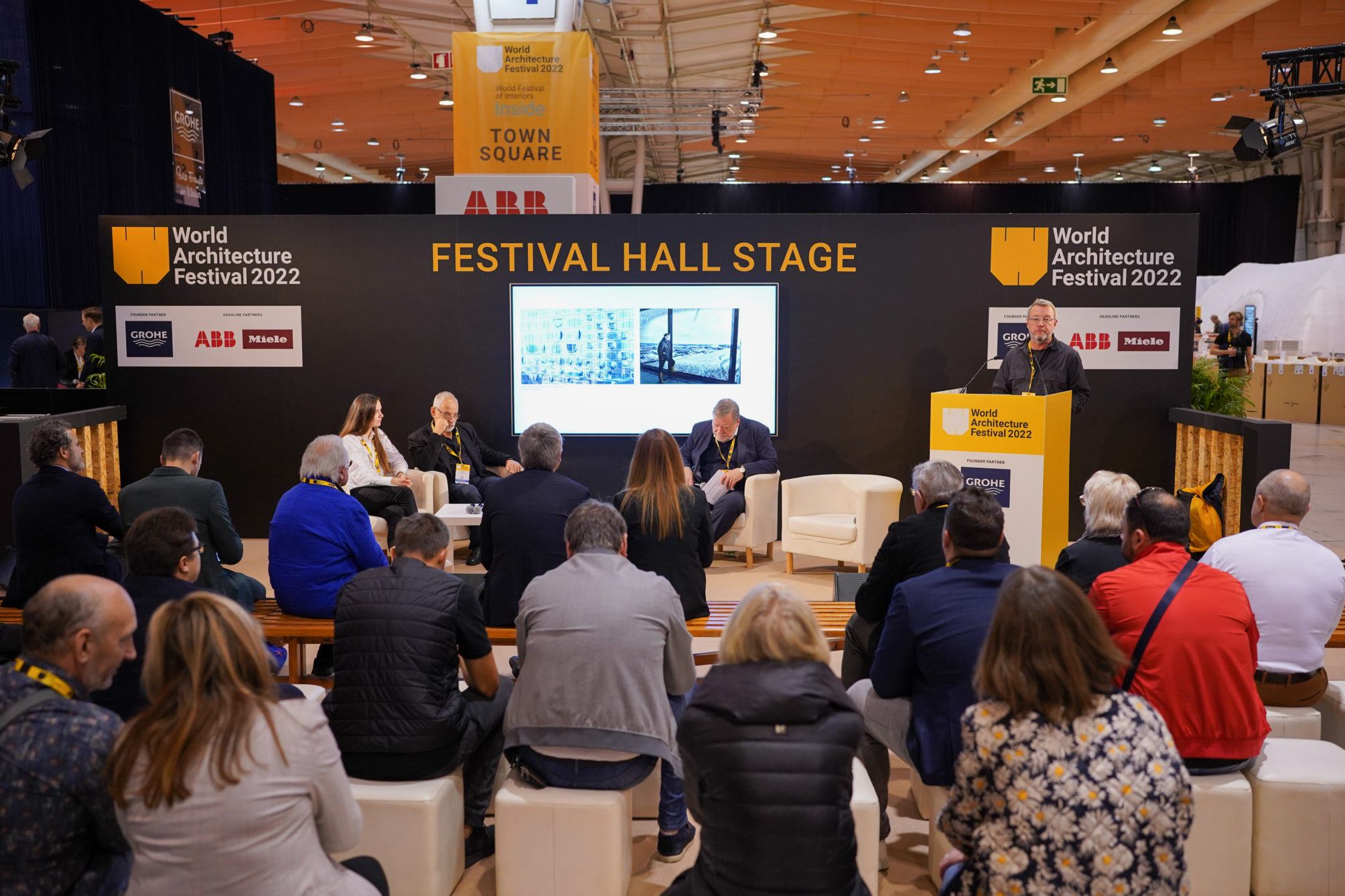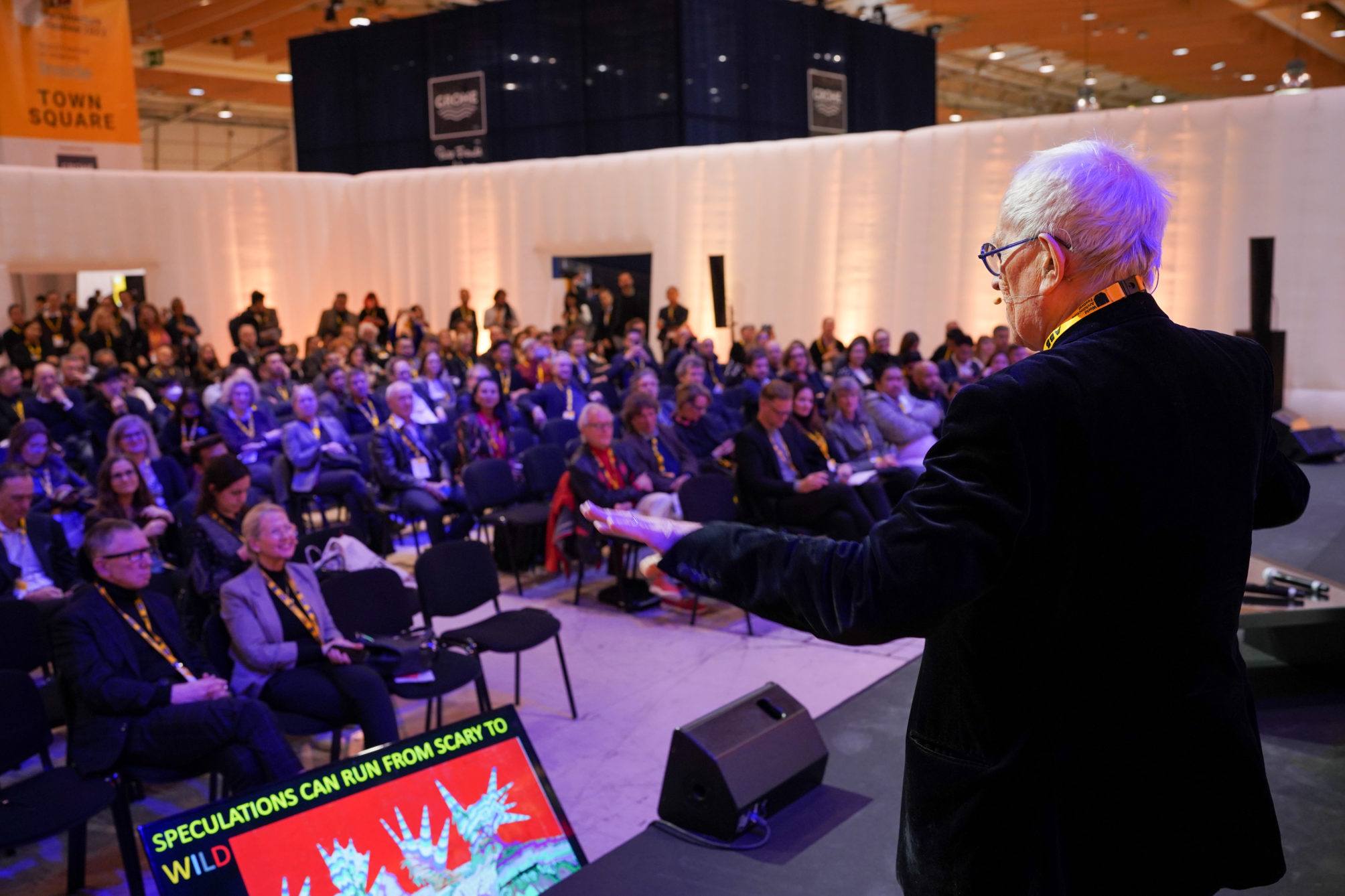 As a jury member, Olla's Bratislav Toskovic wants to highlight ideas with application potential
WAF offers hugely broad and diverse coverage of architecture.
Judging allows diving below the surface. Olla's architect Bratislav Toskovic was evaluating the international best in the category of Completed buildings – Health. In 2018, Bratislav was the main designer in the Länsisalmi substation design project that won its category at WAF. After winning the competition, Bratislav has been invited to the festival's jury every year. "The judging process is always a rewarding and developing experience. The judge gets to have a dialogue both with other evaluators and with himself: his own criteria must also be considered in depth."
Judging is an intensive session. All works in each category will be judged in one day. The shortlisted projects are presented one after the other, after which the three judges have the opportunity to ask clarifying questions. Finally, the judges withdraw to discuss and select a category winner and one particularly meritorious project.
When evaluating the projects, Bratislav is guided by the desire to look for creative ideas and solutions that have wider application potential. "As a judge, I always try to identify conceptual, aesthetic, or functional features in the project that exceed physical boundaries of the project, open up new dimensions, and are generally applicable as a thinking model."