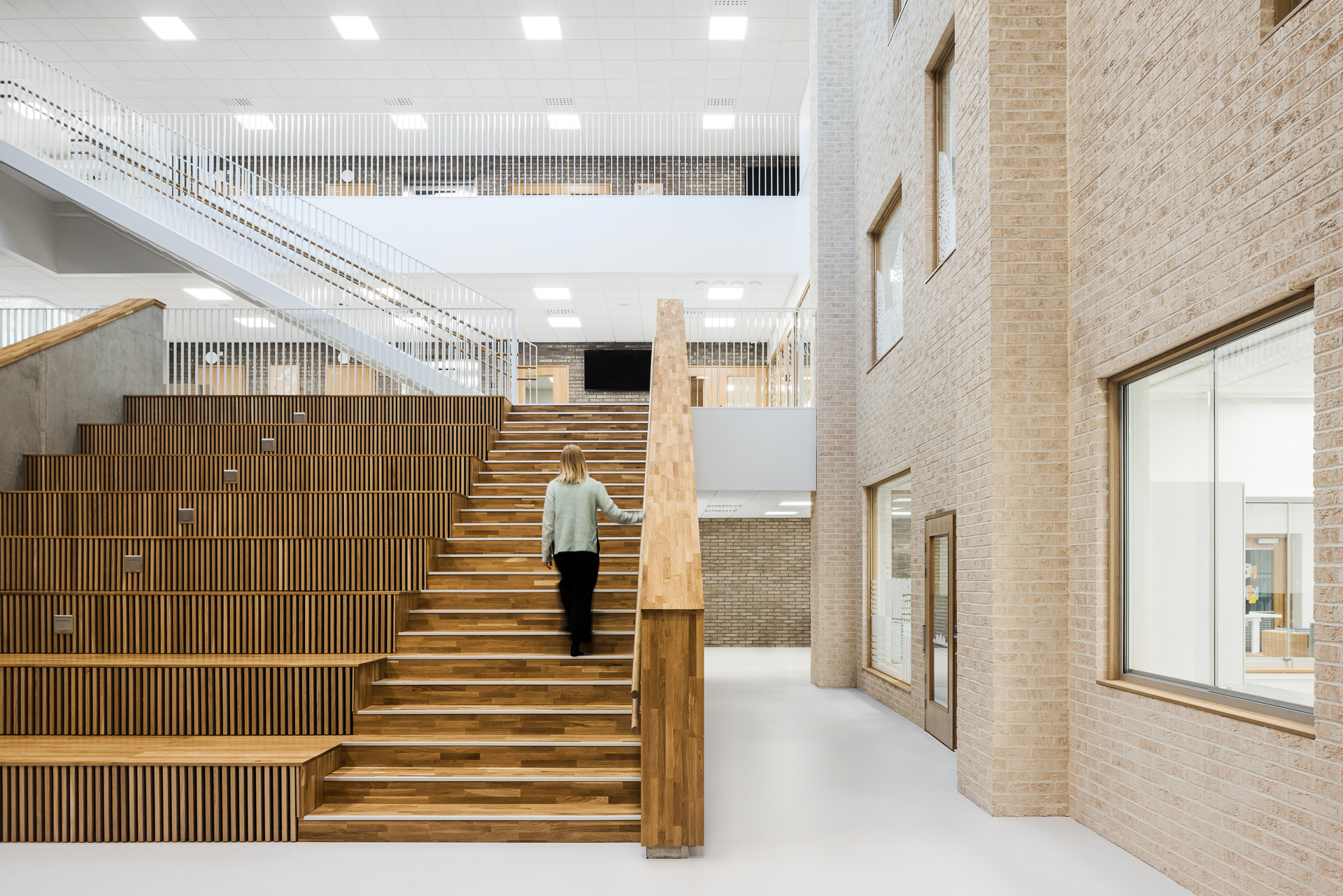 Forssa multipurpose centre Akvarelli nominated for best school building at world's largest architecture festival
The multifunctional learning environment is aiming to win the World Architecture Festival's "Schools" category. In addition, the building has been nominated for a similar award at the Inside Festival presents the best of interior architecture.
The World Architecture Festival (WAF) will be held in Singapore at the turn of November and December. The festival brings together the international architectural community and showcases the most significant architectural achievements in several categories. There are 14 other projects competing with the Forssa multipurpose centre for the title of best completed school building. Akvarelli is the only Finnish building in its series.
At the Inside Festival Akvarelli is pursuing an award for the best school interior architecture alongside two other projects. In addition to completed buildings, both WAF and Inside also reward future cases that are still in the design phase.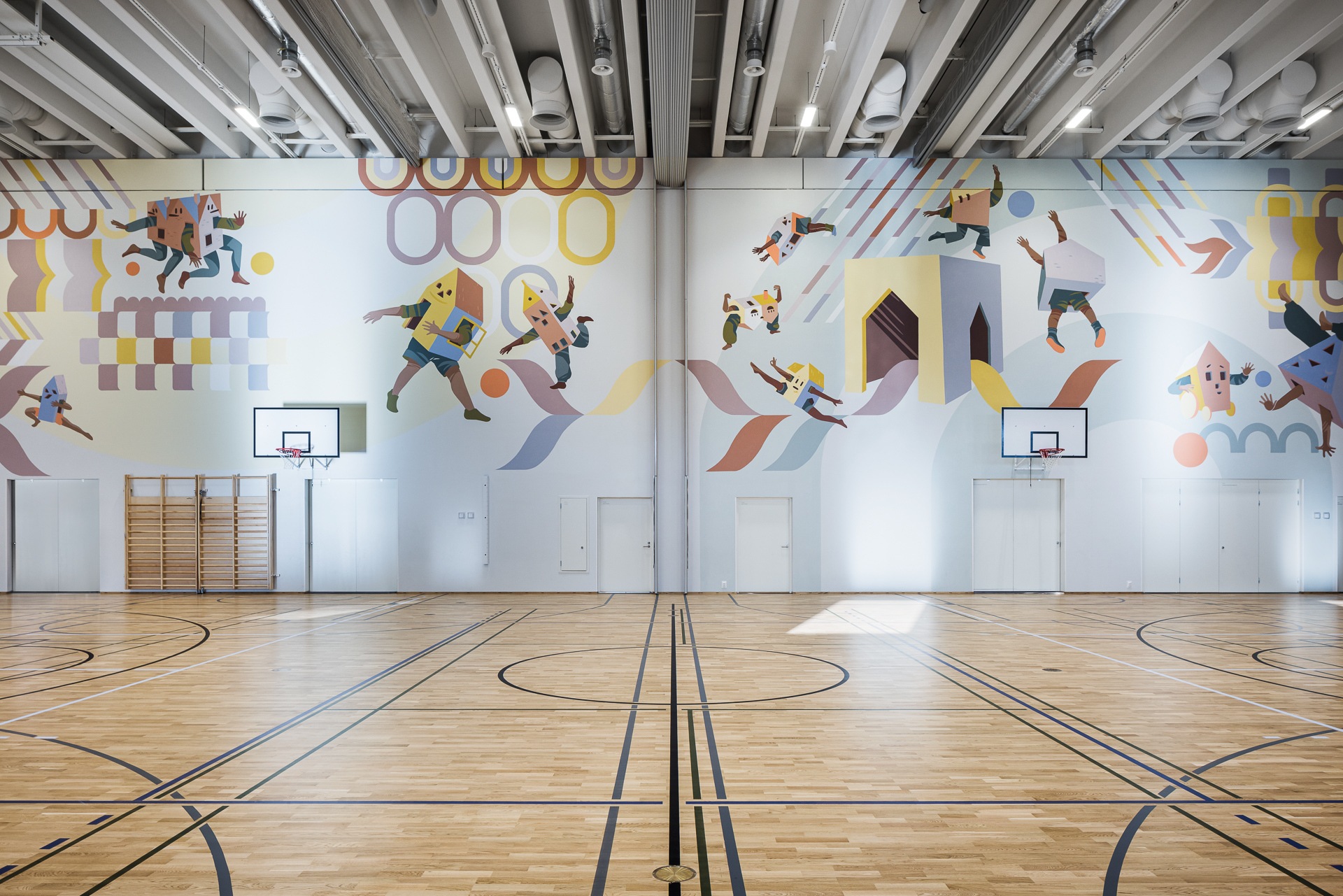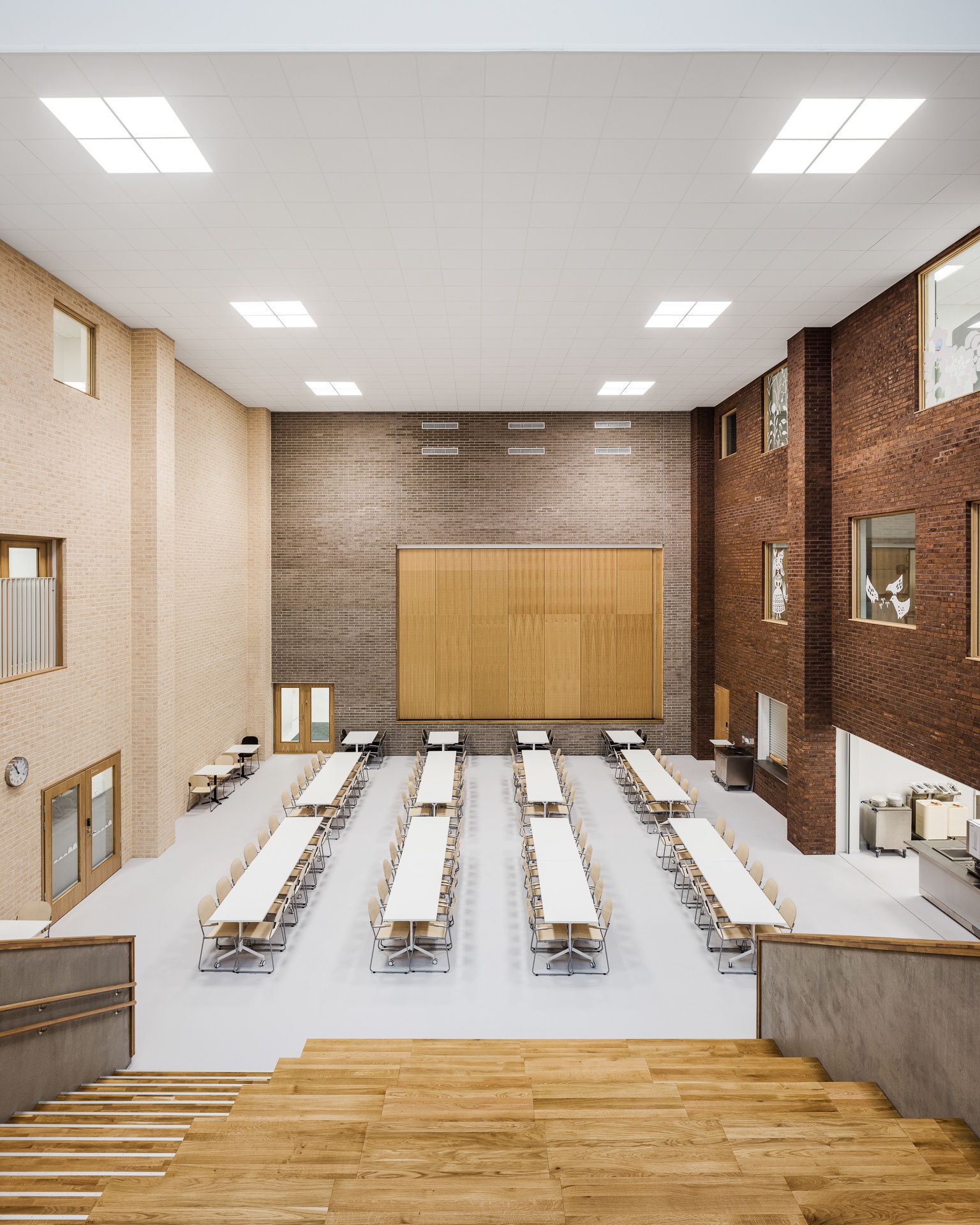 The nominated multipurpose centre is a learning environment that resembles a village community. The building serves over 800 users daily and provides the necessary facilities for the city's basic education and early childhood education services. The design process started with an understanding that needed space was large, but most of the users small. Therefore, the idea of a village emerged: instead of the learning environment consisting of one large building, several smaller buildings were planned. During the construction phase, the project was known by the working name Monikylä ("multiple villages"). The name reflected both the project's community-oriented goals and the building's block-like architecture that gives respect to the scale of children.

The architecture of the nominated building proudly draws from the local history. The multi-purpose building, with façades of five different bricks, is a modern continuation of the city's old industrial building stock. The history of the area is also reflected in other surfaces that are decorated with textile patterns designed in a local print studio established in the 1950s.
Akvarelli is not the first of Olla's projects to make it to the WAF finals. In 2018 Länsisalmi Power Station won its category "Production energy and recycling". Also Tikkurila daycare centre in Vantaa and Telia's data centre in Helsinki have made it to the carefully curated shortlists.
World Architecture Festival in Singapore 29.11.–1.12.2023. The winners will be declared on the last day of the festival.
Inquiries:
Jari Ristimäki, lead architect
jani.ristimaki@olla.fi