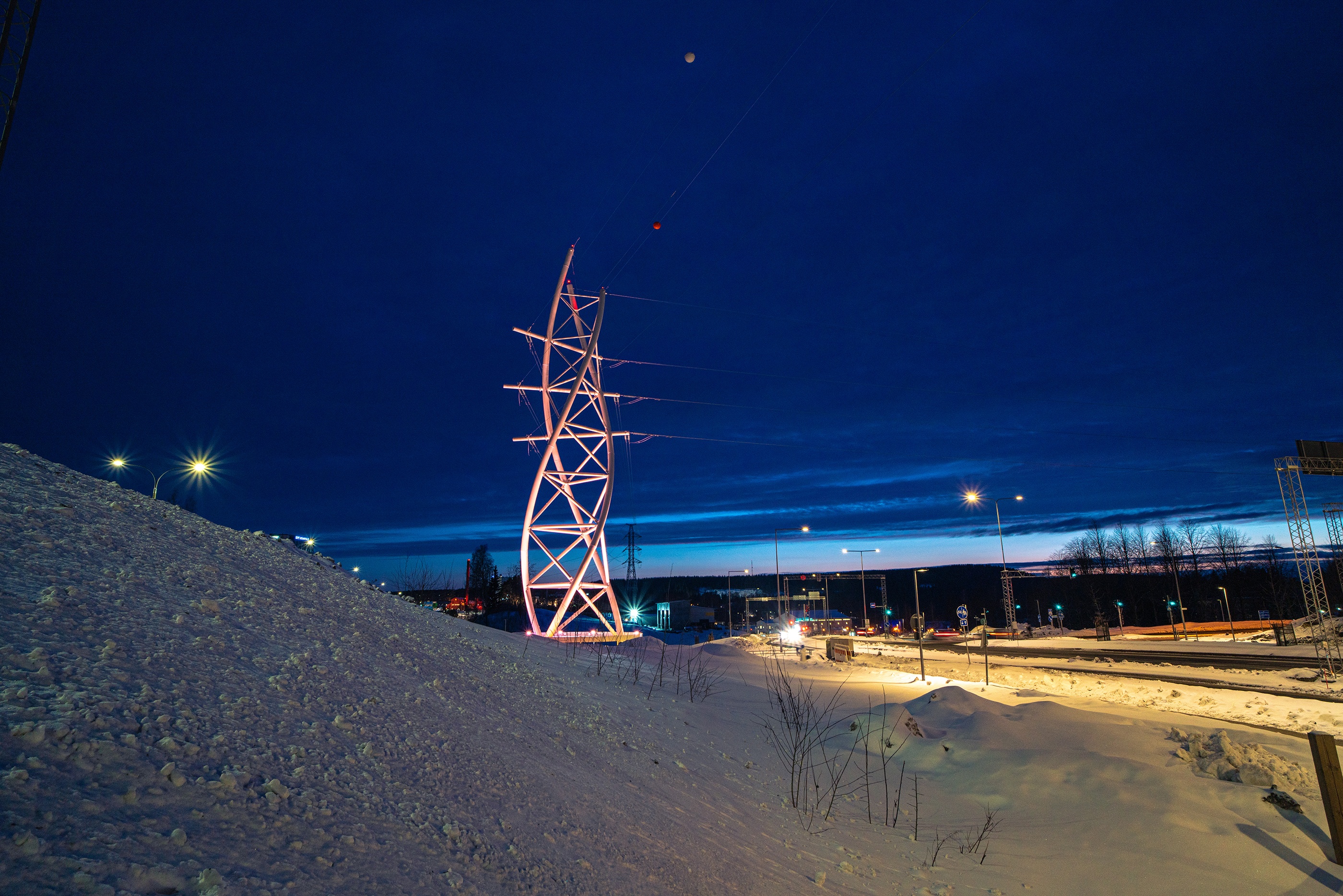 An electrical column was designed into a striking artwork, serving as an unmissable landmark
Landscape column Viäntö
Location: Savilahti, Kuopio
Year: 2022
Client: Fingrid
Photos: Martin Sommerschield, Simo Suomalainen, Mikko Pekonen
Video: Martin Sommerschield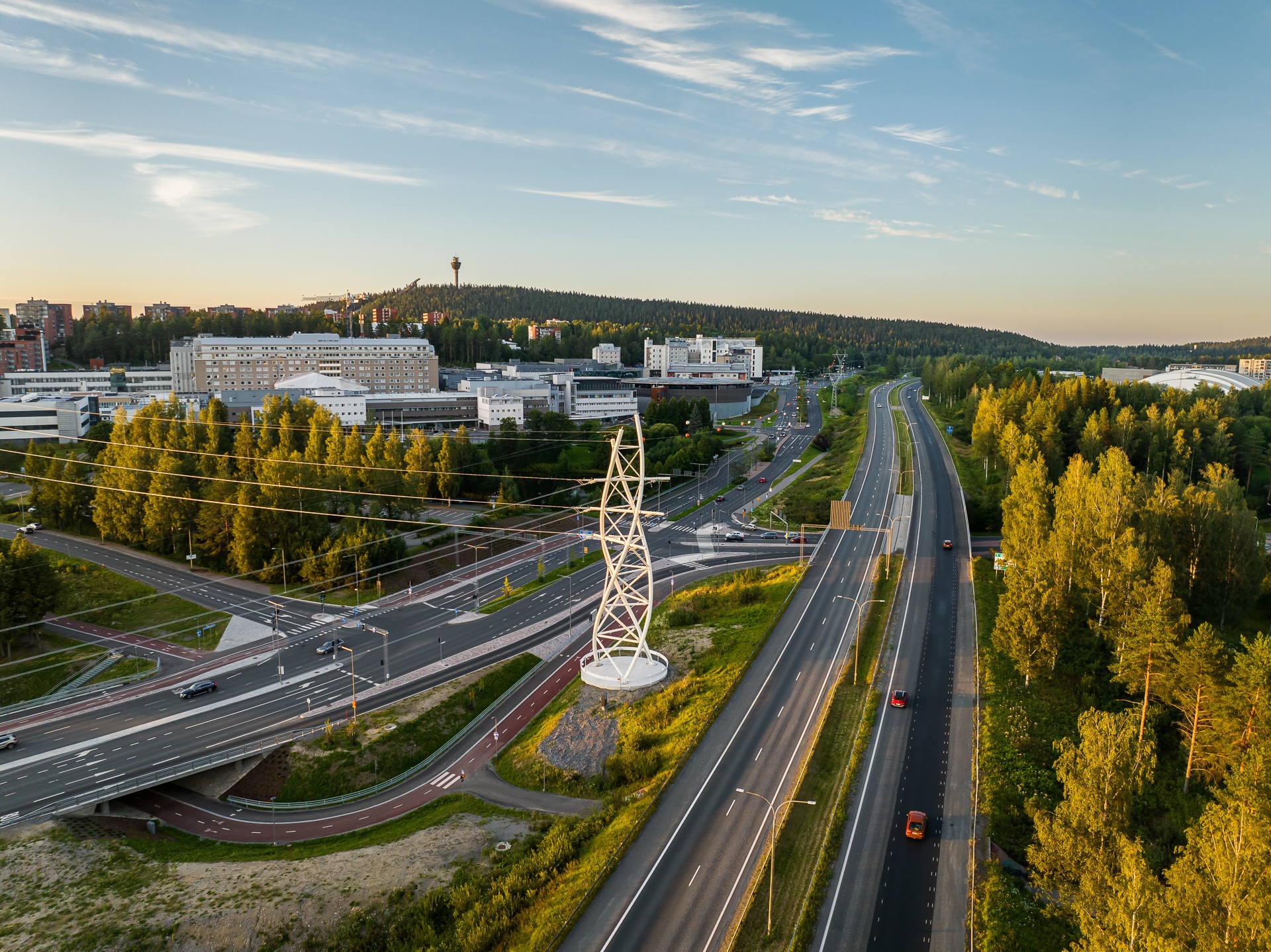 The connector of art and power transmission
Viäntö is a landscape column intertwining architecture, art, and technology in Savilahti, Kuopio. The task was to design a structurally logical and architecturally striking artwork that helps establish a clear identity for the Savilahti area. The aim was to create a recognizable landmark that combines three different electrical conductor routes and allows for various interpretations.
Viäntö is a creative reinterpretation of the traditional lattice column. The basic idea emerged from informal sketches, which were developed using a visualization tool created for the project. The tool allowed for agile experimentation with how changes in various parameters, such as the angle of rotation or the number of support structures, affect the overall design without the need for separate modeling of alternatives. (Read more about the tool here.)
The name "Viäntö" reflects the twisting, DNA-like shape of the landscape column. The structure resembling DNA is also a reference to the hospital and science park located in Savilahti. The name of the landscape column evolved from the English working title "twist," which fits the local vernacular and perhaps also reflects a bit of the Savonian mindset.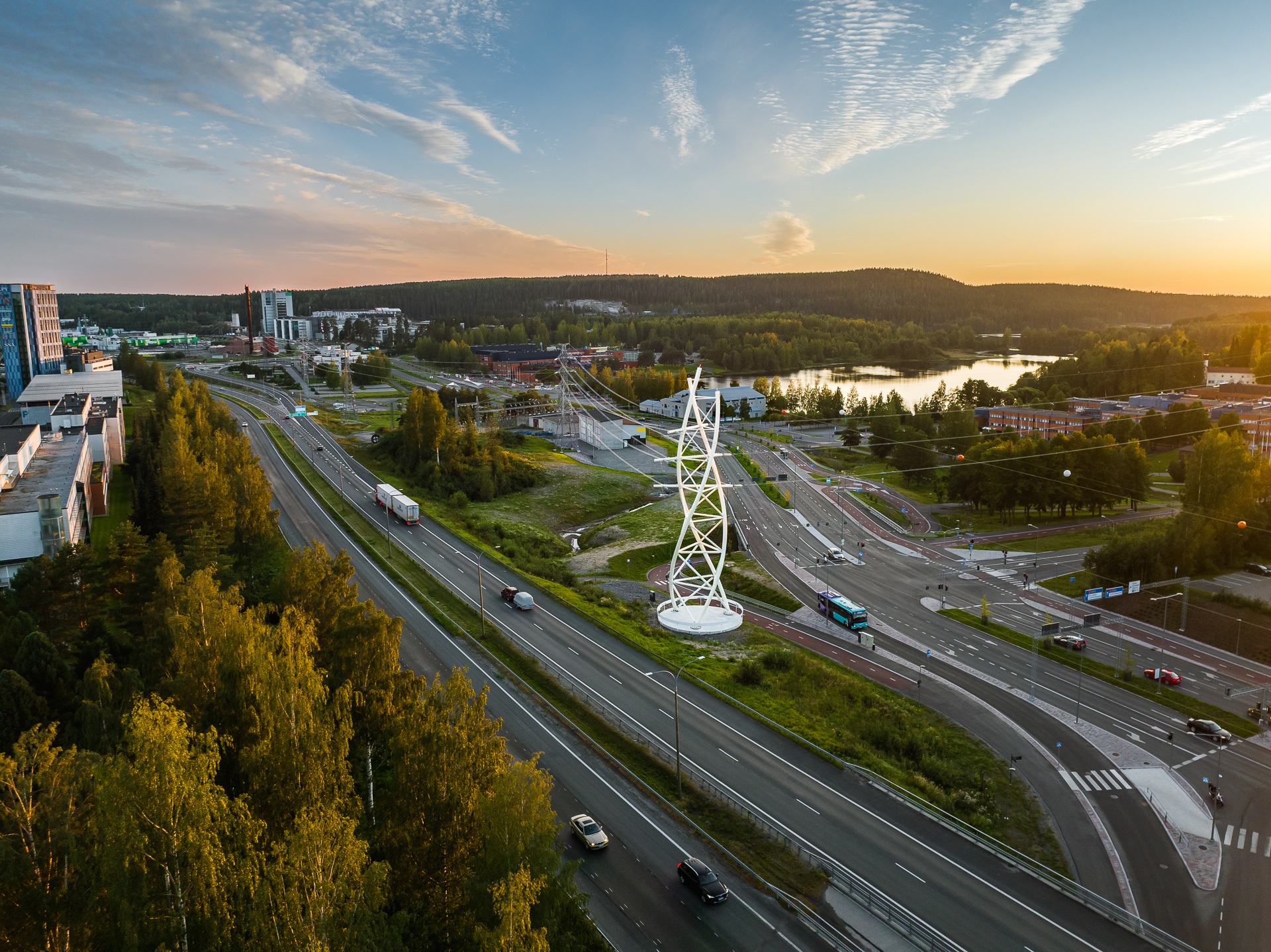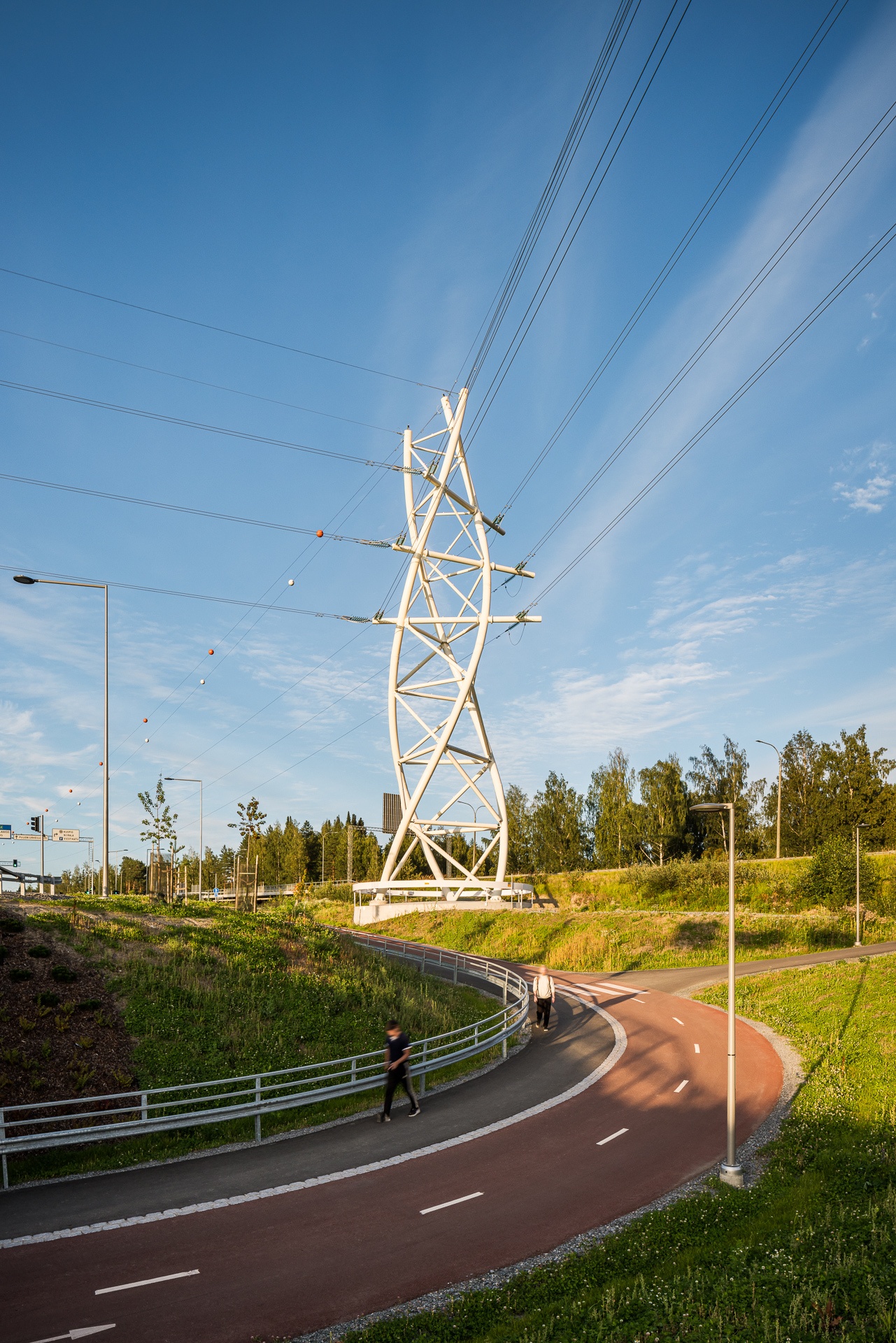 The twisting form of the column is further accentuated by dynamic lighting designed by Ramboll, programmed to include special lighting options for special occasions and holidays. Viäntö is part of the "Valon kaava" (the Plan of Light) a design program that focuses on using light to enhance the development of Savilahti.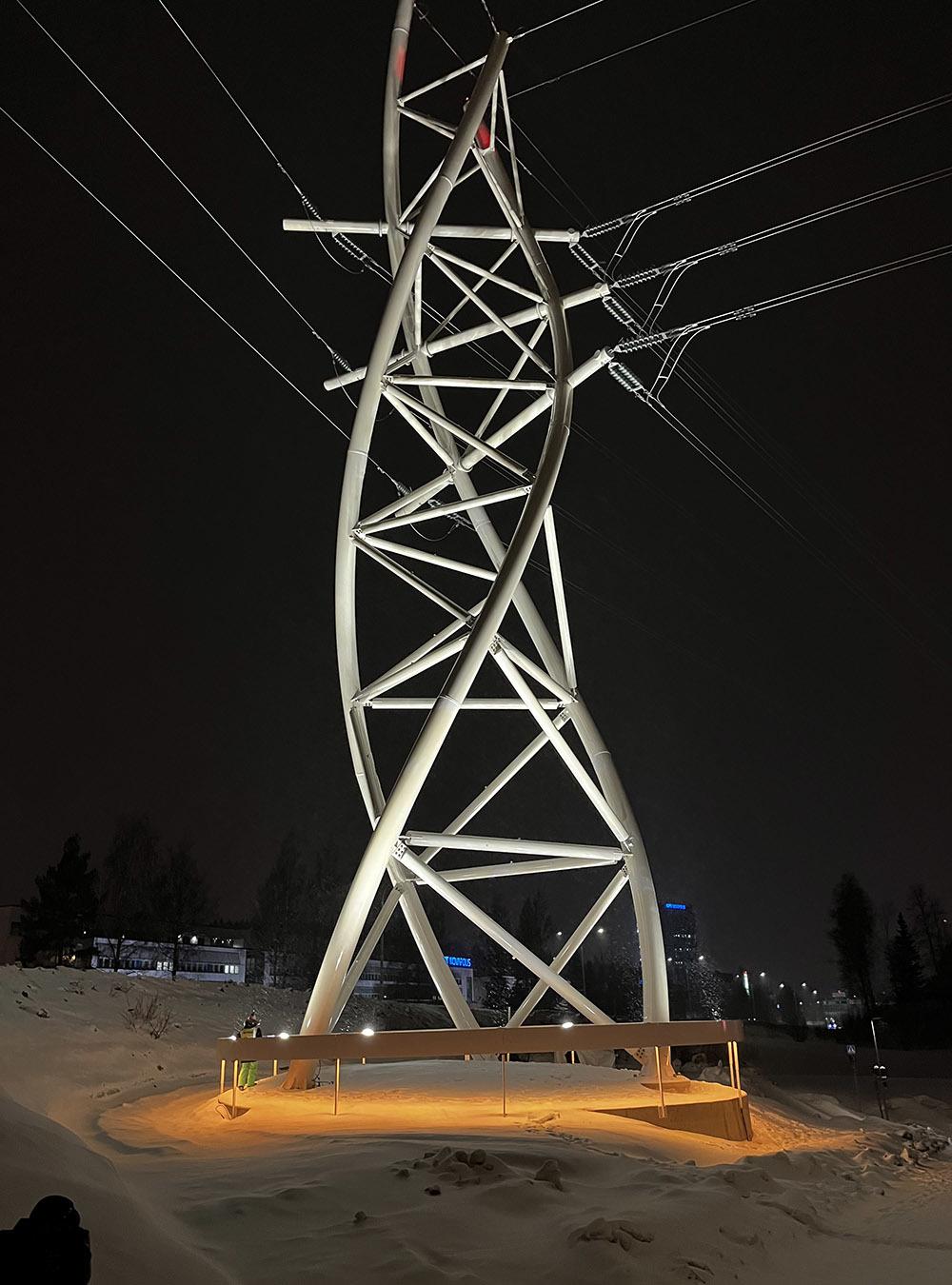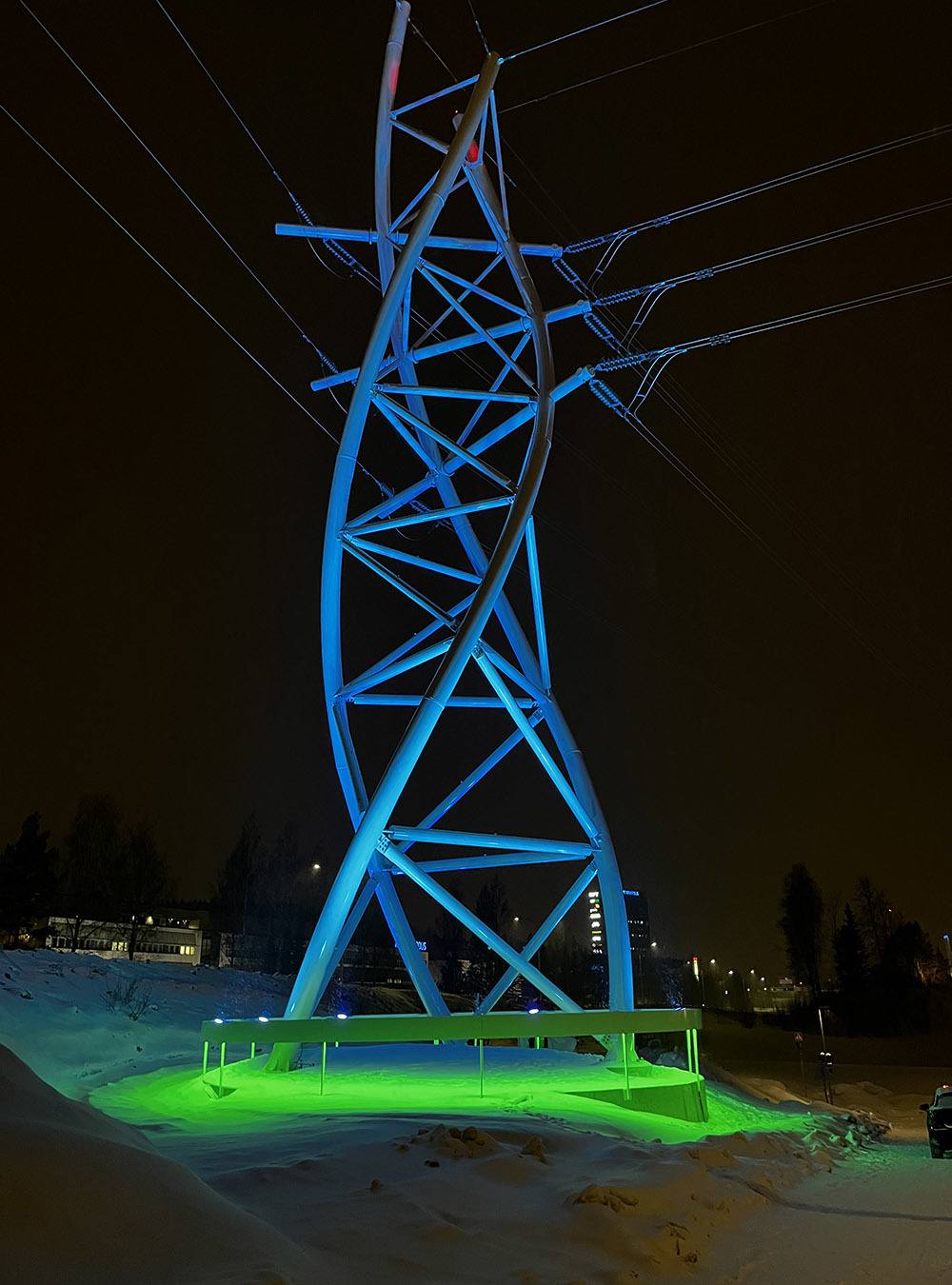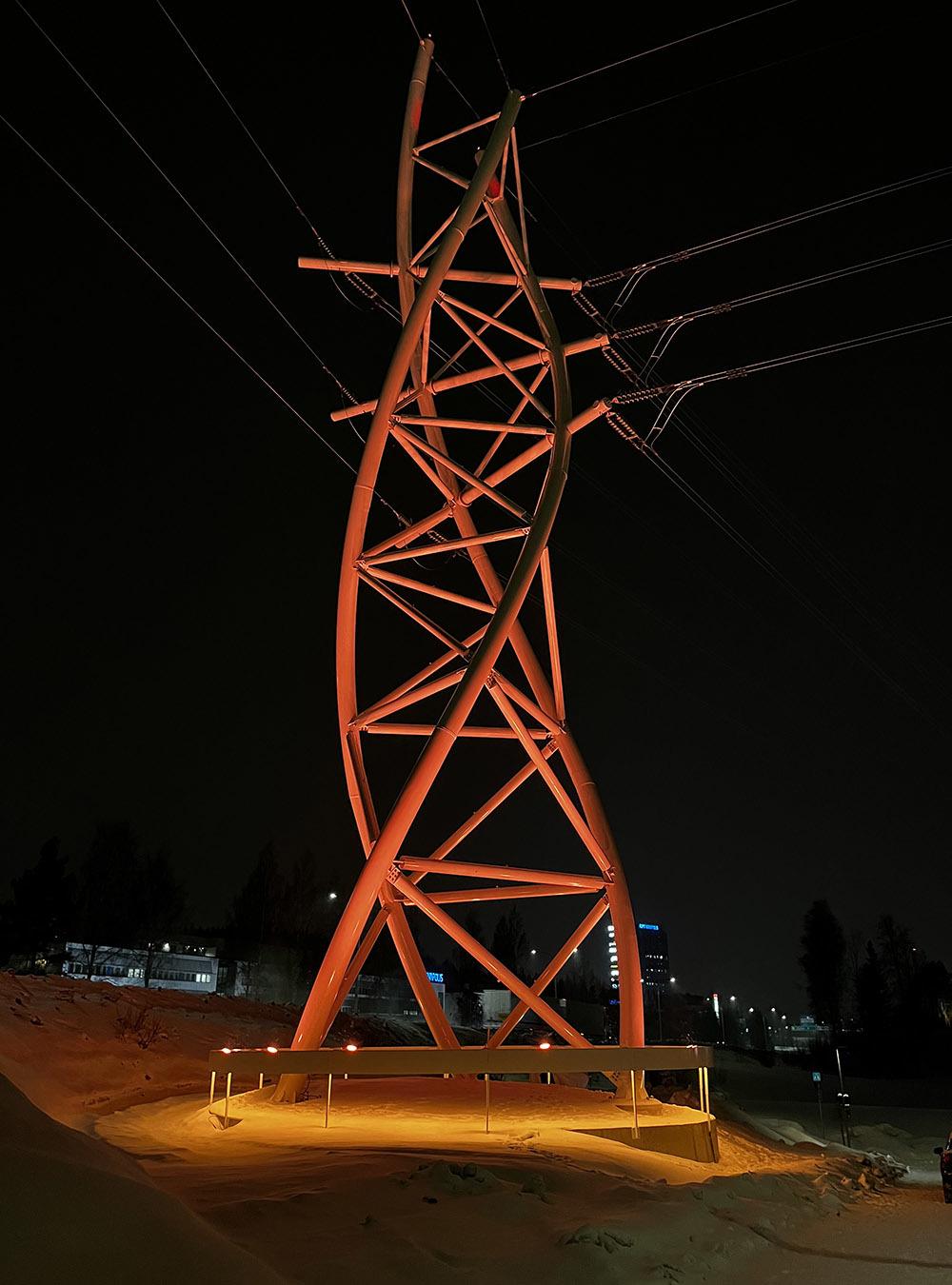 Lue lisää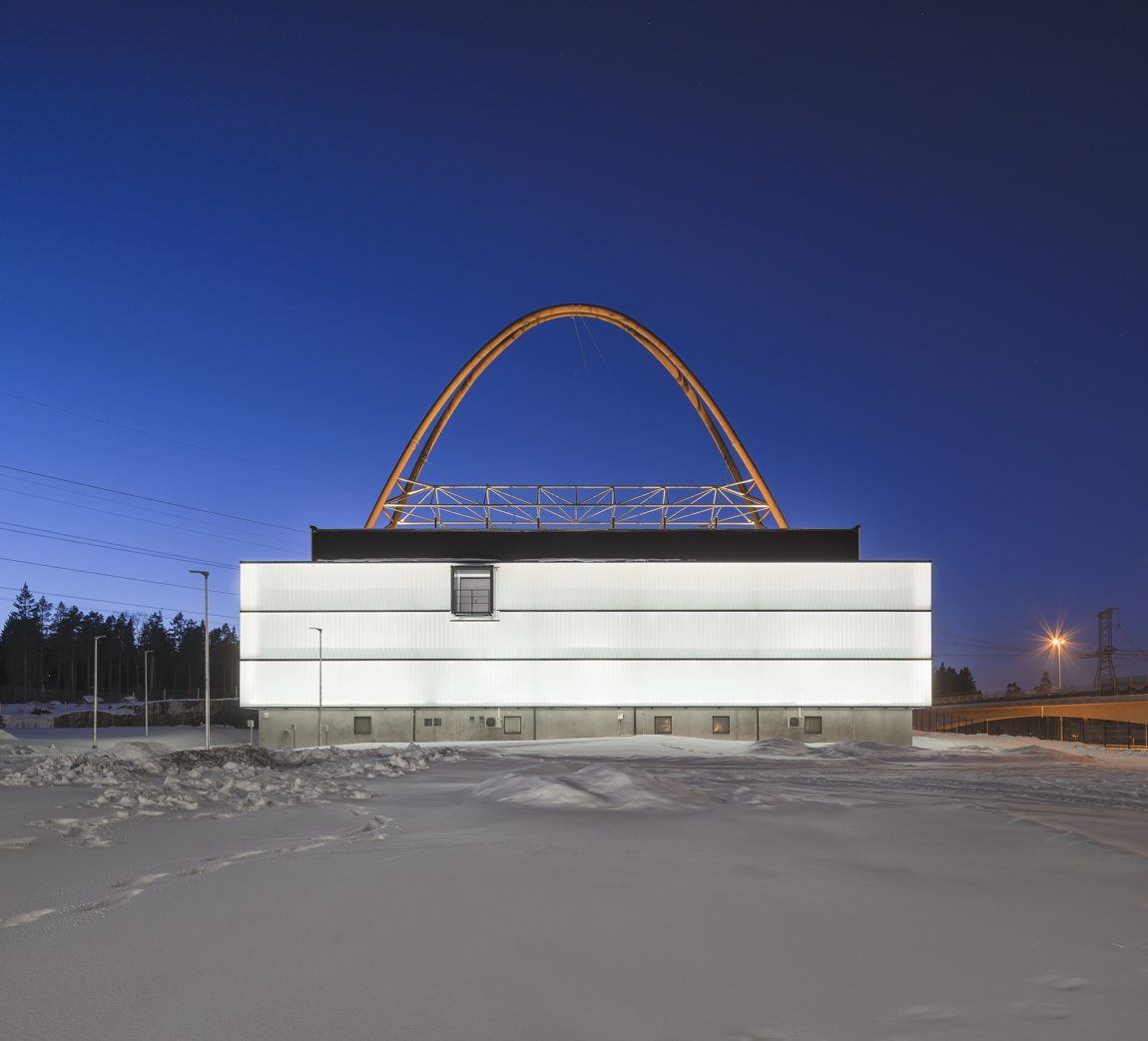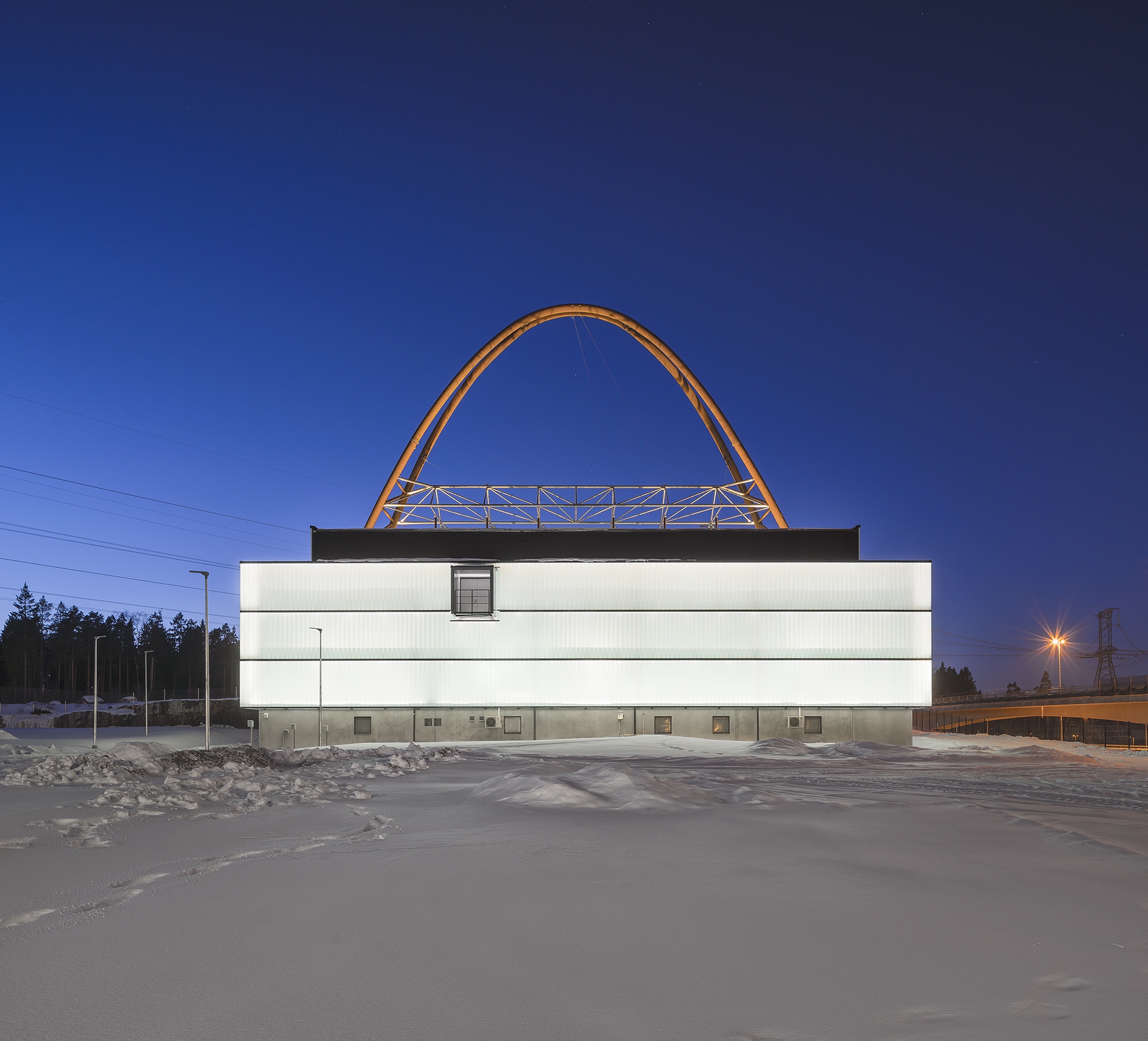 Länsisalmi Power Station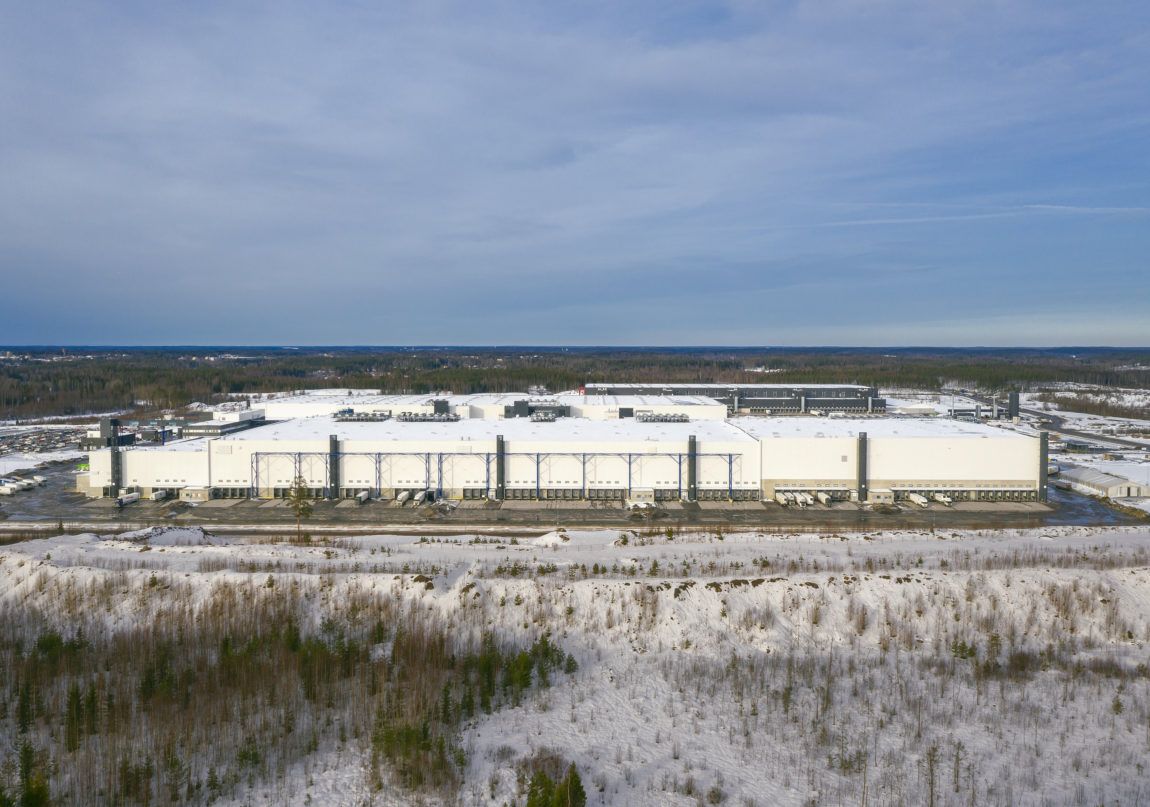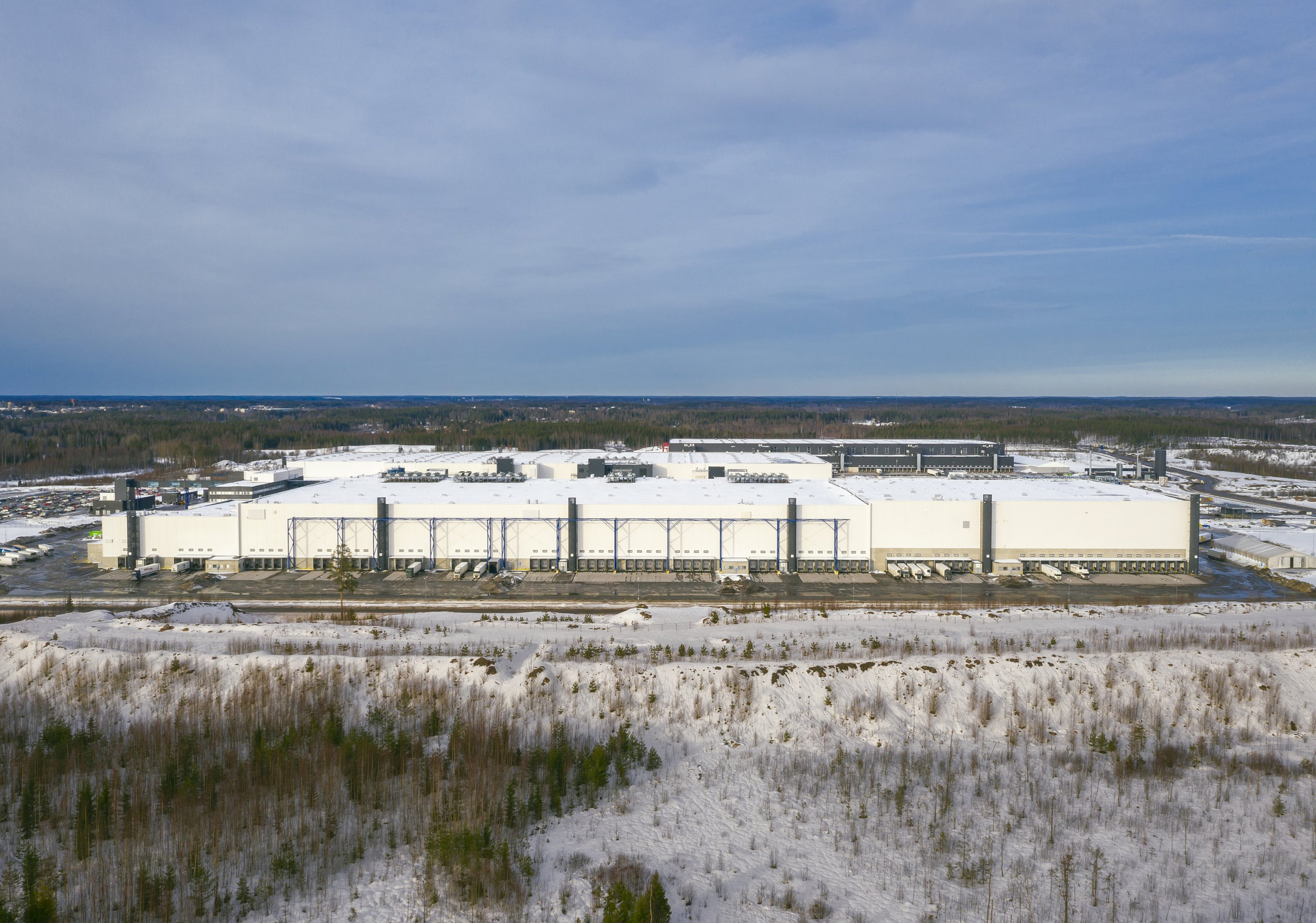 PTDC-logistics center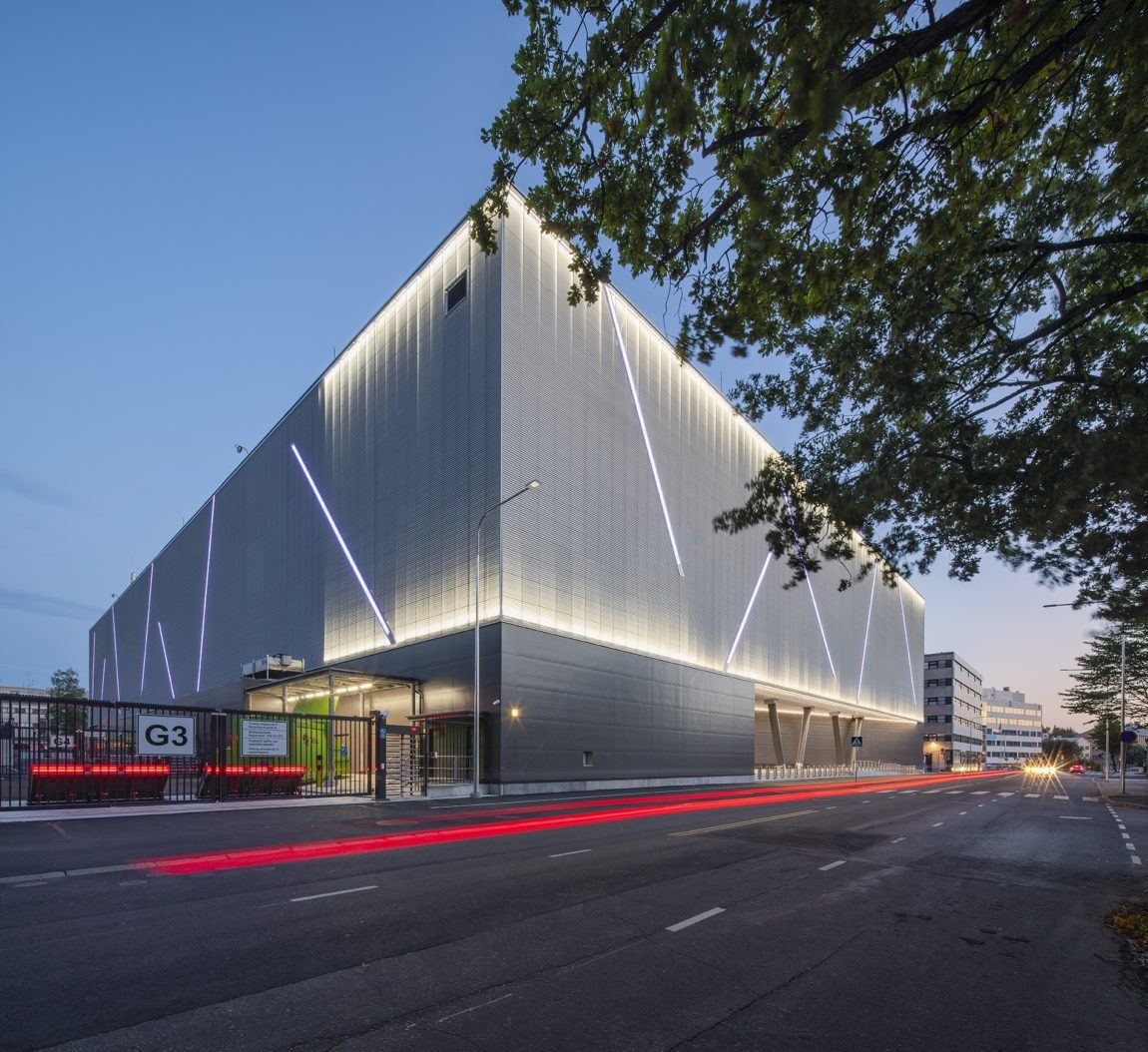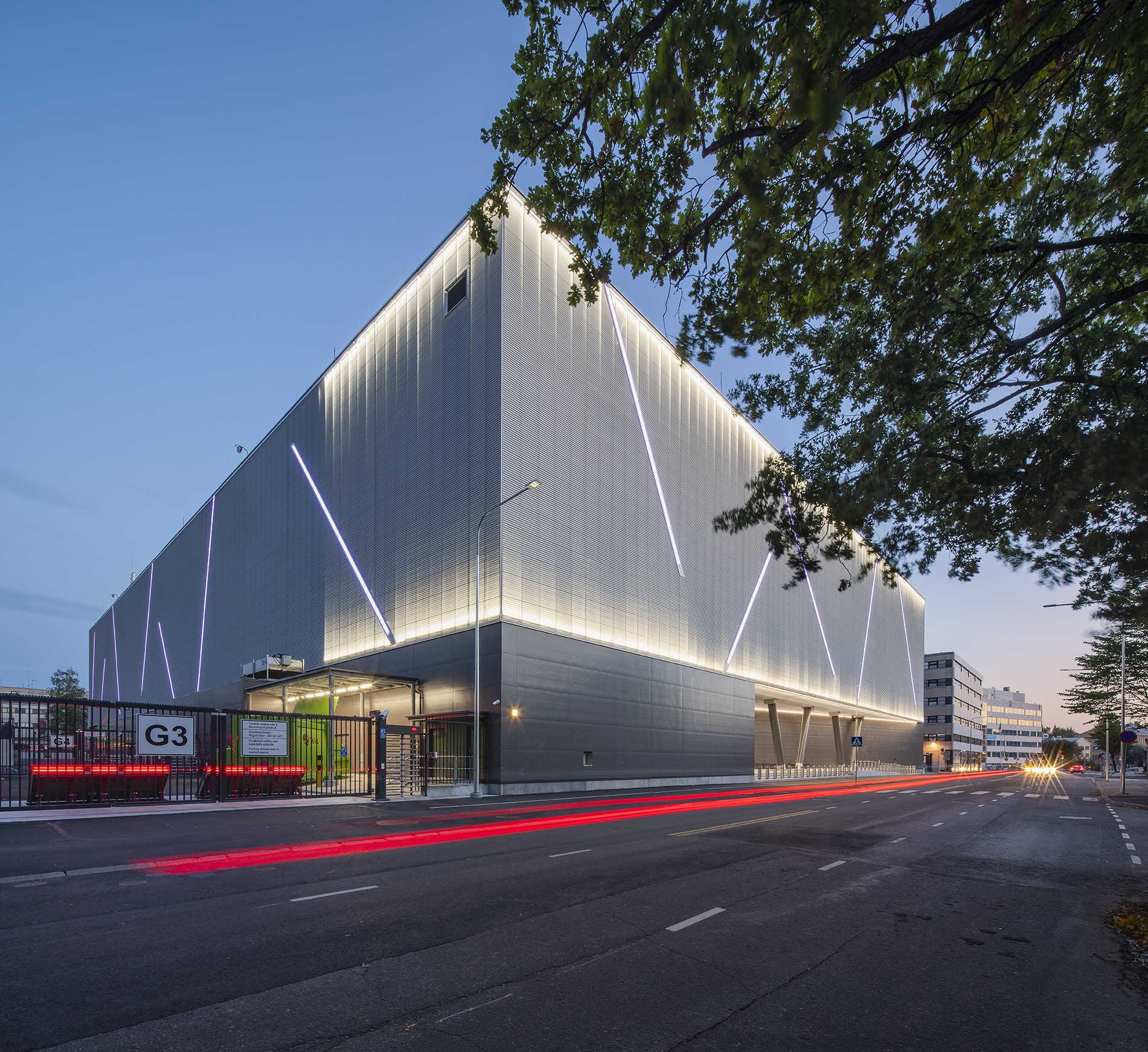 Telia Helsinki Data Center