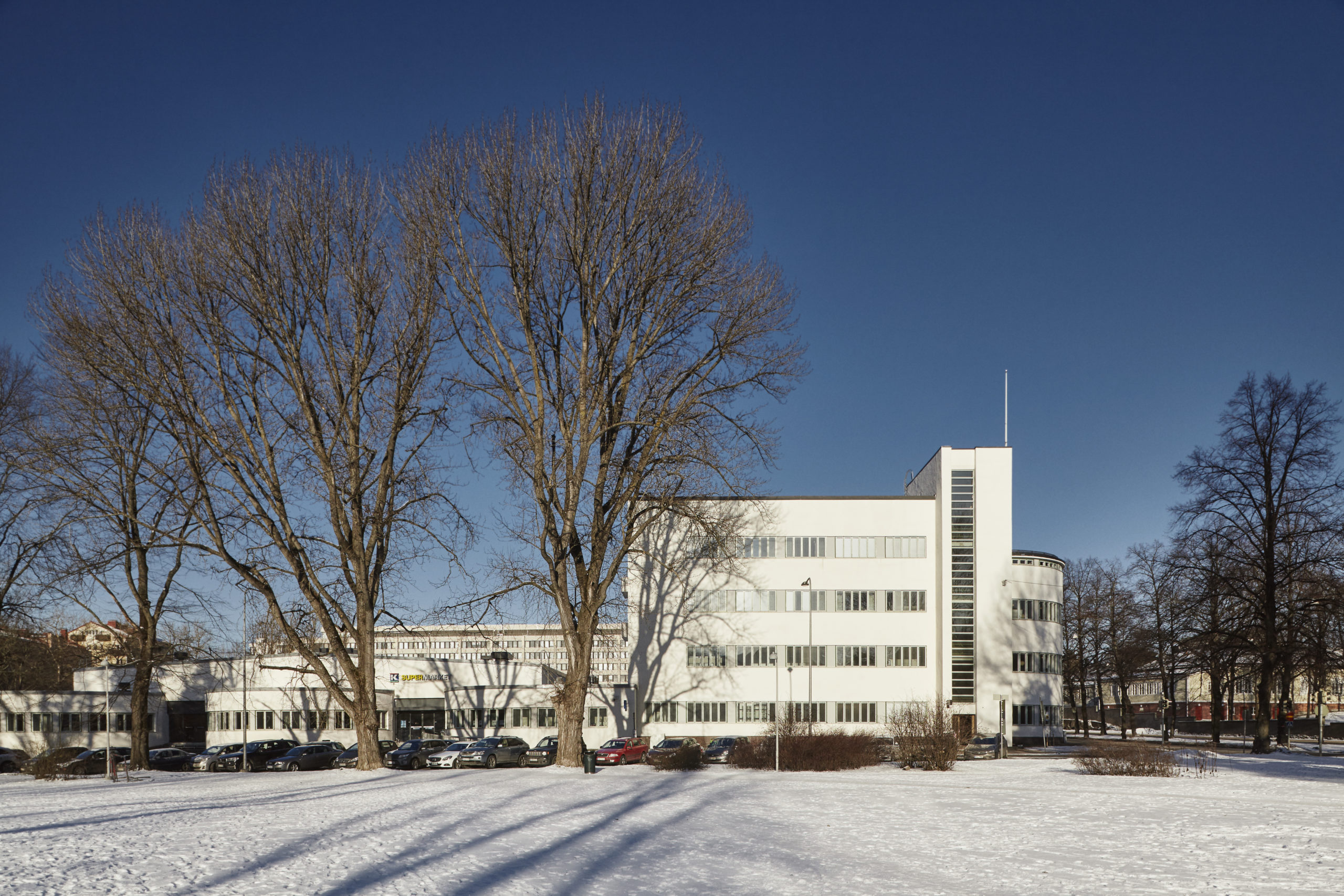 The gem of 1930s functionalism was brightened with a comprehensive renovation
Taivallahti Barracks & Taivallahti Loft
Taivallahti Barracks
Location: Helsinki, Finland
Year: 2016
Area: 14000 m²
Client: Auratum Asunnot Oy
Taivallahti Loft
Location: Helsinki, Finland
Year: 2017
Area: 2400 m²
Client: Auratum Asunnot Oy
The barracks building complex of Taivallahti is a gem of 1930s functionalism and an entity protected by the site plan, which we had the opportunity to develop in two different projects.
In the Taivallahti Barracks project, the premises were renovated for a nursing home and supermarket, among other things. The entity formed a block offering versatile services; a restaurant, business premises, a vicar's office, and youth facilities.
In the Taivallahti Barracks Loft project the protected building complex, which previously worked as space for a repair workshop and military orchestra, was transformed into 23 personal and high-class apartments. Thoughtful changes were made to the protected façade, which enables unique living in the neighborhood of Töölö: the apartments were opened with exterior doors directly to their terraces and little yards. Also, great attention was paid to the functionality and spatial quality of the apartments.
The design for the changes in the protected barracks buildings was made with close cooperation with the users and the authorities. The result is a block that has preserved the characteristic features of the functionalistic buildings and continues its new life with a successful facelift.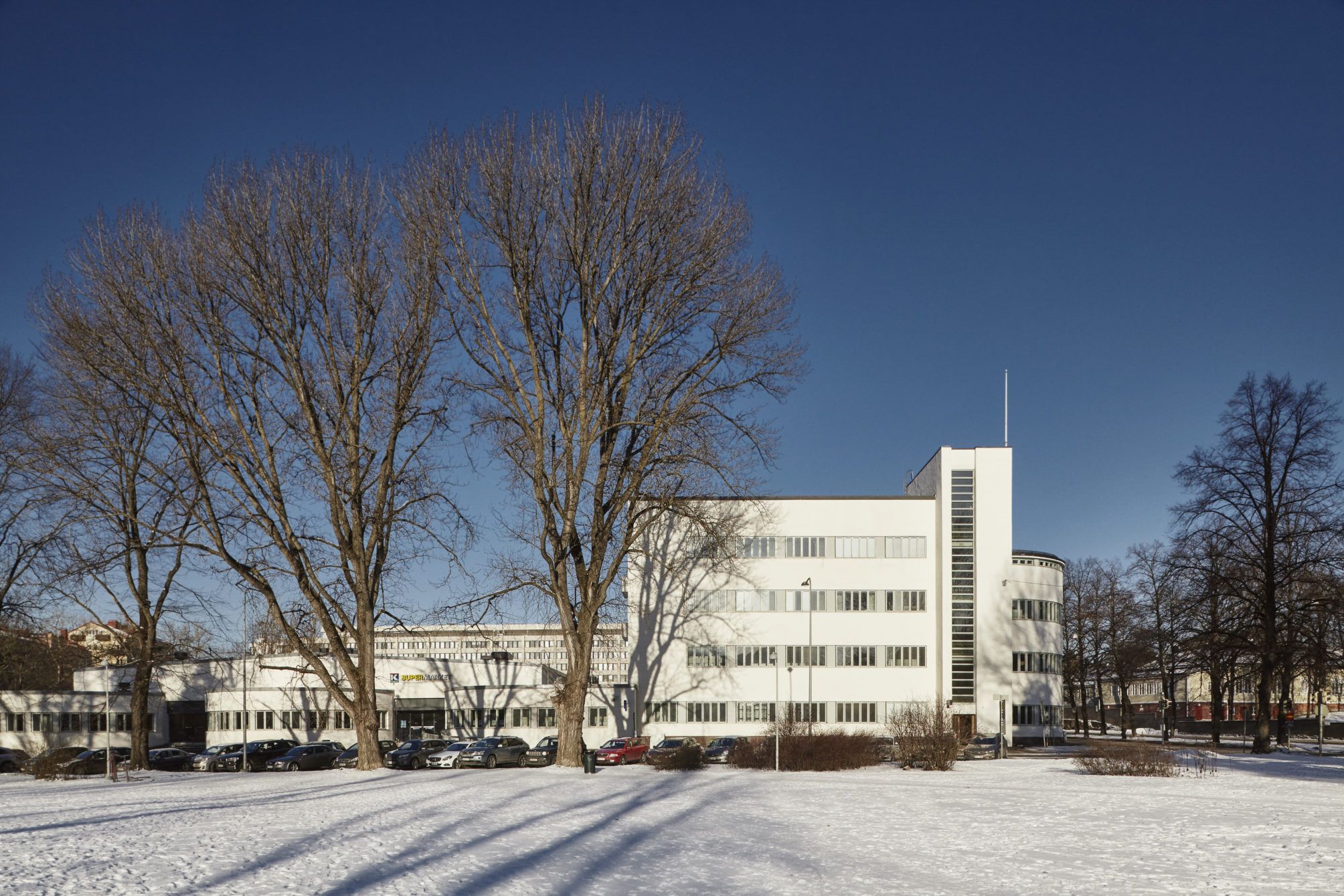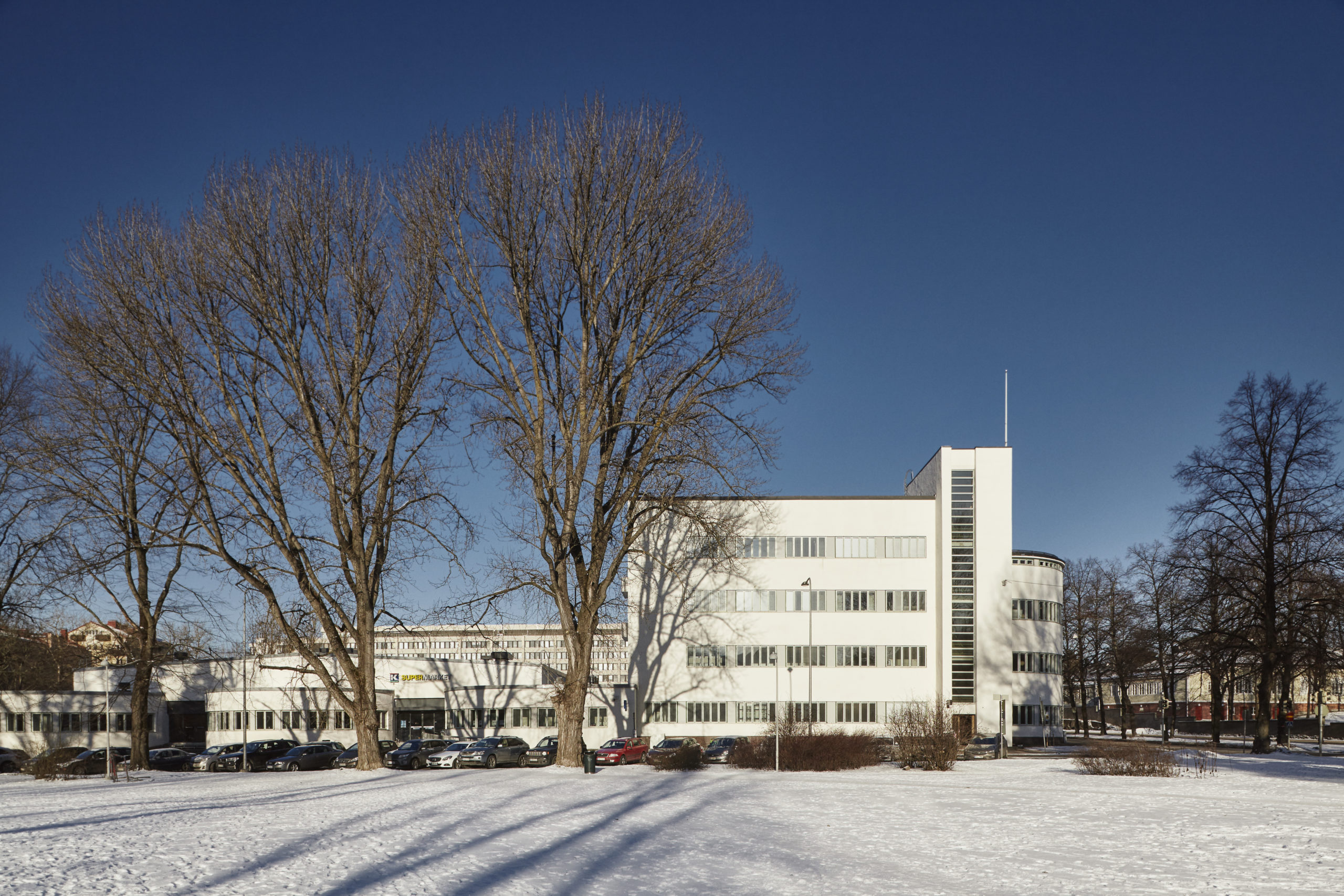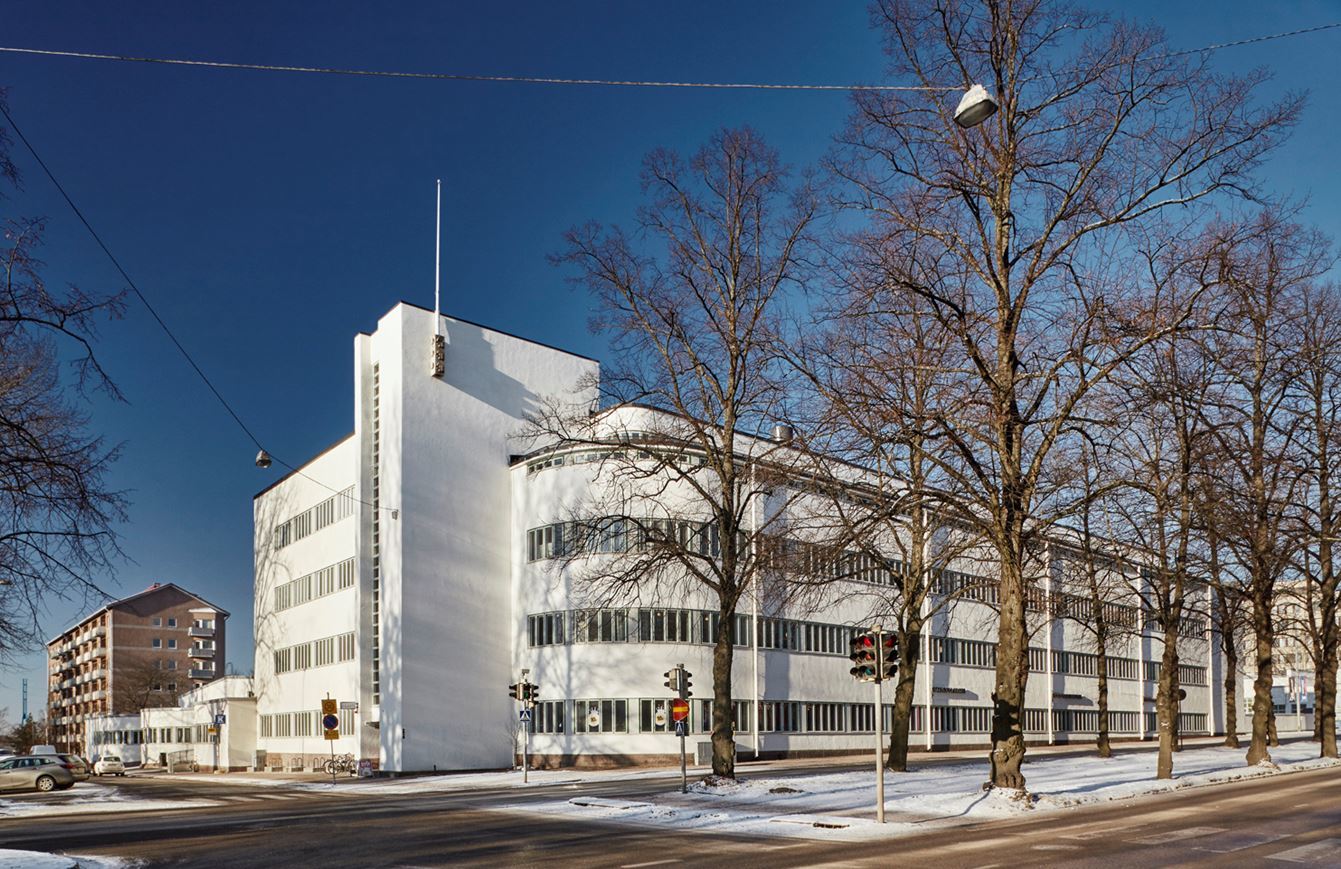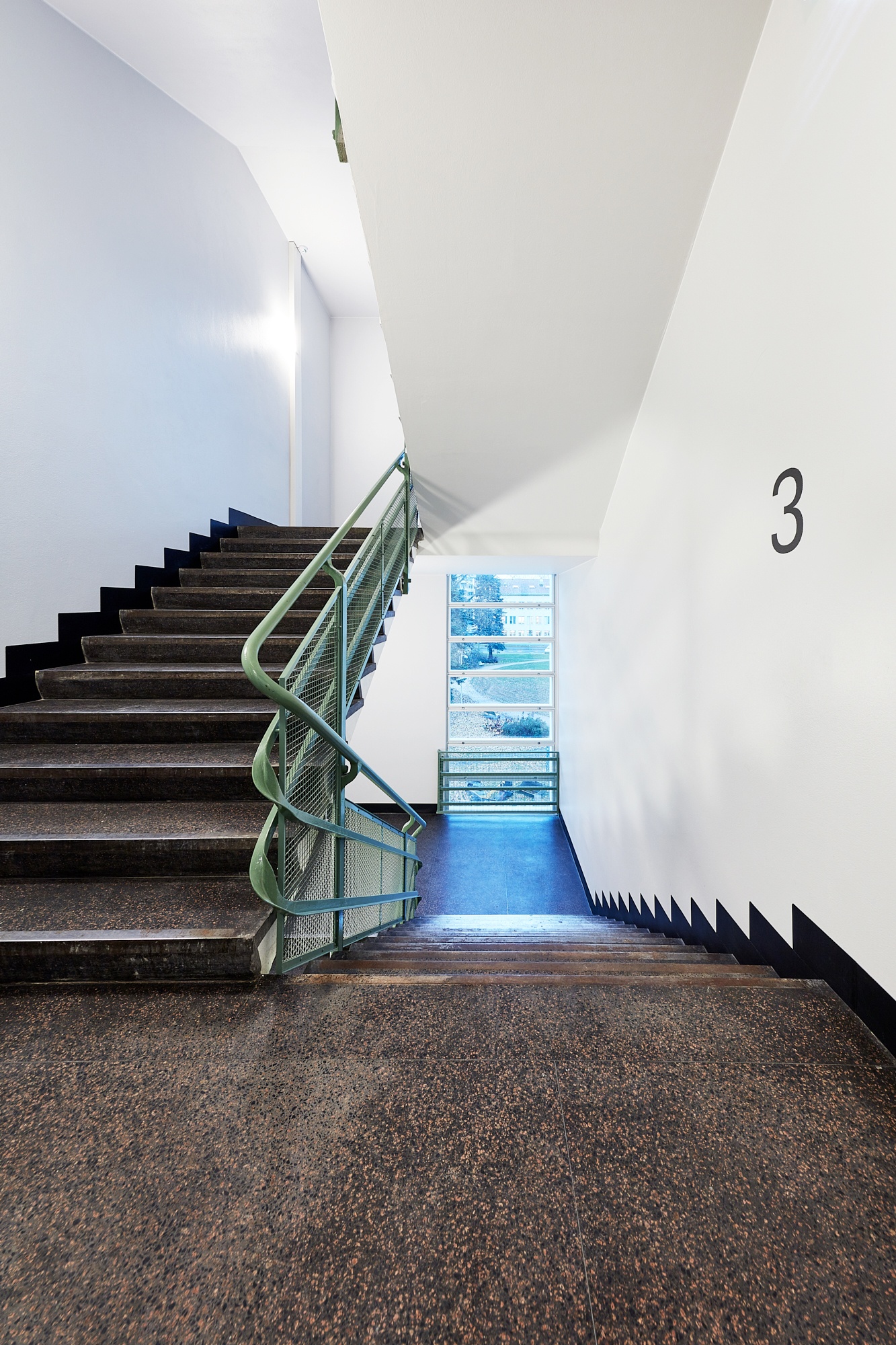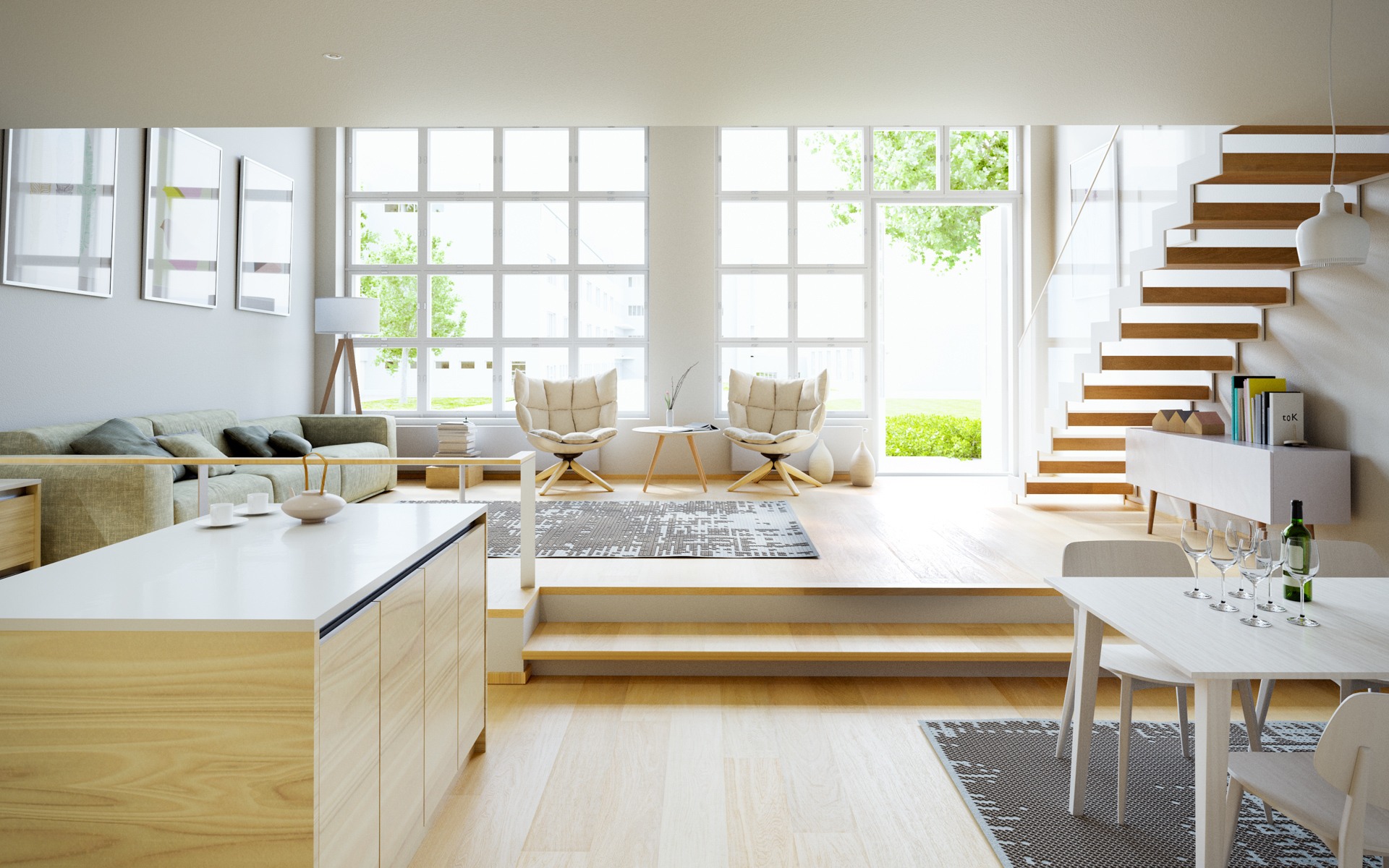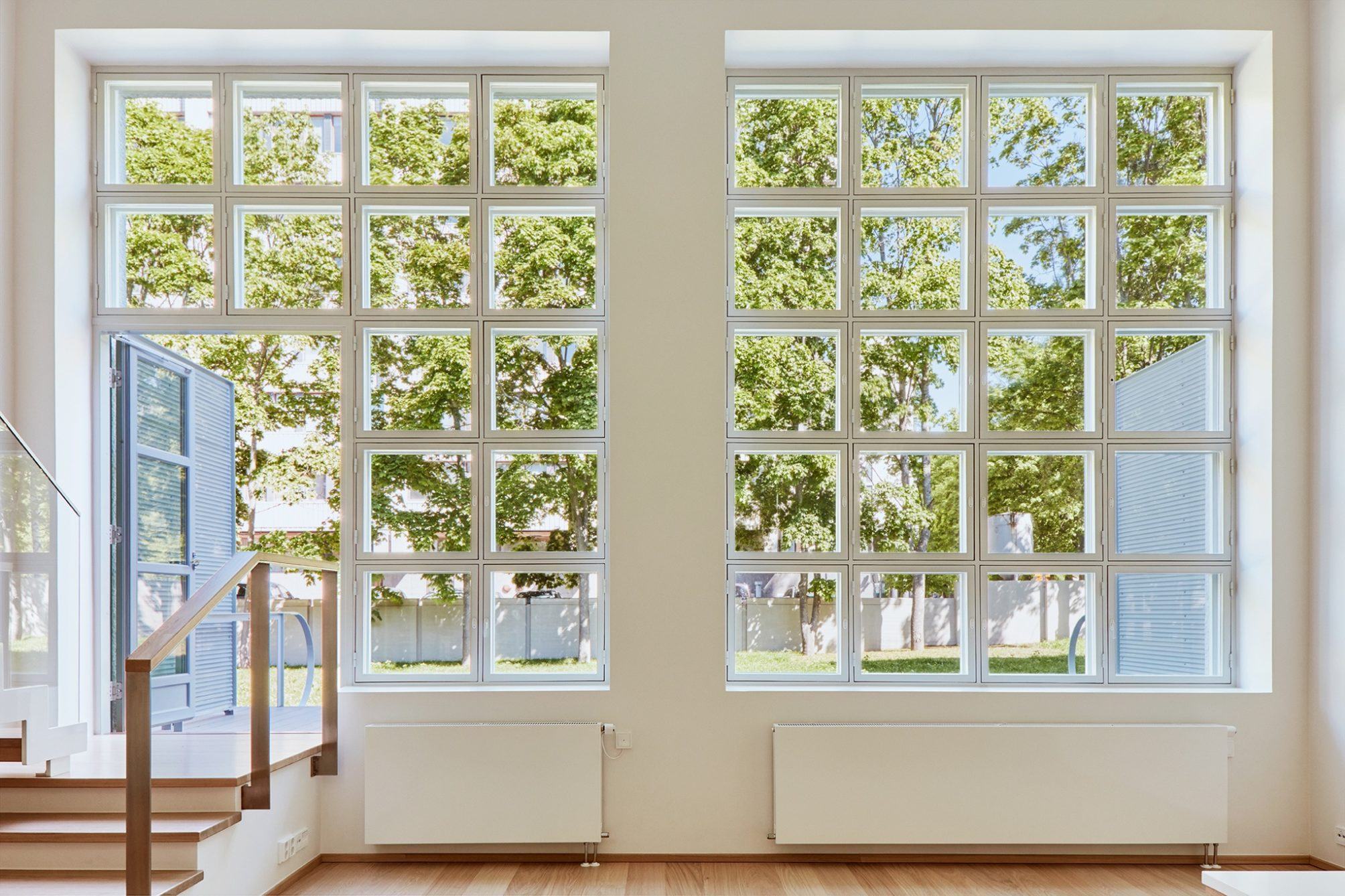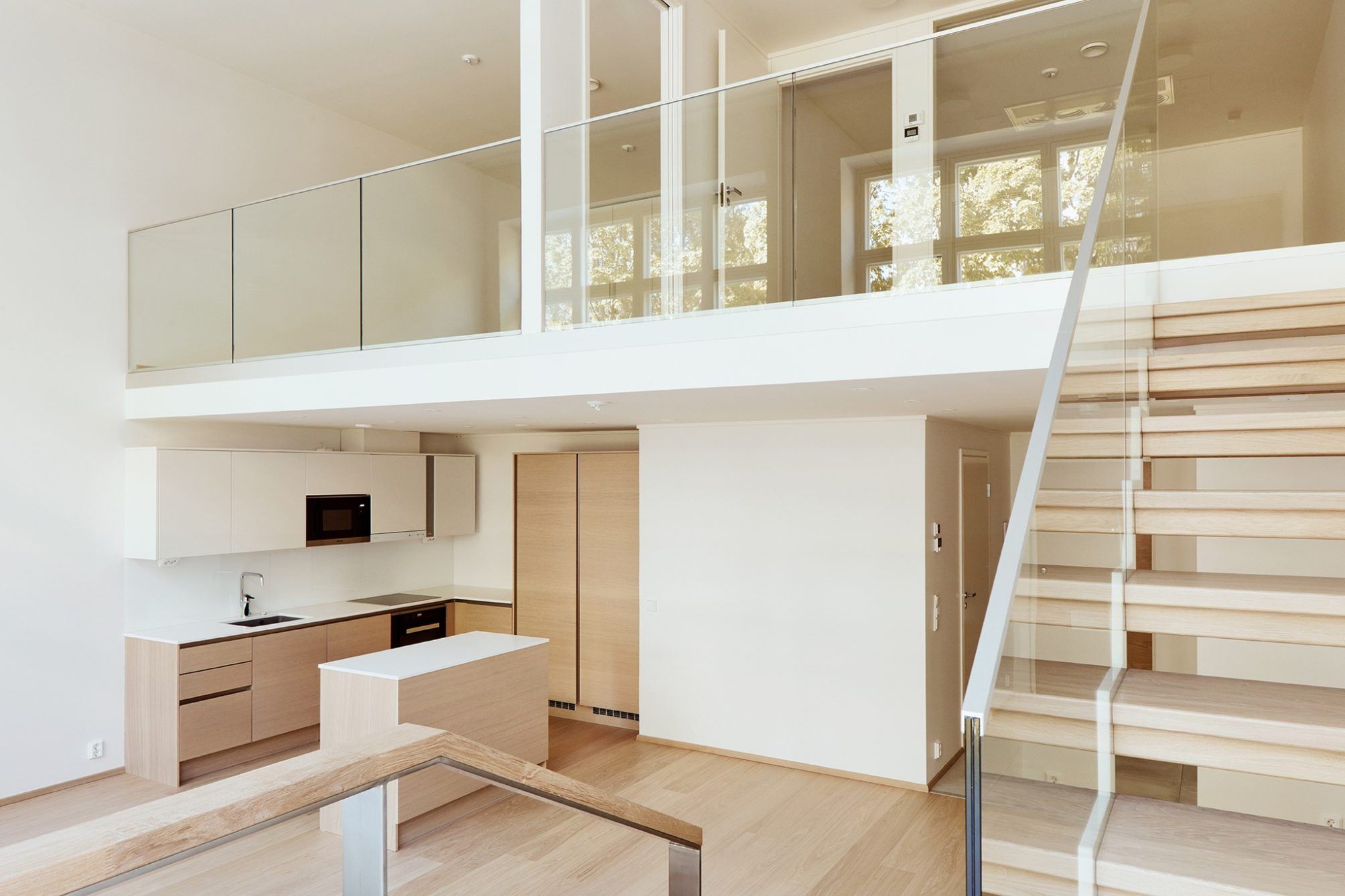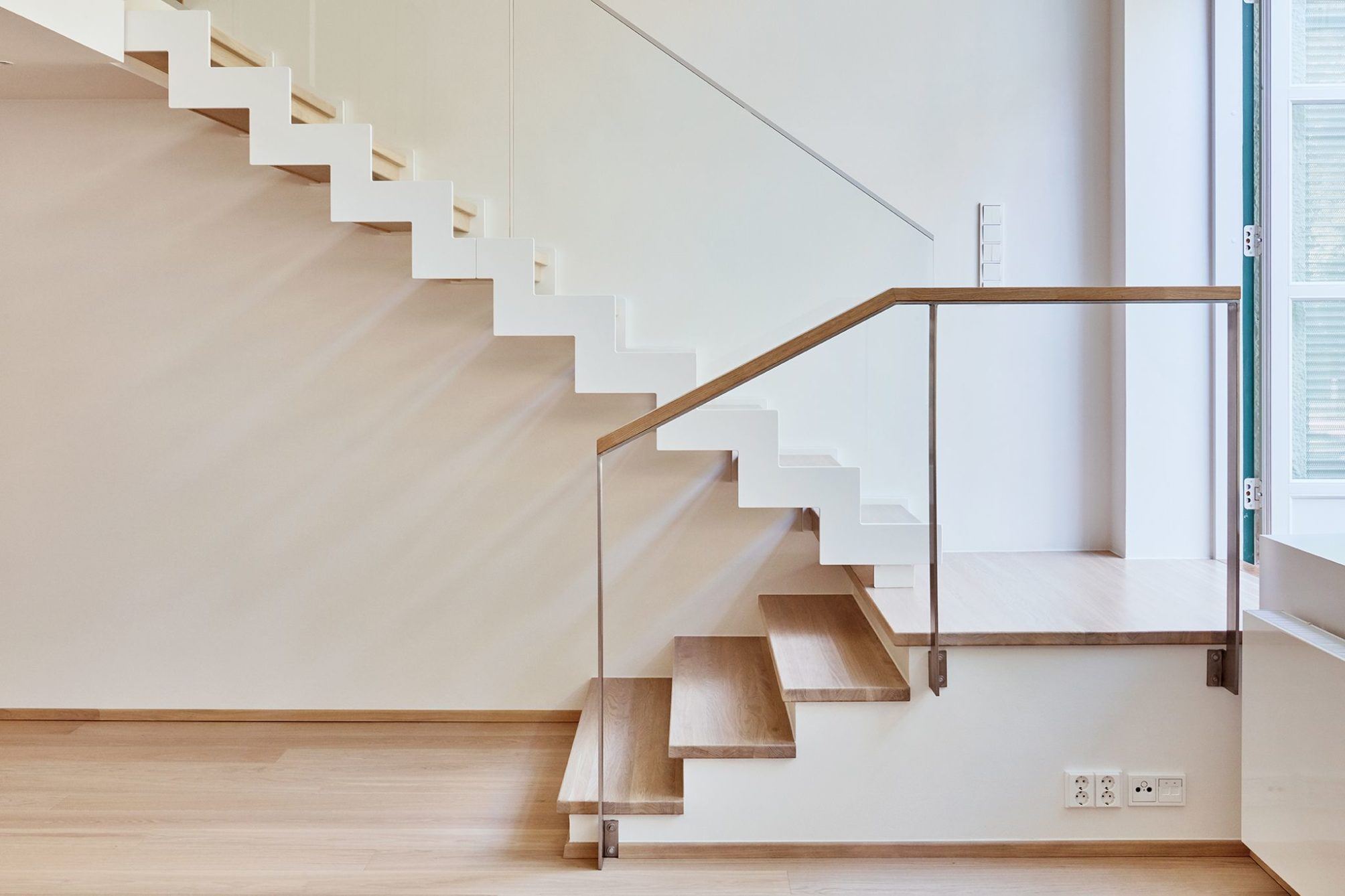 Lue lisää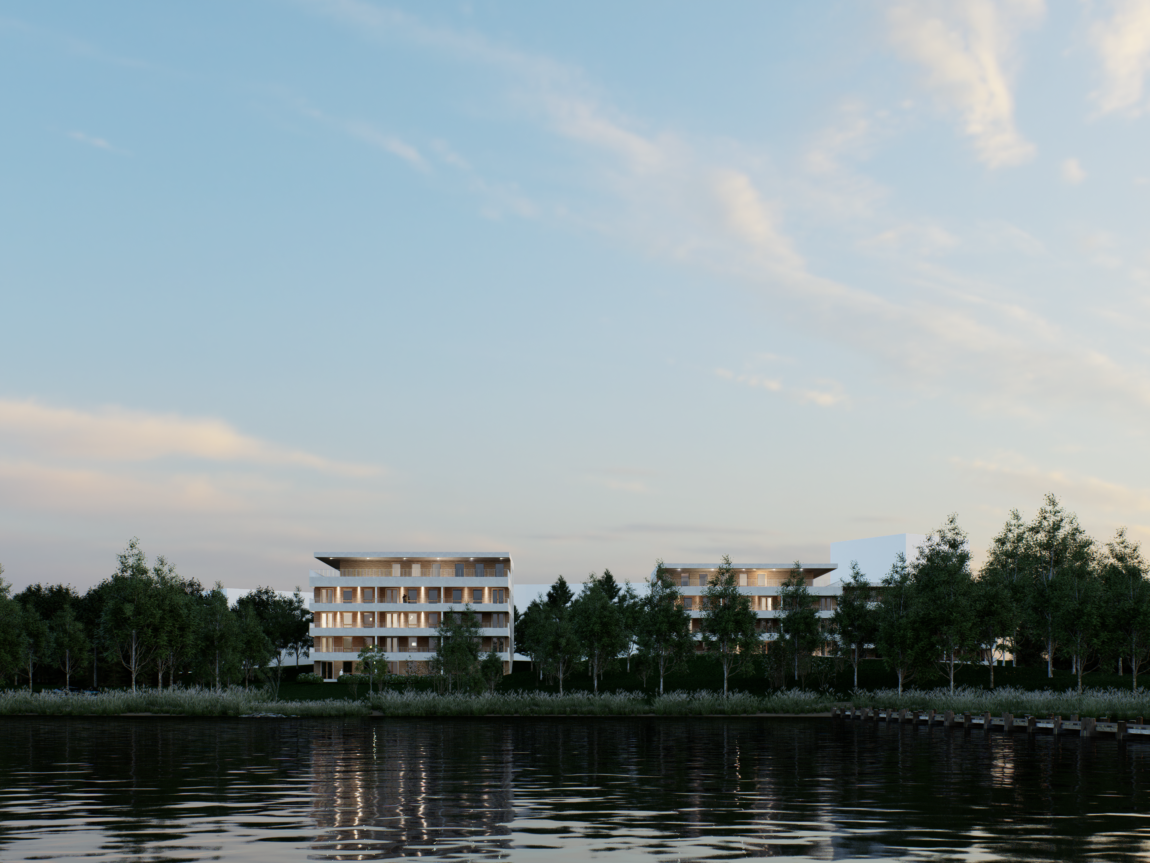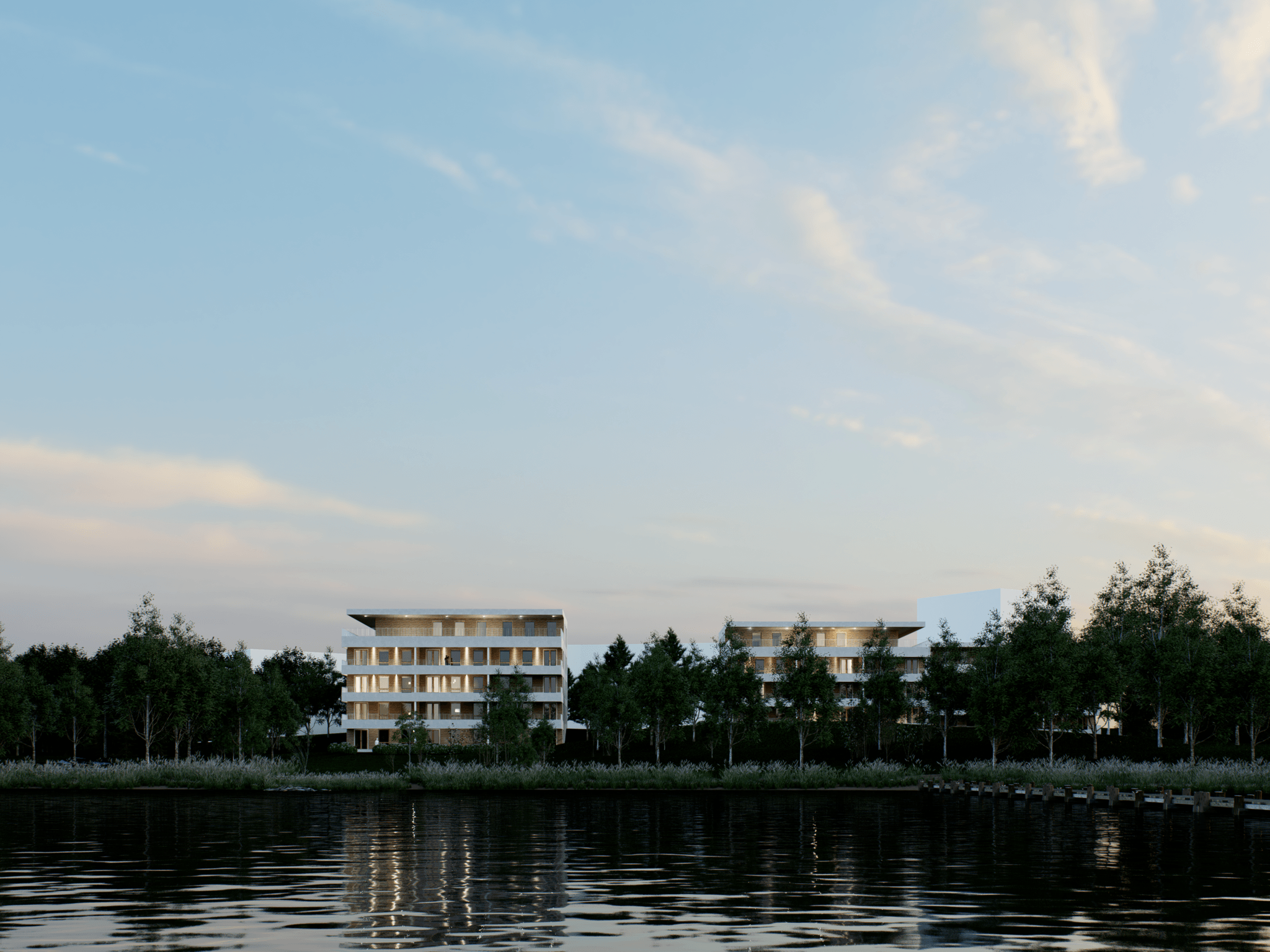 Eke Kurkiranta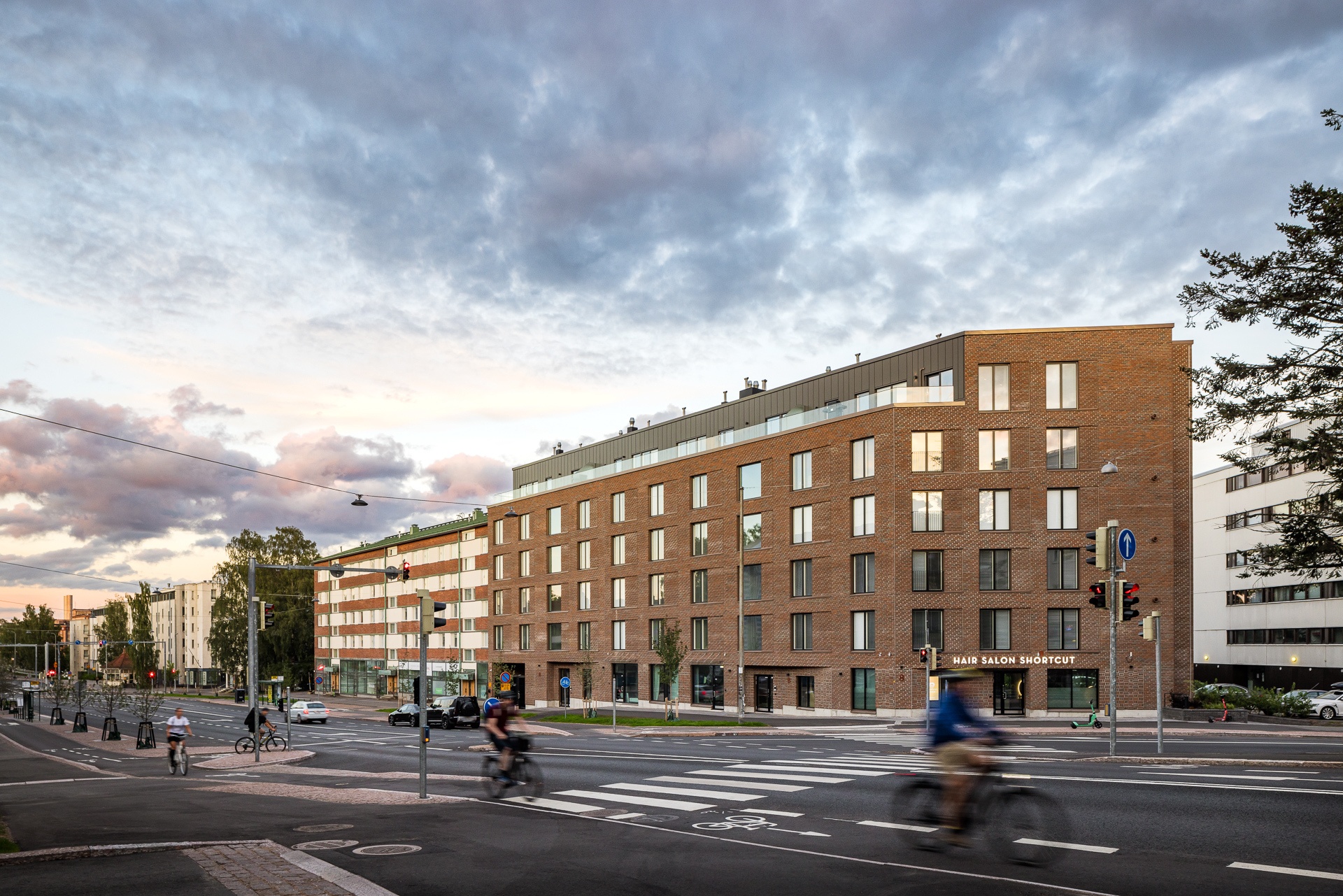 Lauttasaaren Linnahovi