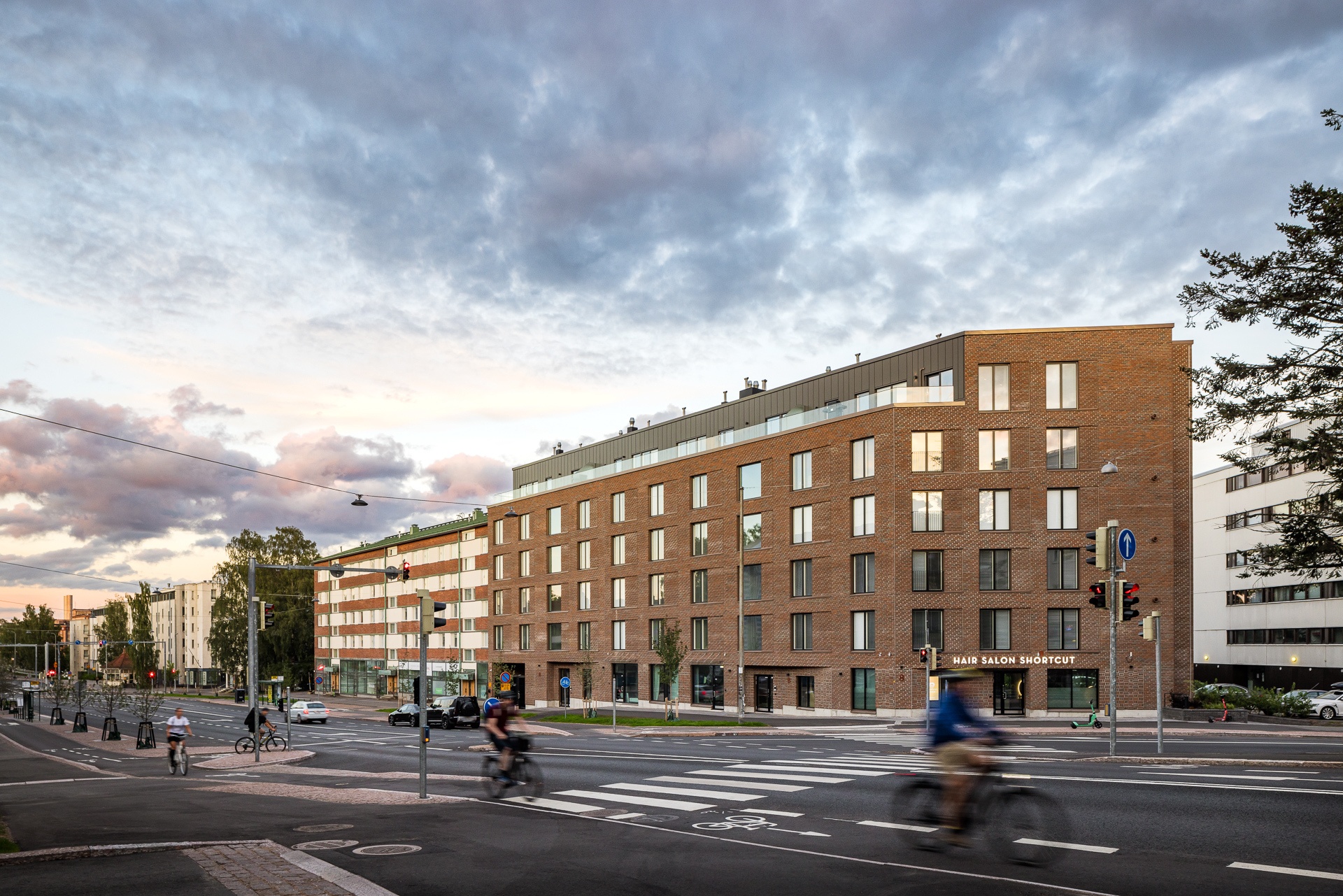 Apartment building ambitiously complements the multilayered urban structure of Lauttasaari
Lauttasaaren Linnahovi
Location: Helsinki
Year: 2023
Area: 5130 brm2
Client: Fincap Oy
Photos: Martin Sommerschield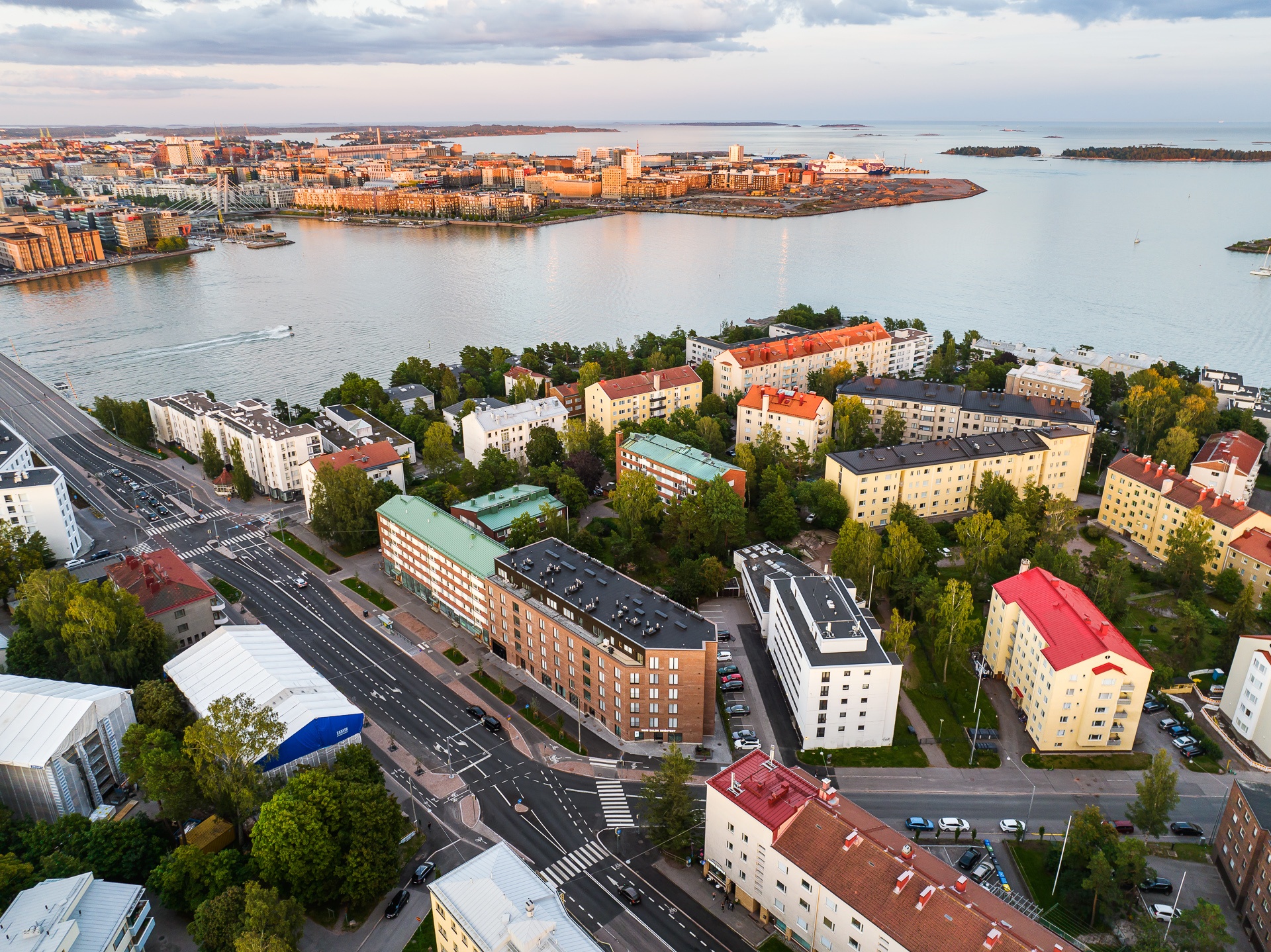 Located in the coastal center of Lauttasaari, this high-quality residential building ambitiously complements the diverse and layered urban fabric of the area. The central location and small size of the plot near Lauttasaari Bridge presented challenges for infill development. Combined with the project's high standards, these factors, along with the area's strong identity, made the design of Linnahovi exceptionally demanding and rewarding.
The goal was to create a clear and modern architecture that harmonizes with the area's diverse and layered structure. Linnahovi's architecture incorporates references to the surrounding buildings and the area's street alignments. The facade material consists of reddish-brown brick, vertically oriented solid sections on the structured facade, and a metallic facade on the top floor's recess, creating a pair with the culturally significant neighboring brick building to which the new construction is attached.
The aim was to achieve valuable, subdued, and timeless architecture with a touch of sculptural elegance. Inclined entrance recesses, as well as brick details and overlaps, bring a small-scale, Lauttasaari-inspired character to the architecture. The project's exceptionally high quality sets it apart: the architectural concept extends from the external design to the details, materials, and interior solutions. Attention has also been given to the building's common areas, which include a spa section, gym, and lounge spaces.
The irregularly shaped boulders on the inner courtyard of the property have been incorporated into the layout. Informal, wall-textured planting pools divide the courtyard into play and relaxation areas and also shape the central courtyard house, which allows outdoor activities throughout the year.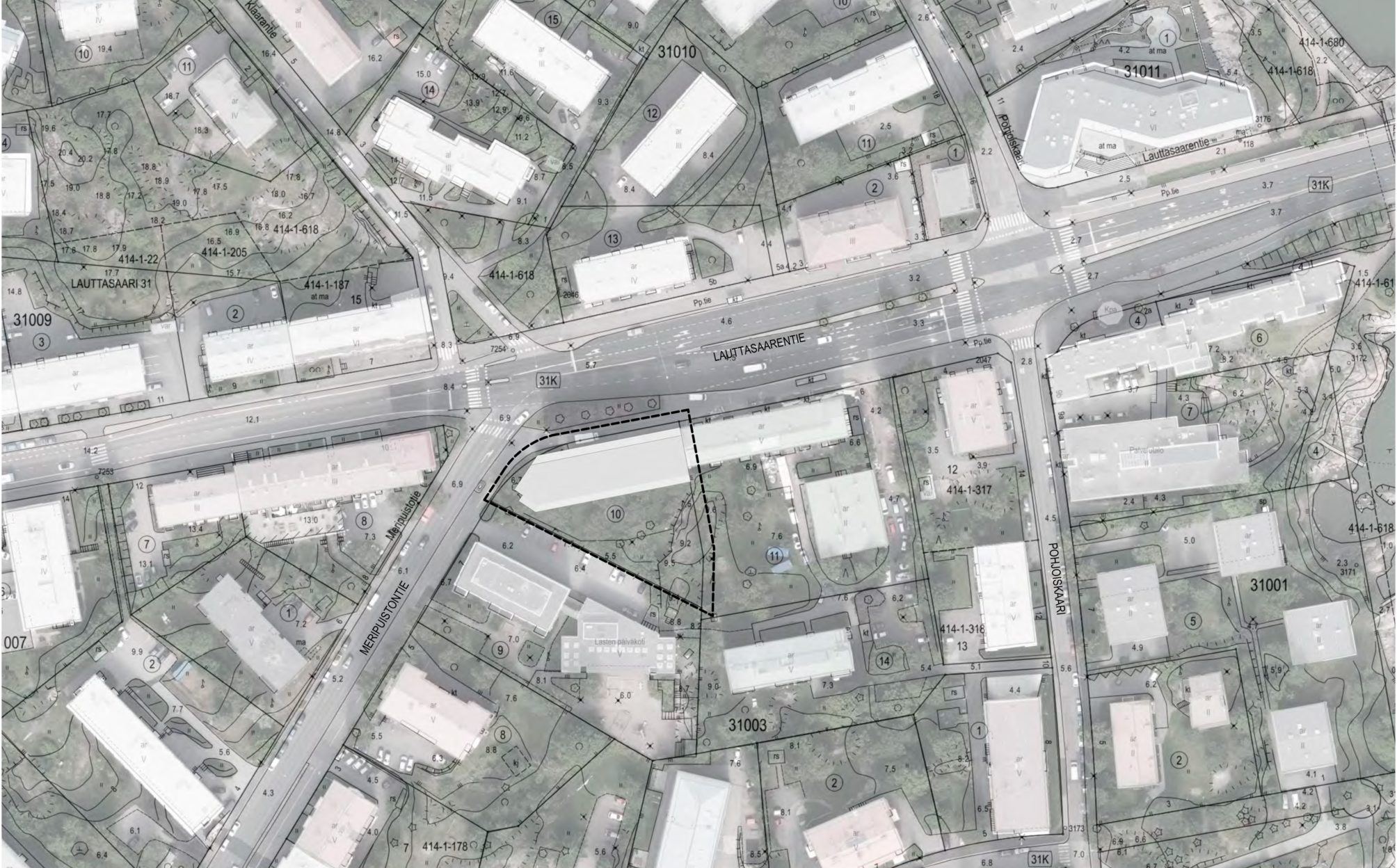 The building is located at a prime spot at the heart of Lauttasaari.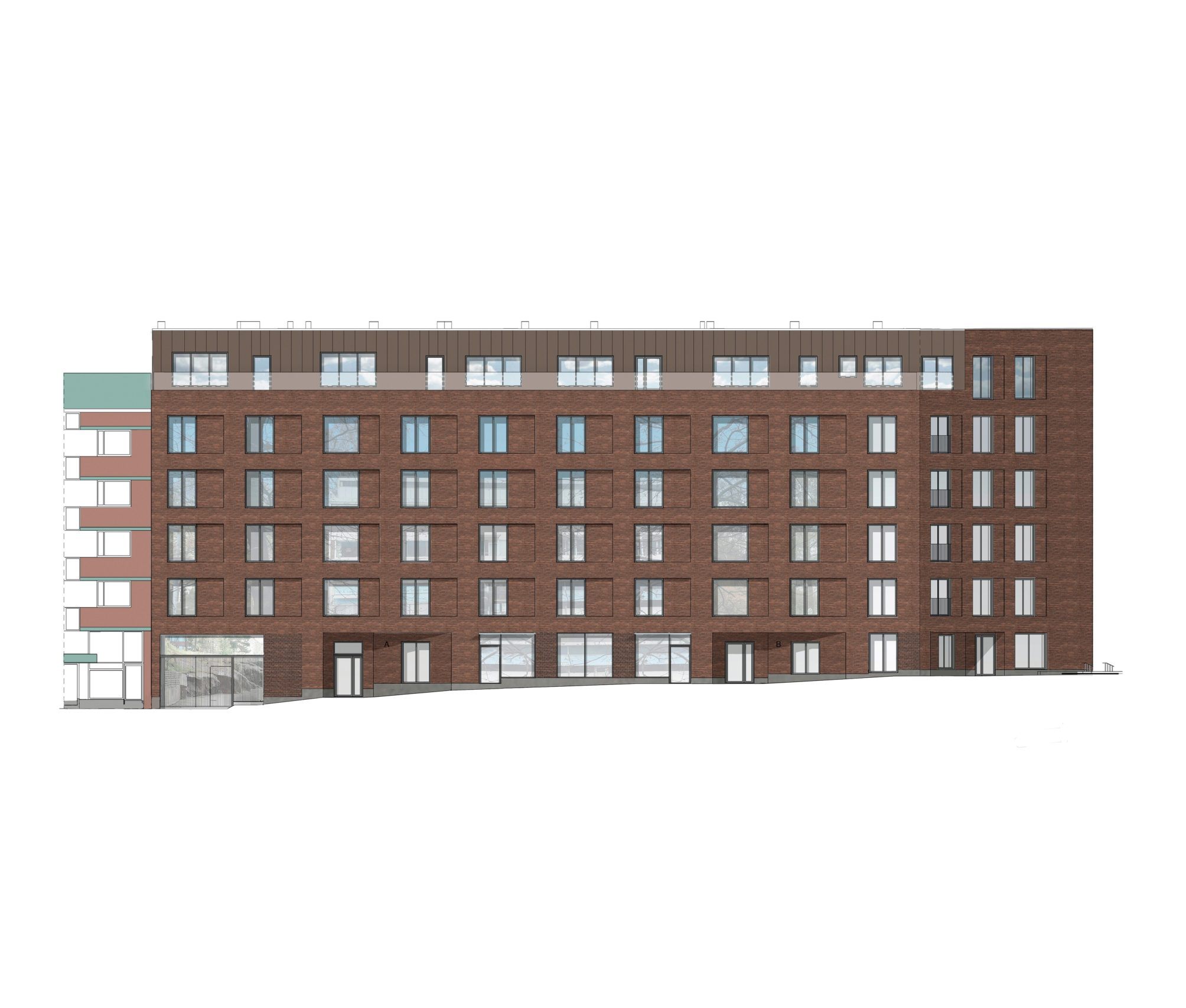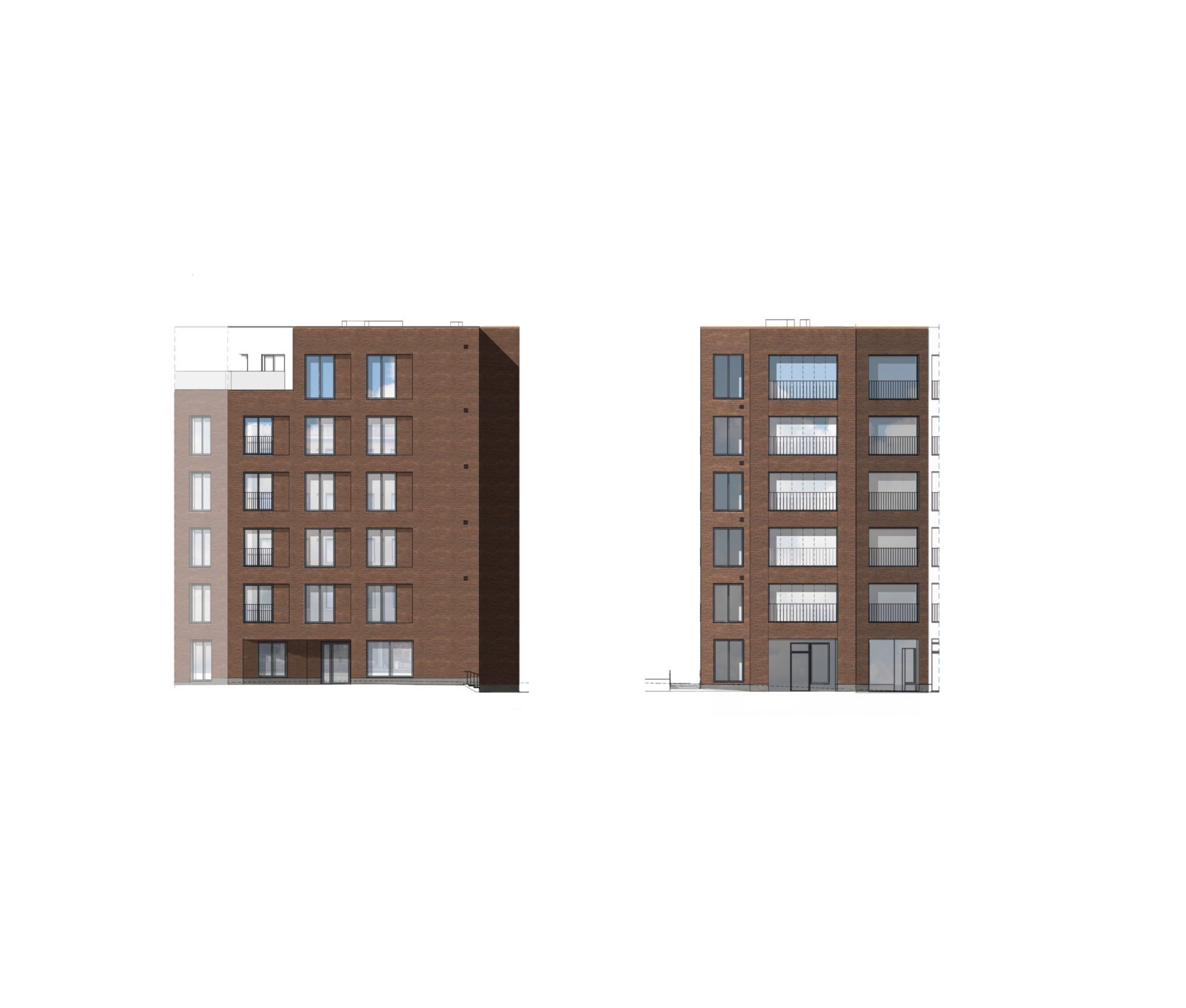 Elevations to the northwest and southwest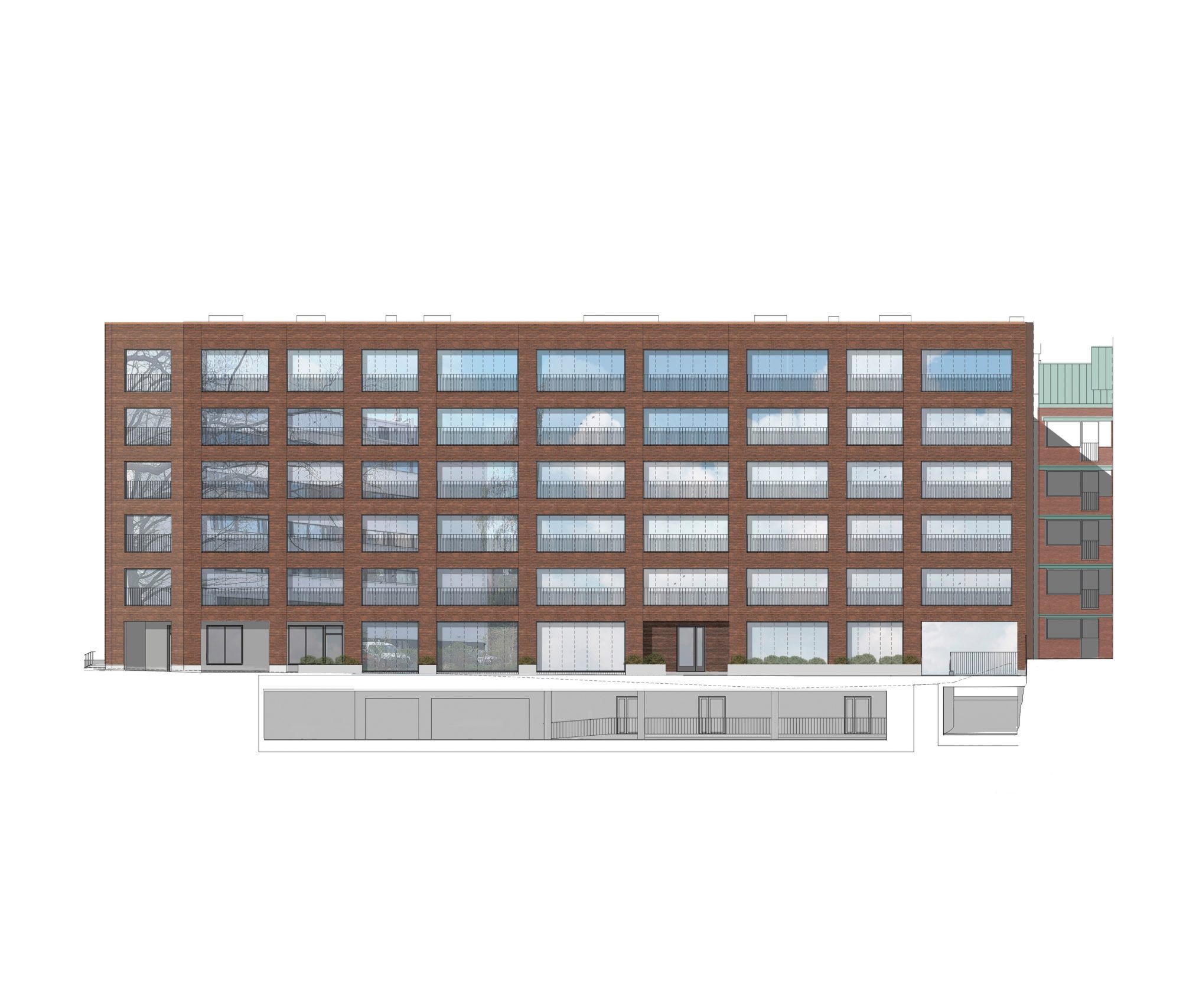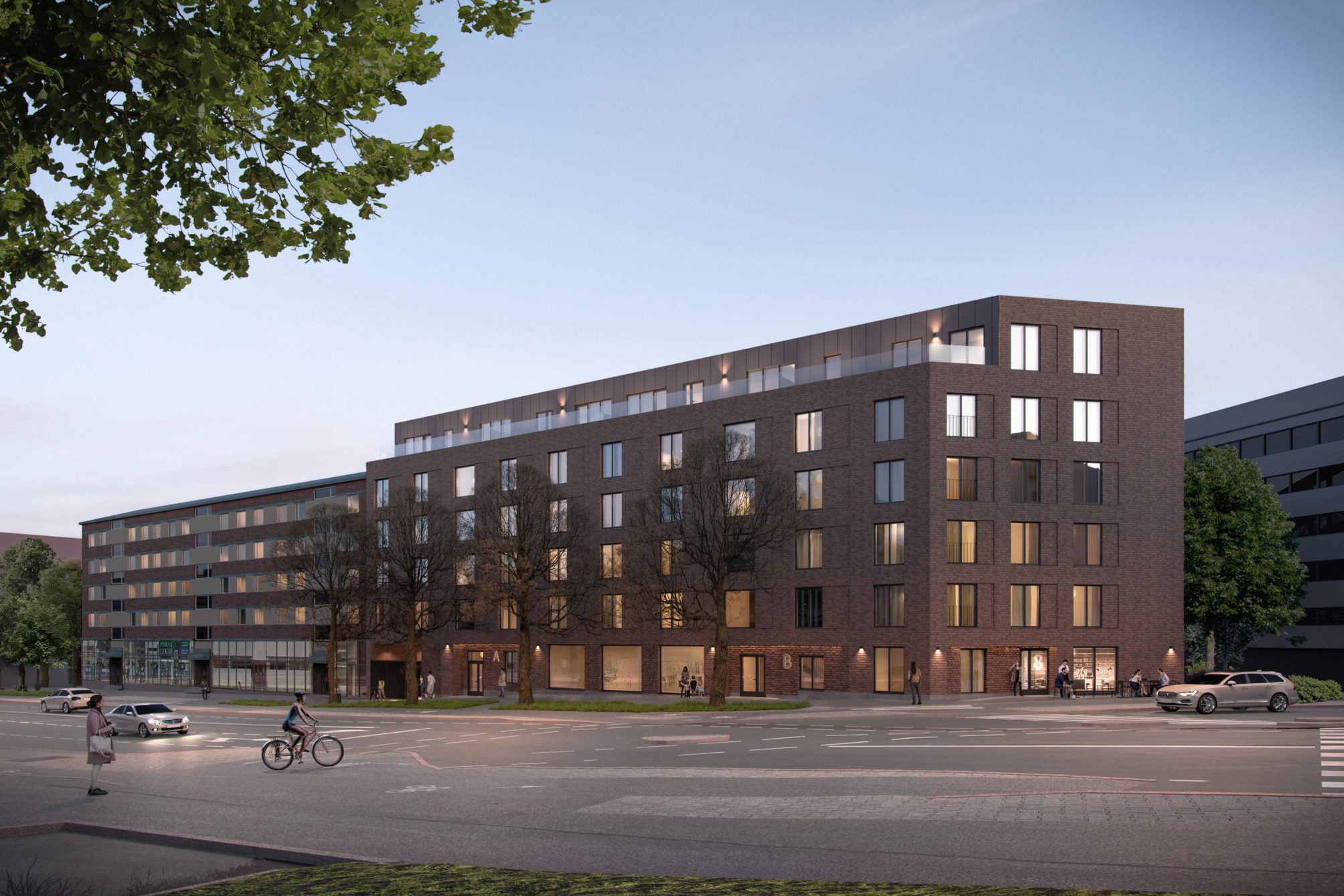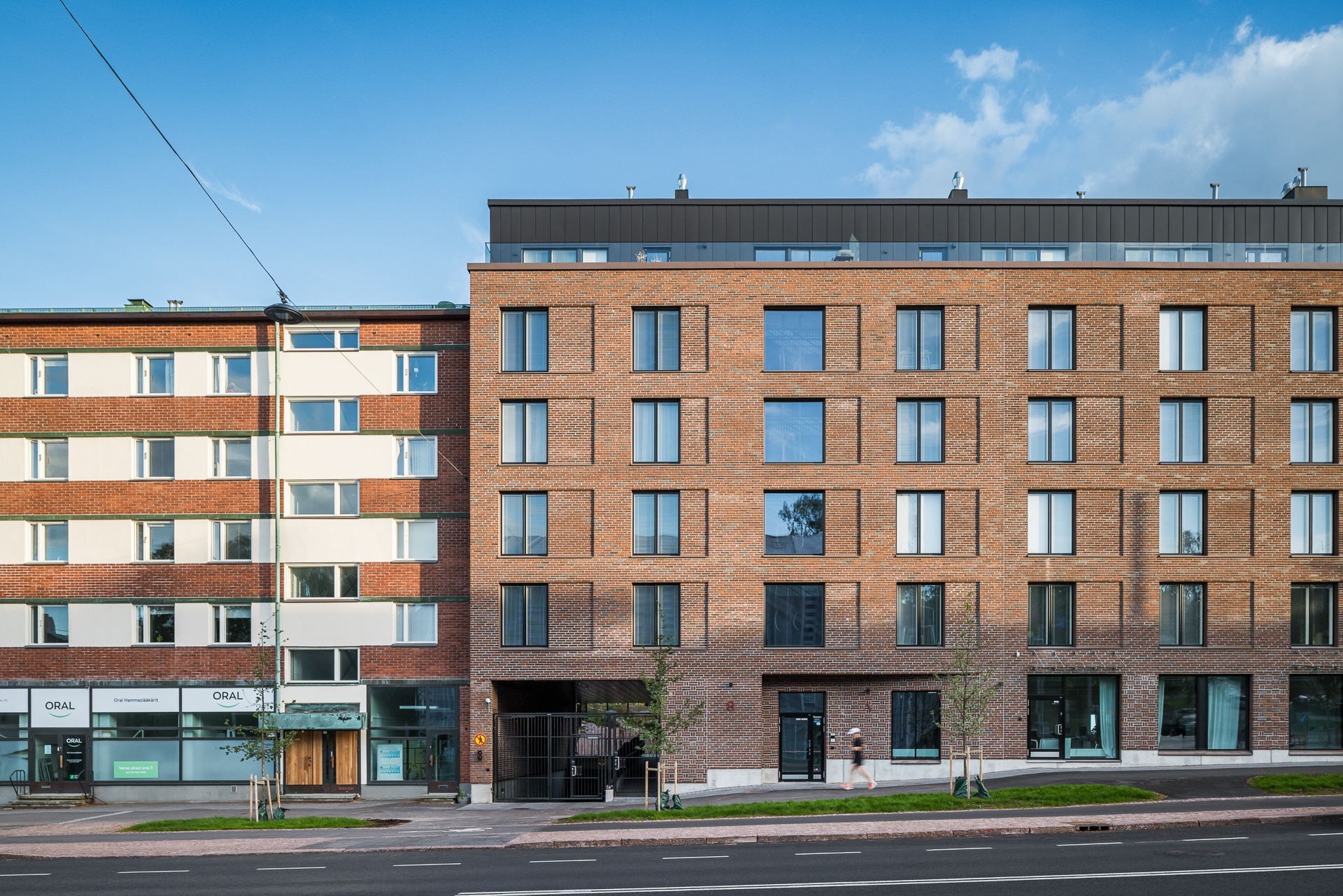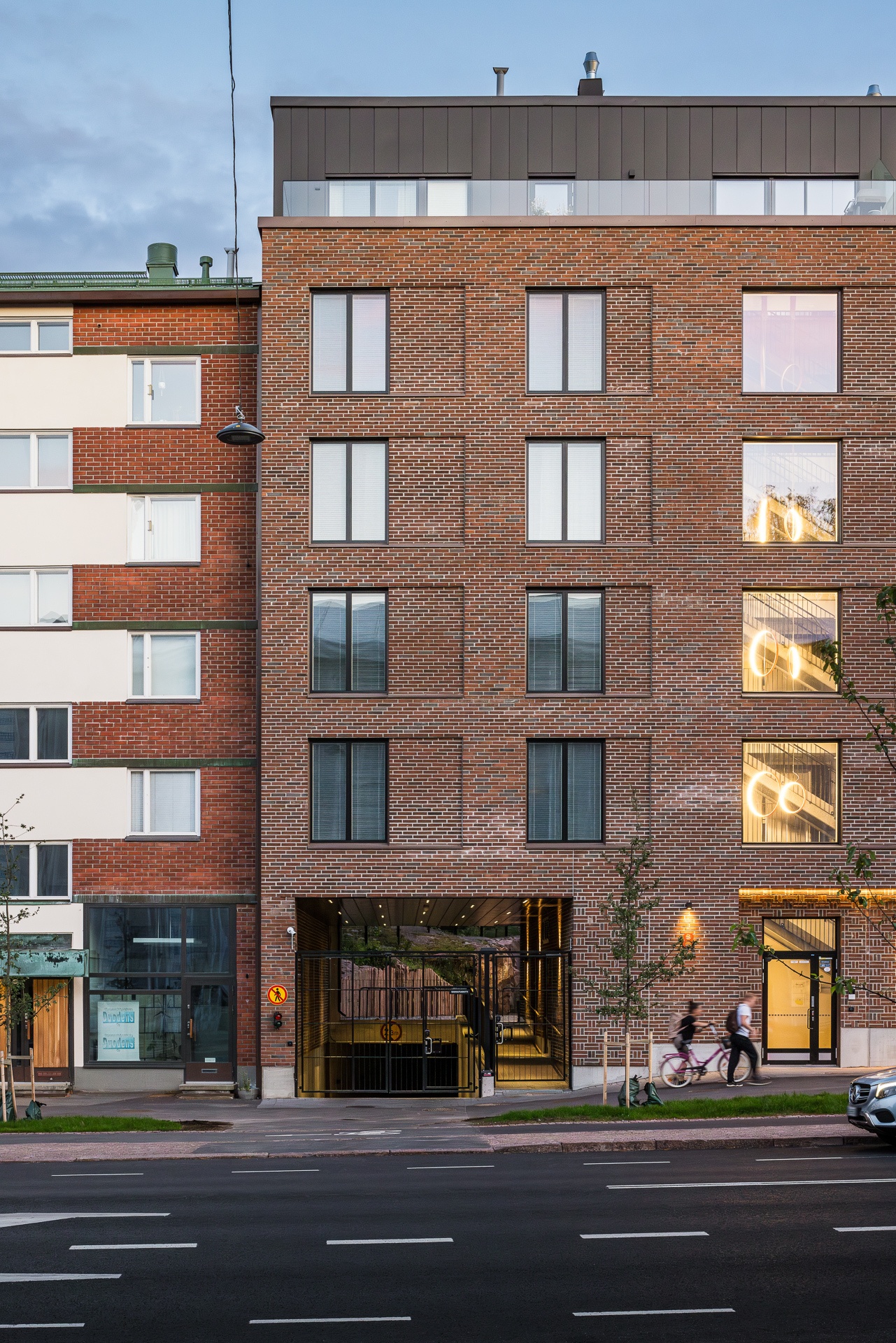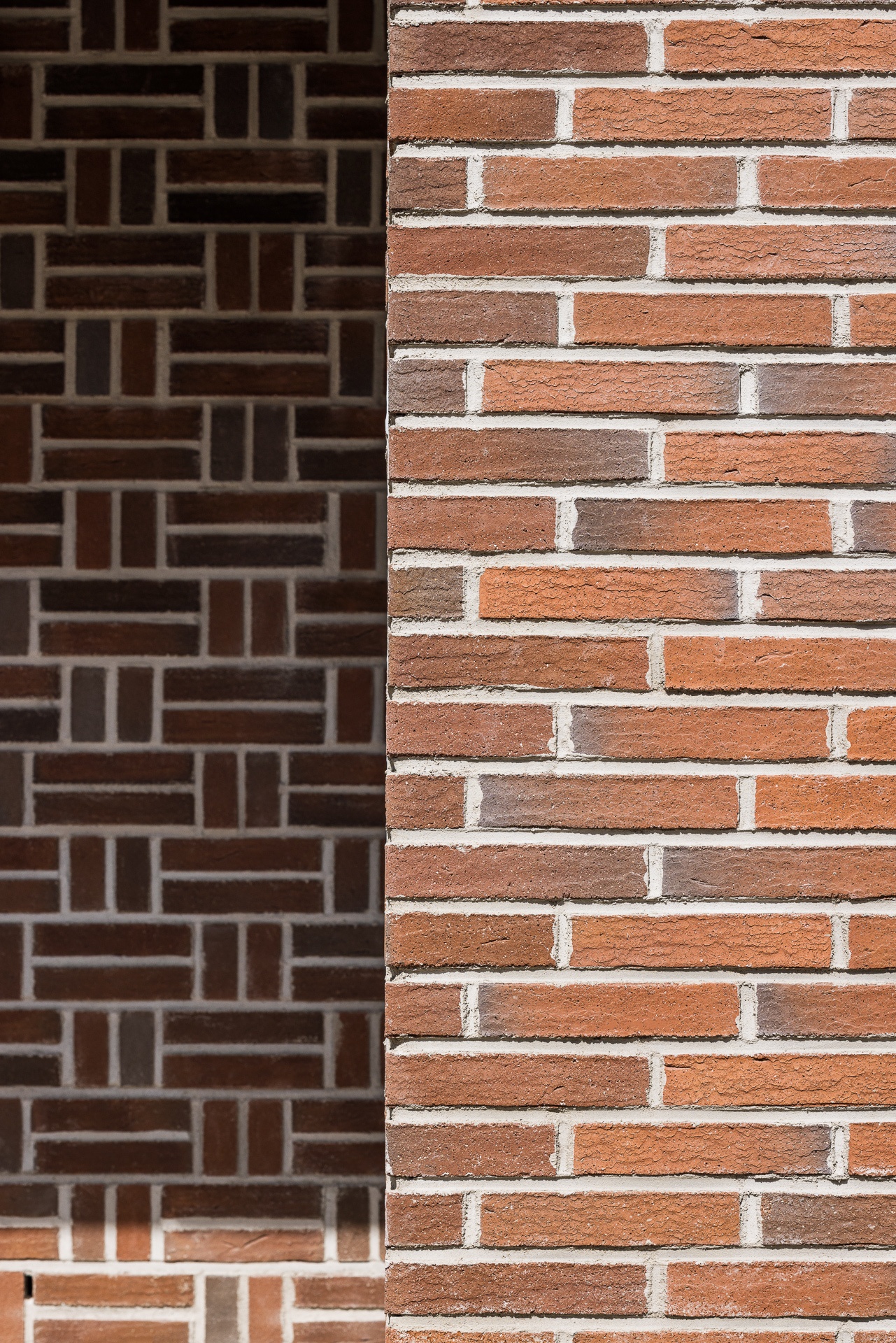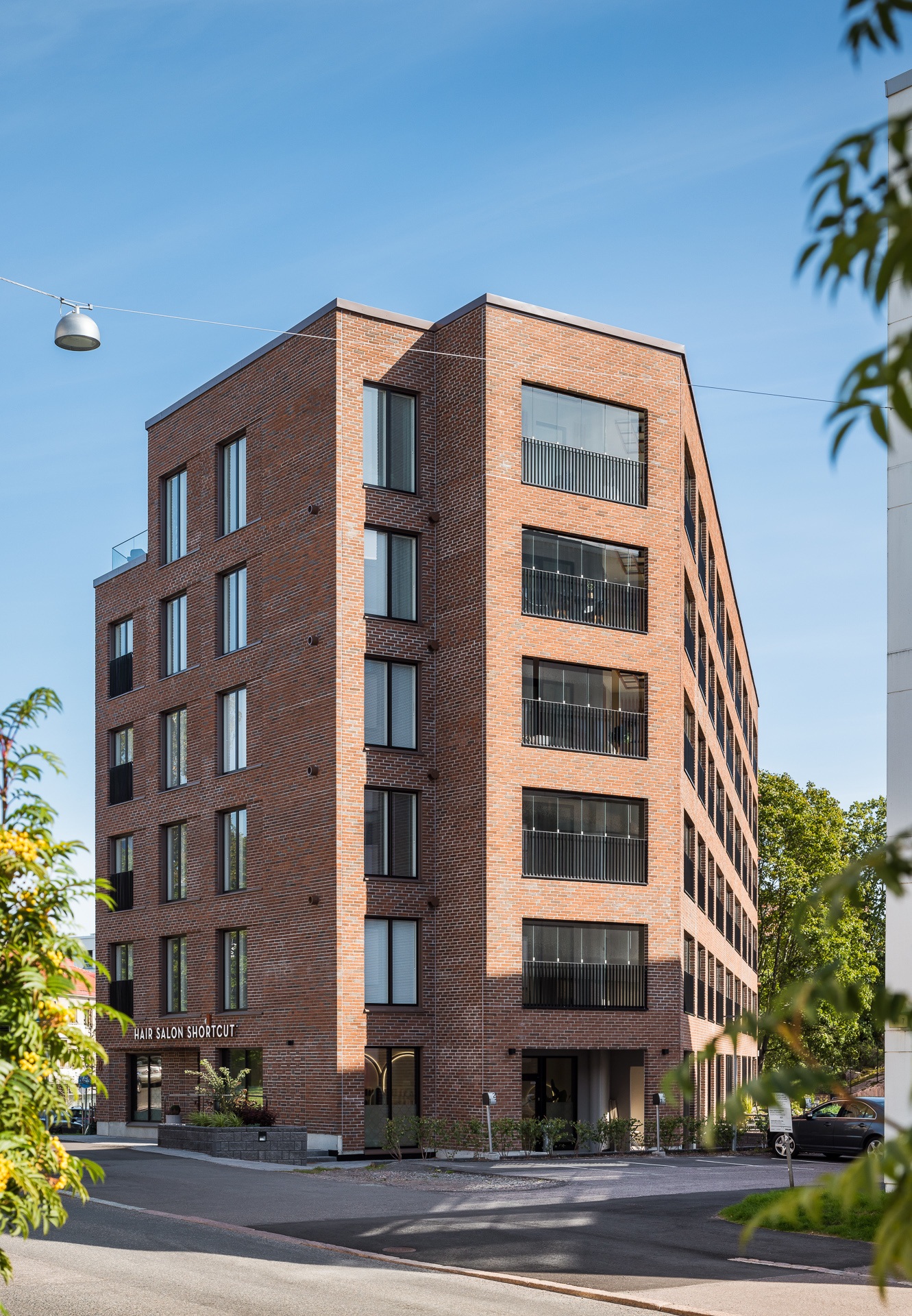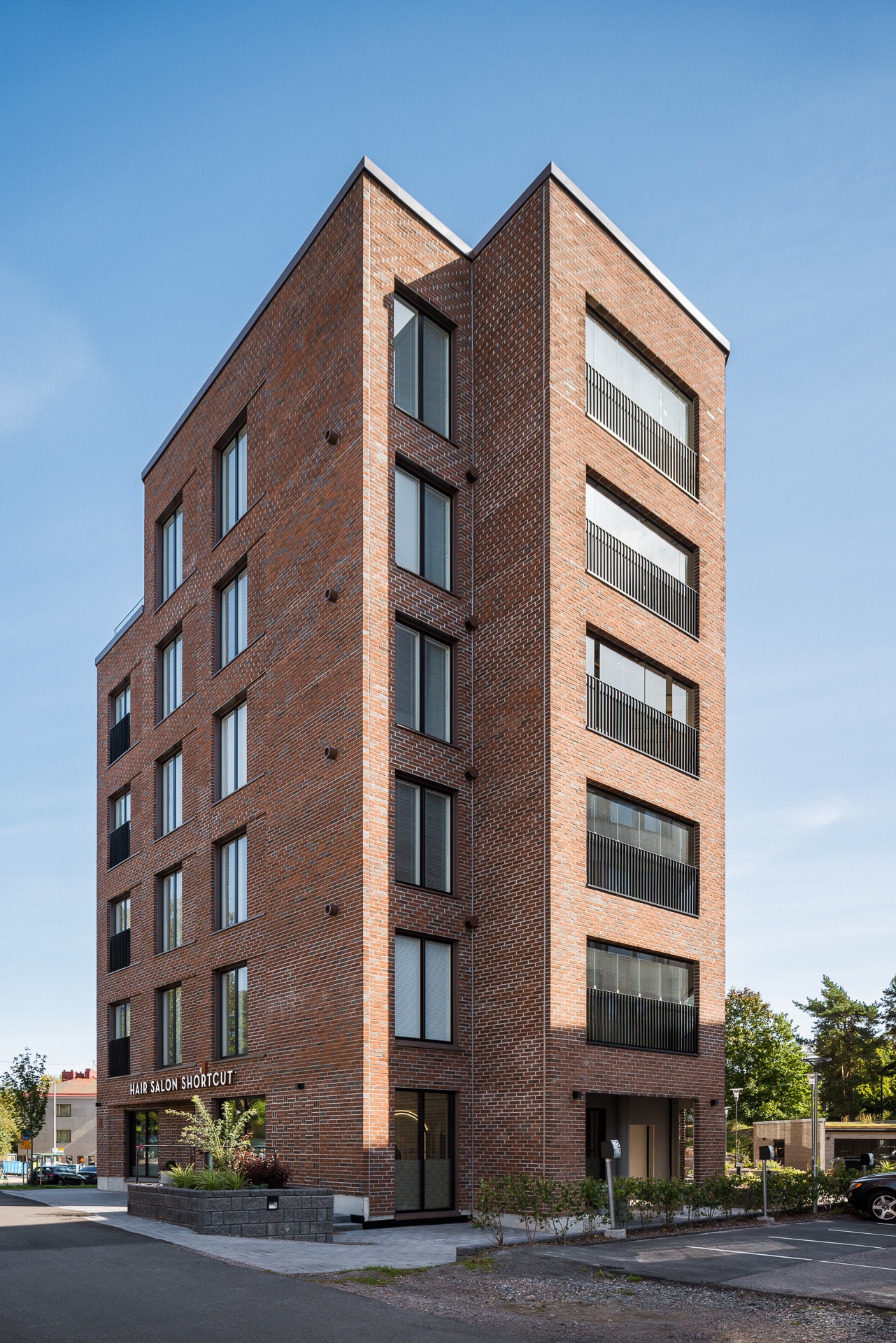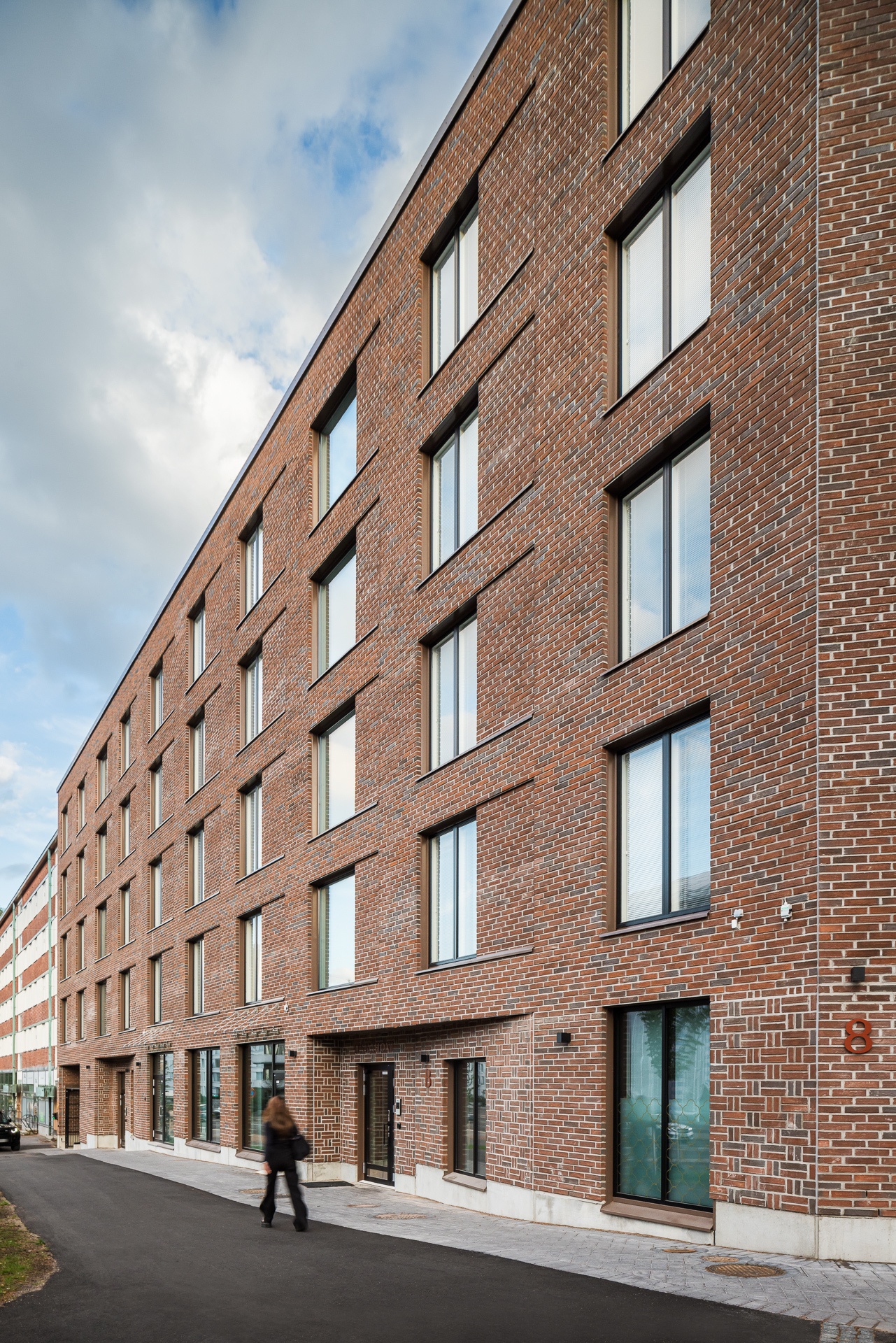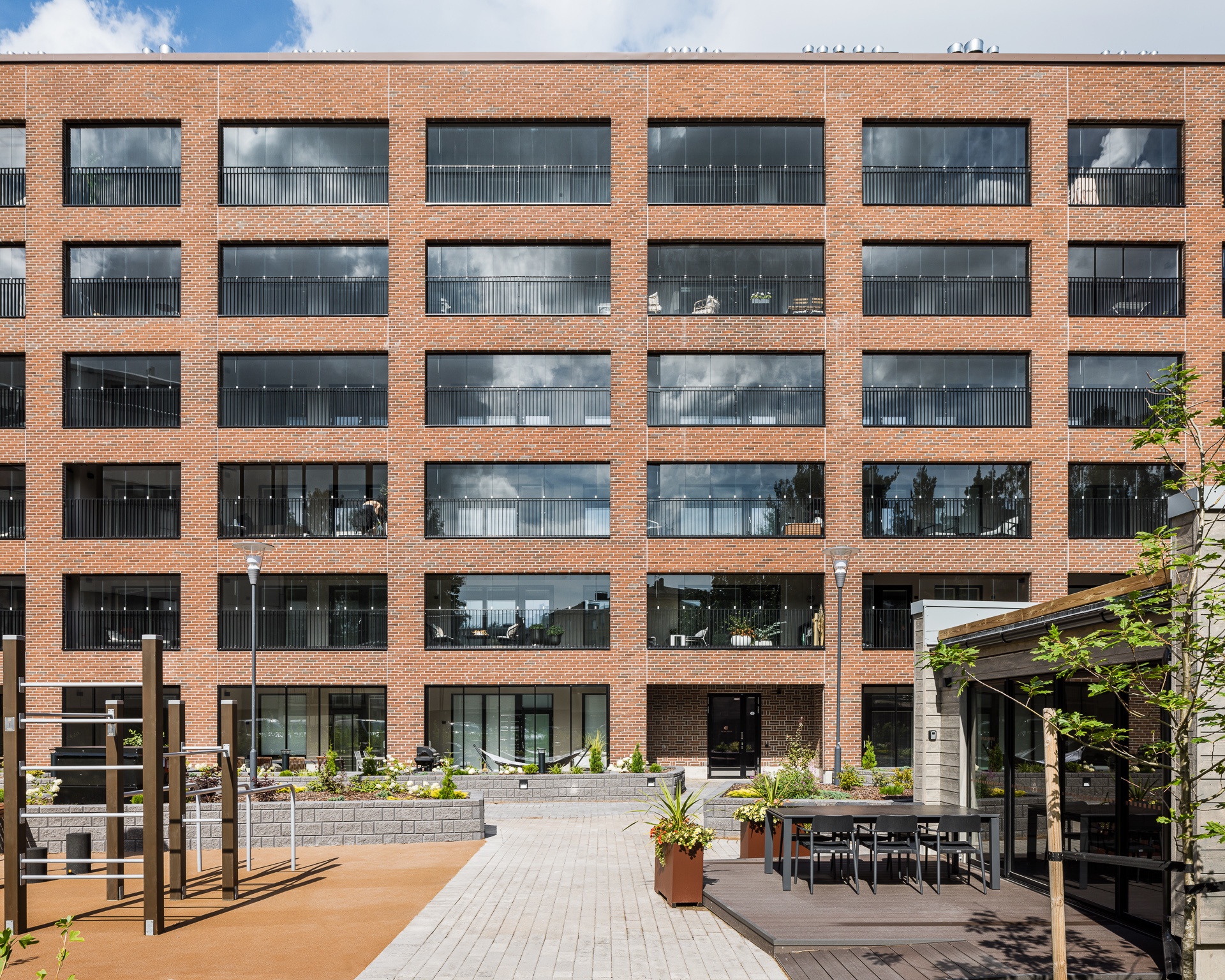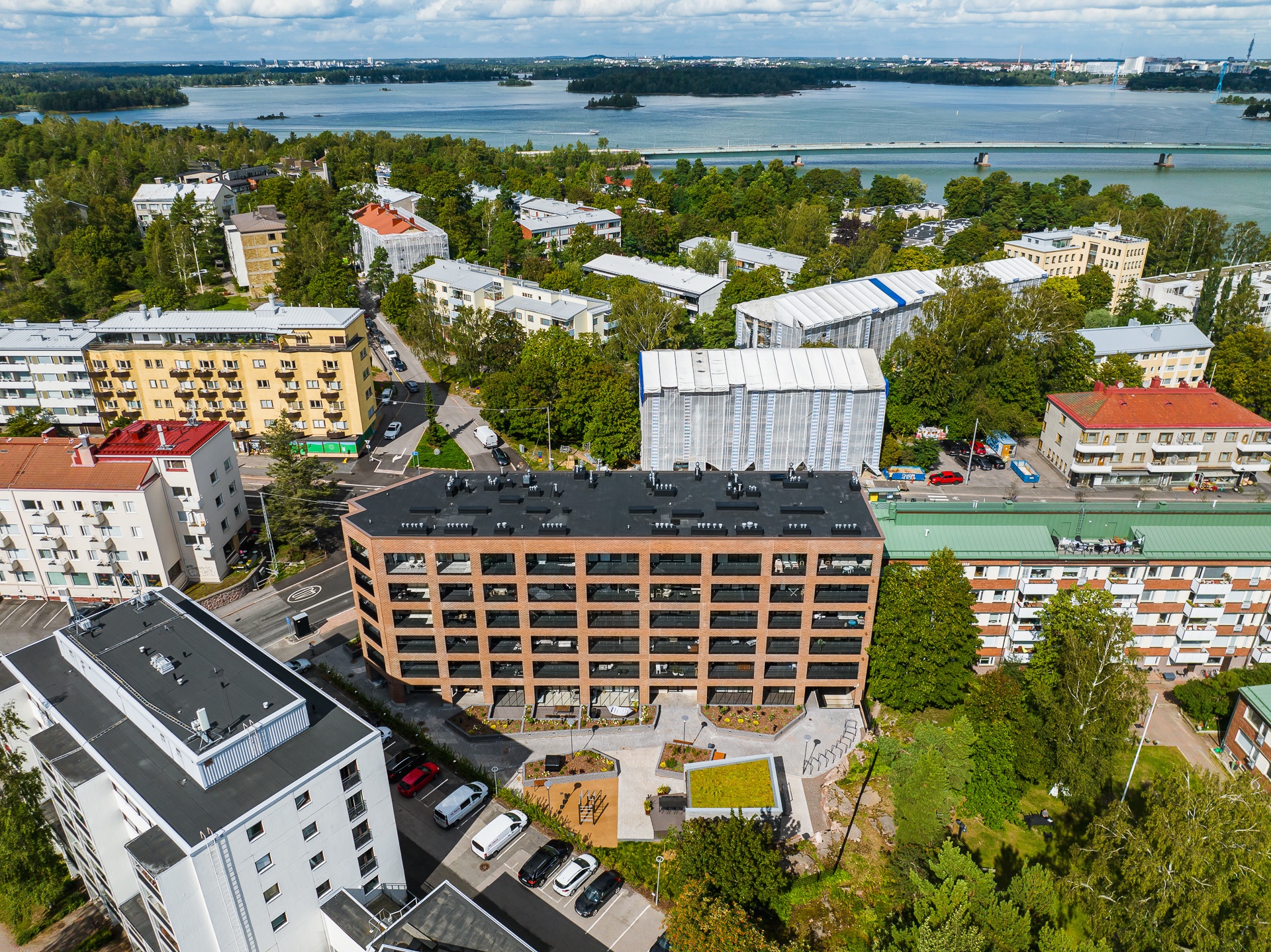 Lue lisää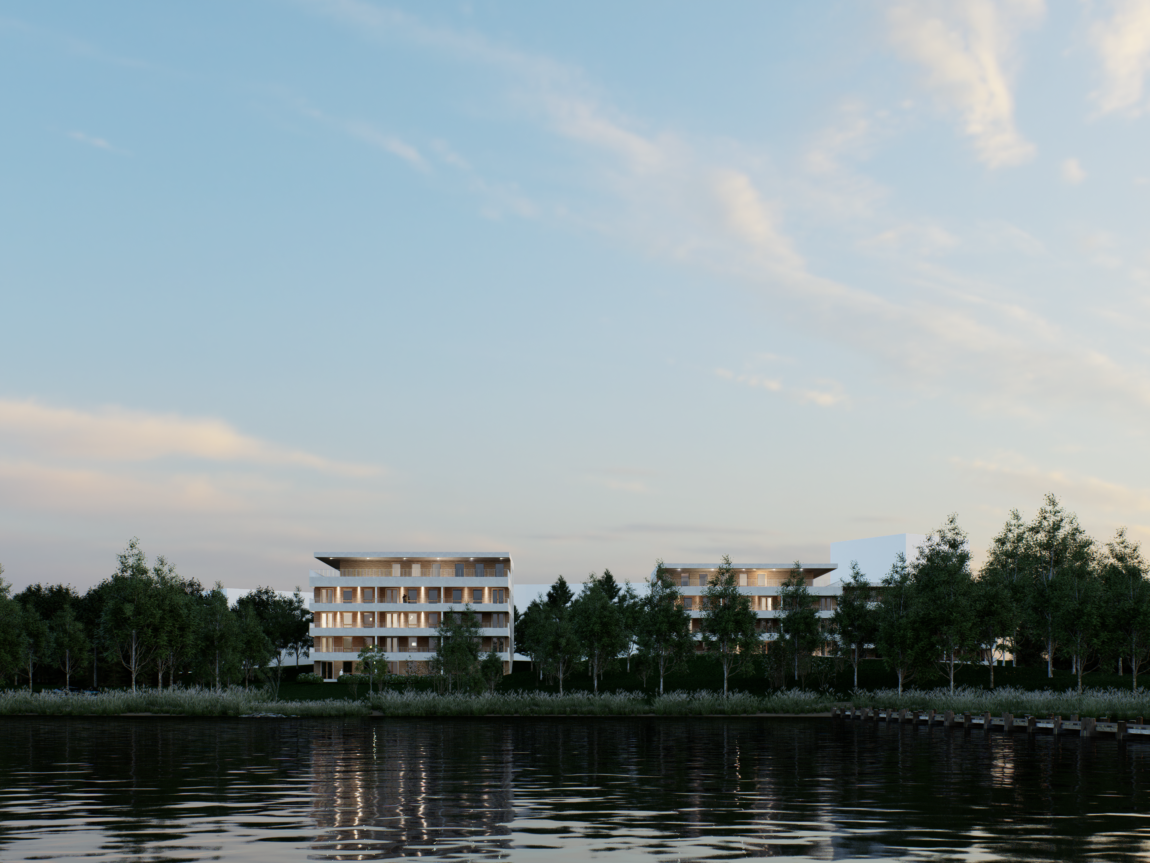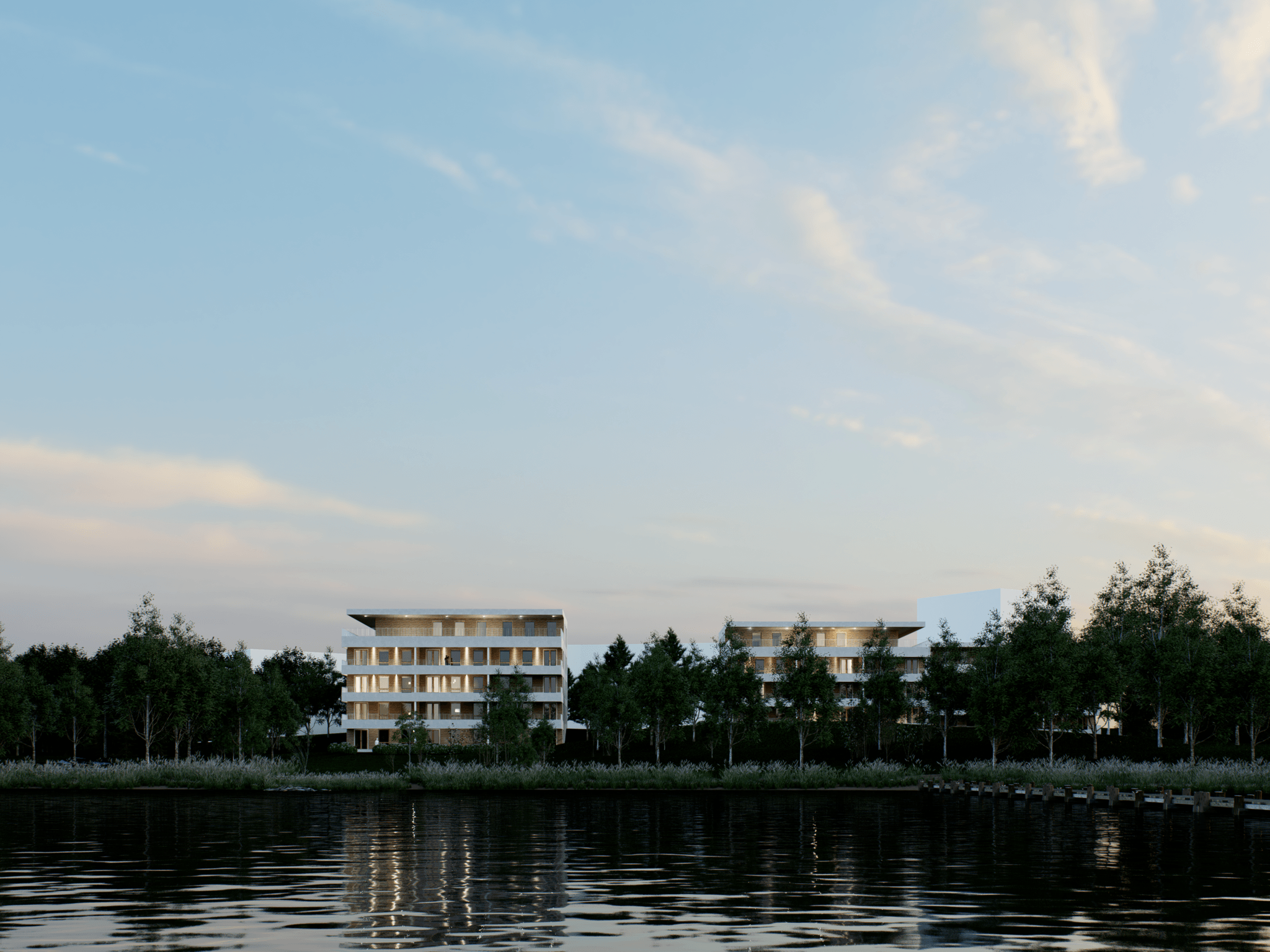 Eke Kurkiranta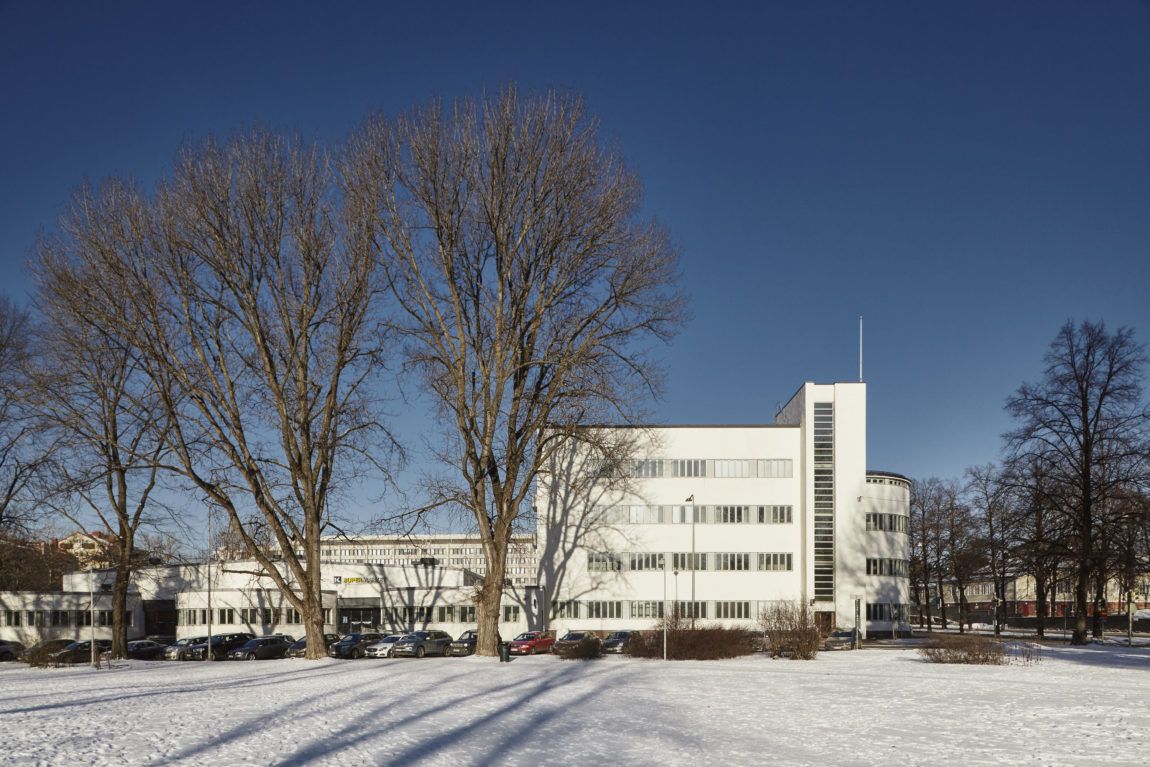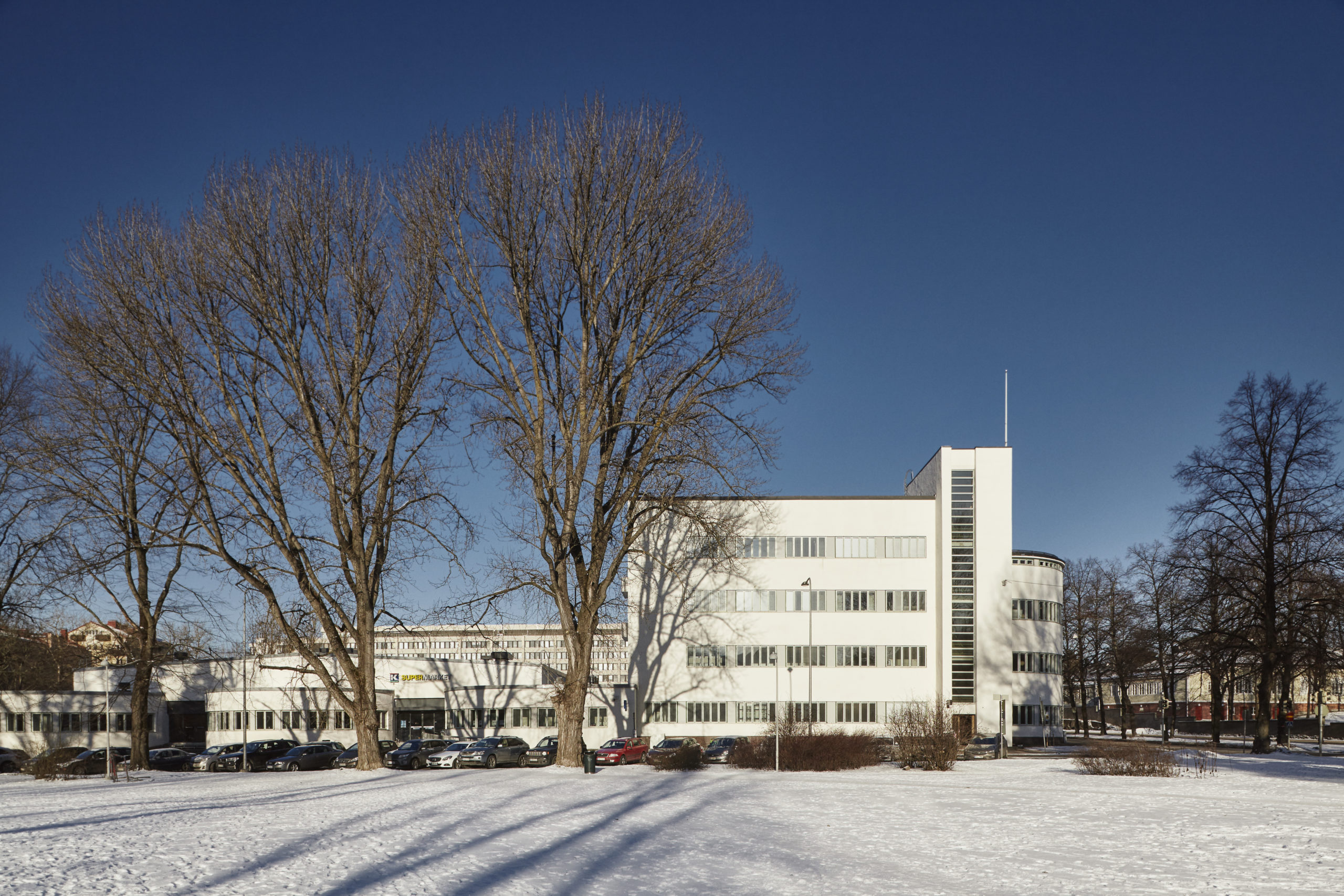 Taivallahti Barracks & Taivallahti Loft