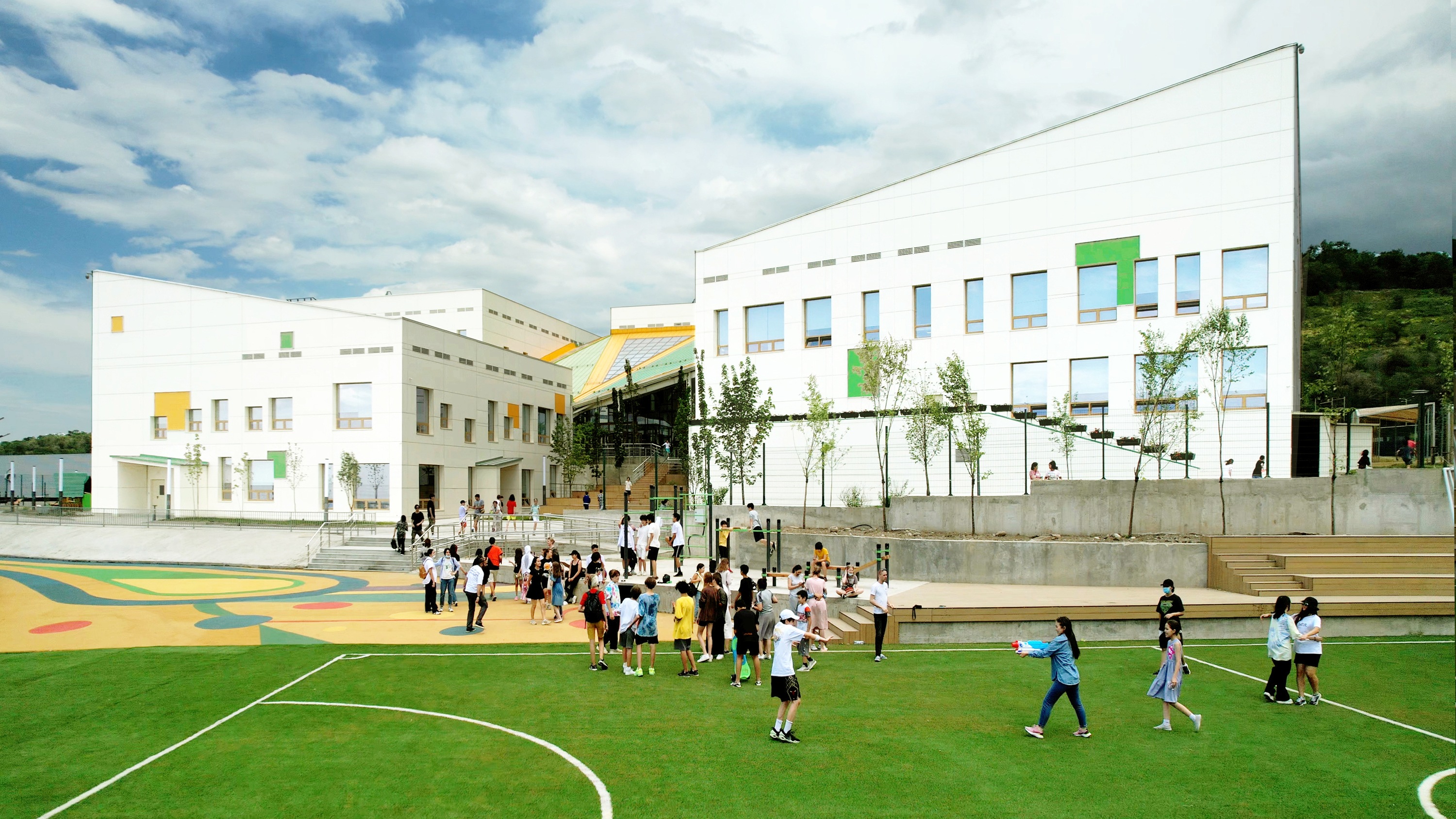 Architecture as a pedagogical tool: the learning and culture centre in Kazakhstan draws from the Finnish approach to education
High Tech Academy
Location: Almaty, Kazakhstan
Year: 2020
Area: 20 000 brm²
Client: Kusto Group

The local partner in the project was Kazgor Design Academy

Photos: High Tech Academy

The learning and cultural center HTA (High Tech Academy) is in a beautiful location in Almaty, Kazakhstan's largest city, at an altitude of one kilometre between the city center and the Tienša mountains. The goal of the new learning centre was to build a top school that meets high international standards. After investigations, the client decided to lean on a Finnish educational curriculum, a school campus implementing phenomenon-based pedagogy. Finnish pedagogy will be implemented in the school with the help of a Finnish principal and teaching staff.
High Tech Academy consists of a kindergarten, an elementary school of different levels, as well as a culture and sports center, which are all placed in their own entities. These cube-shaped parts are tied together under a mesh-like roof structure. An auditorium, library, kitchen, and other common spaces are also placed on the premises. The sports and culture complex includes a swimming pool, gymnasiums of different sizes, gym, and hobby spaces for music and art. Extra challenges for the unique project were caused by the site's seismic conditions, the significant height differences of the site, the busy motorway next to it, and the differences in local building regulations.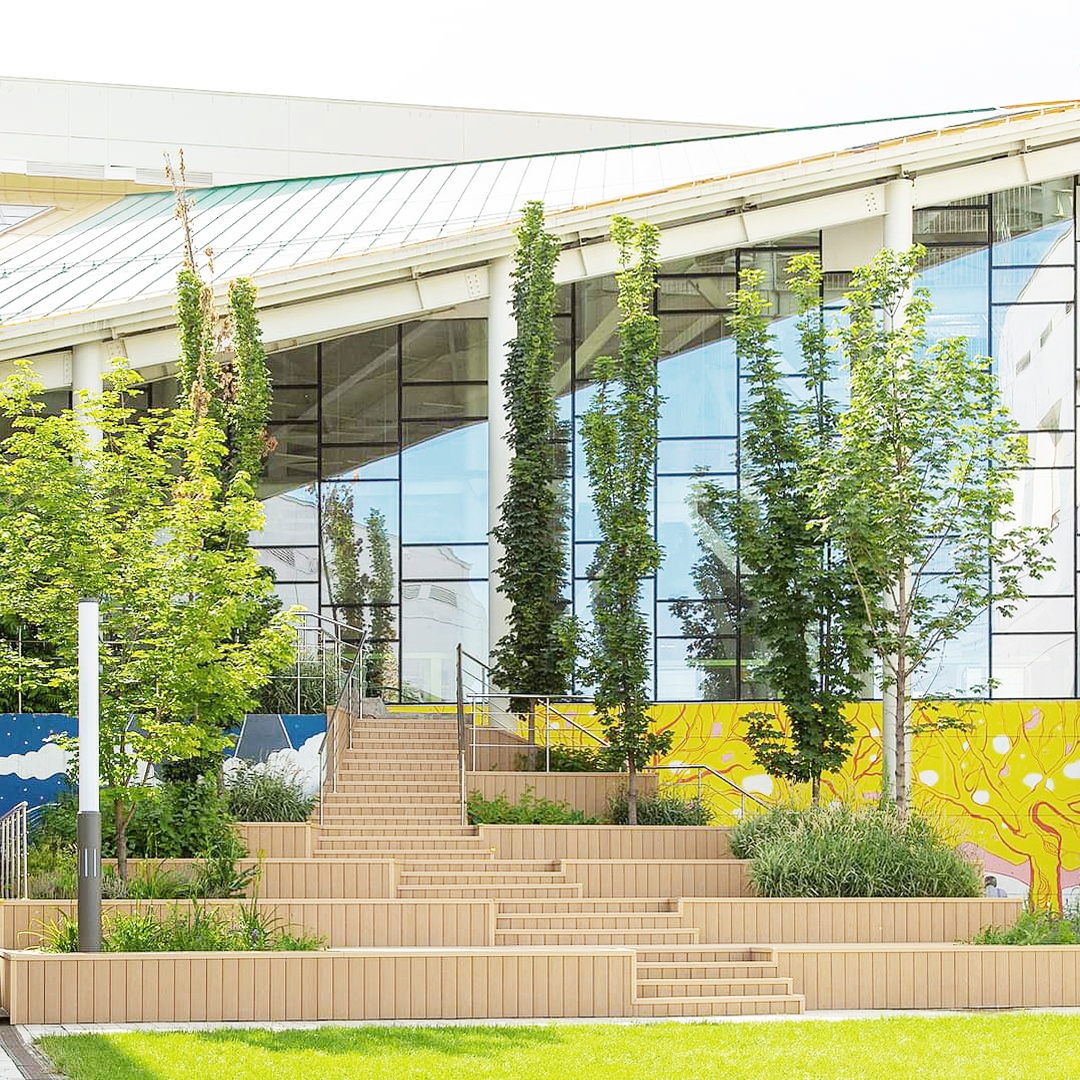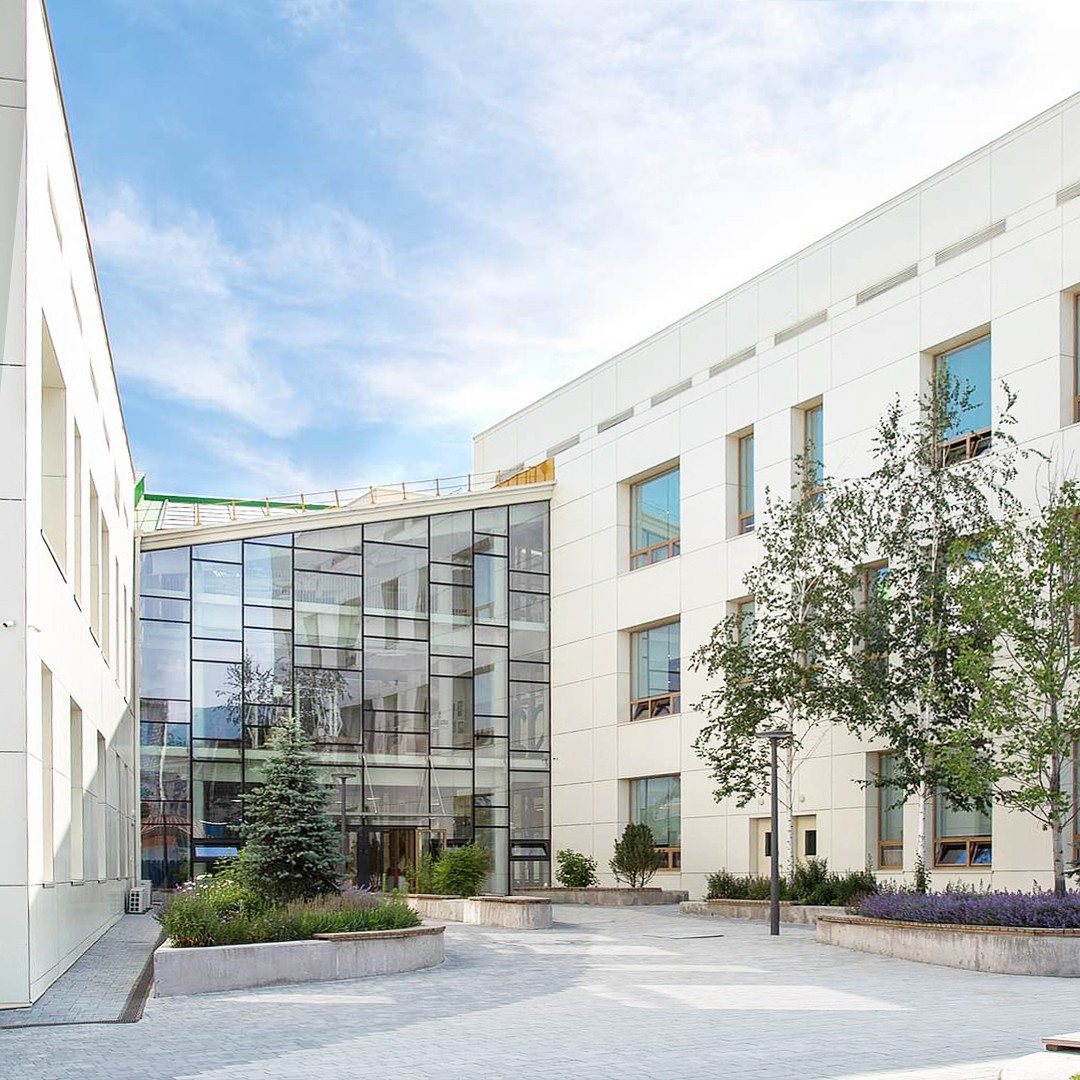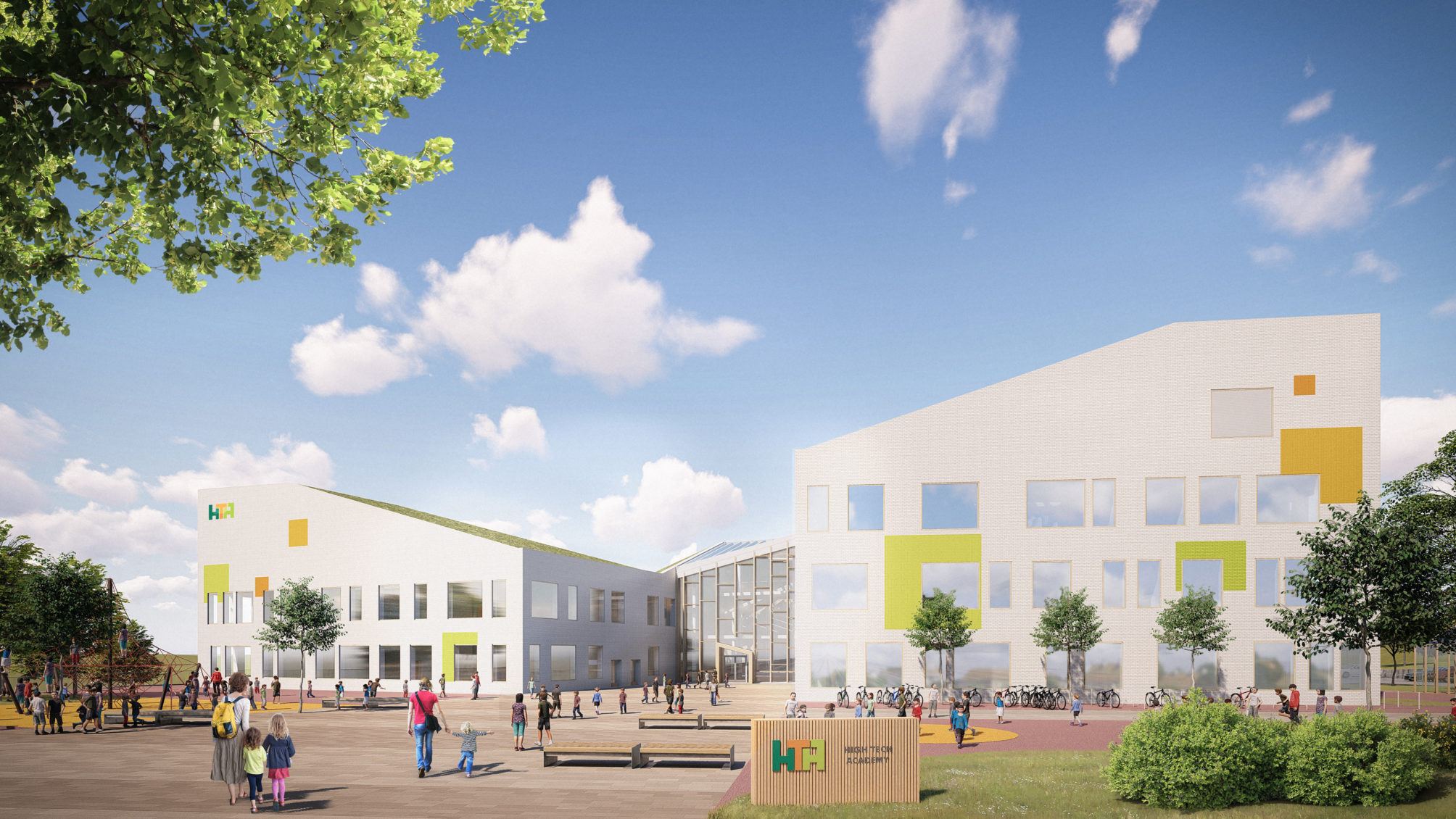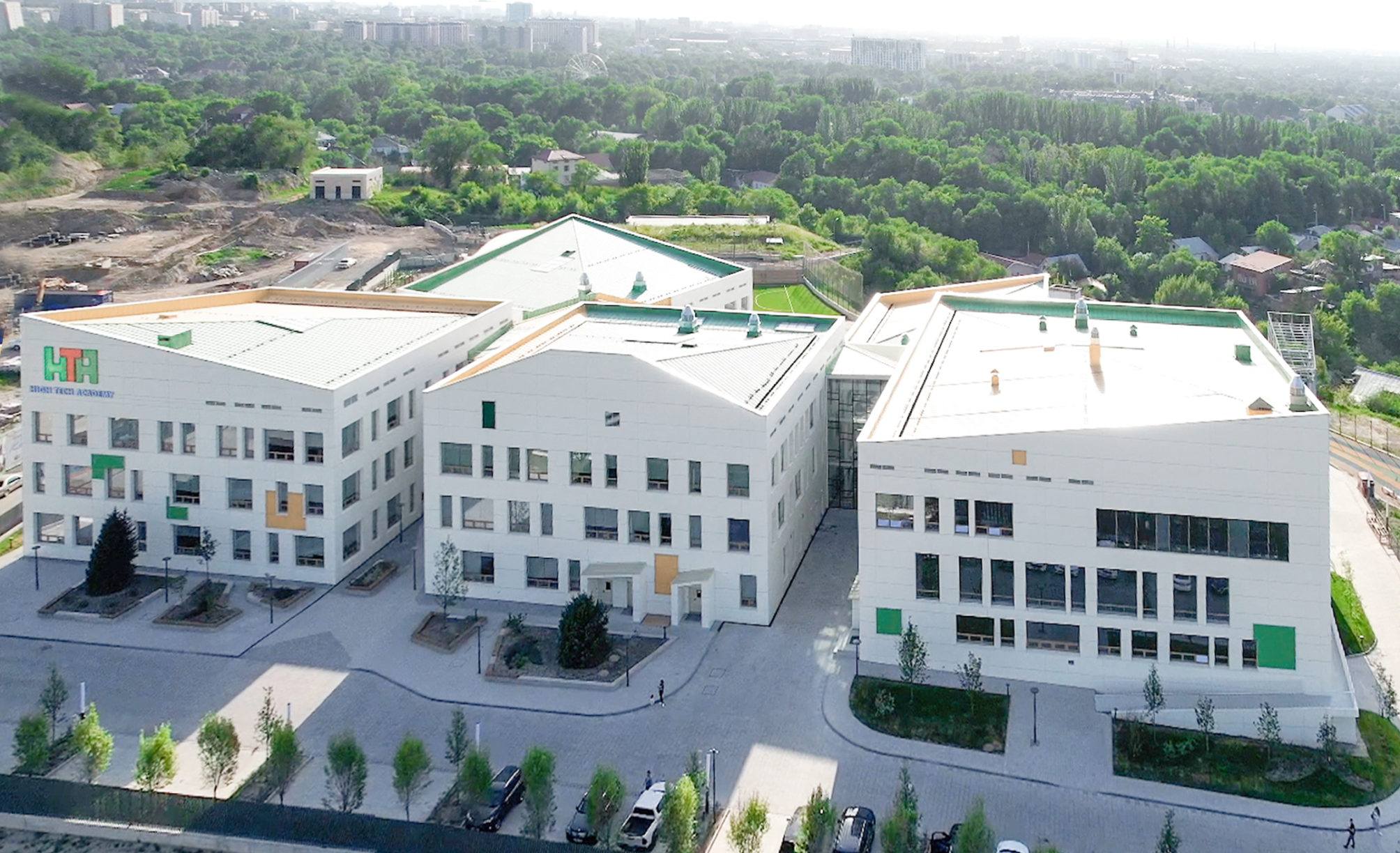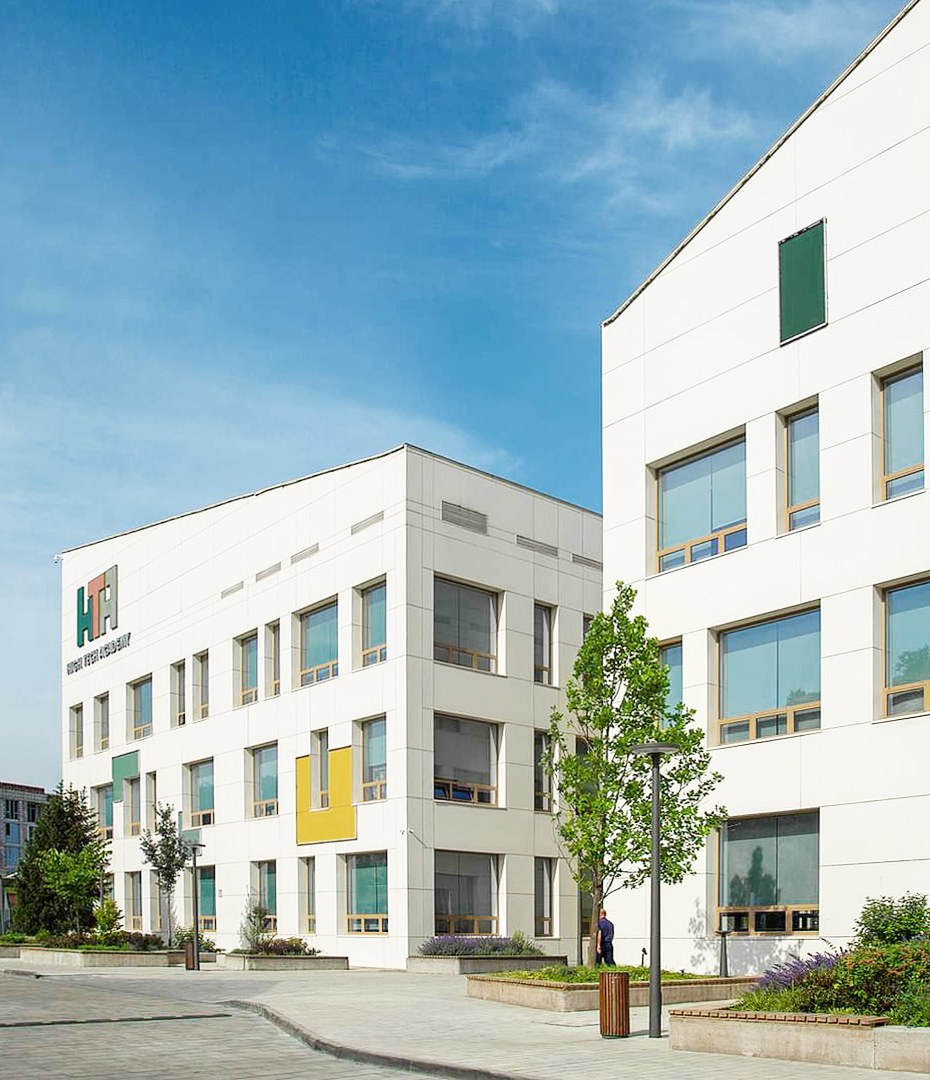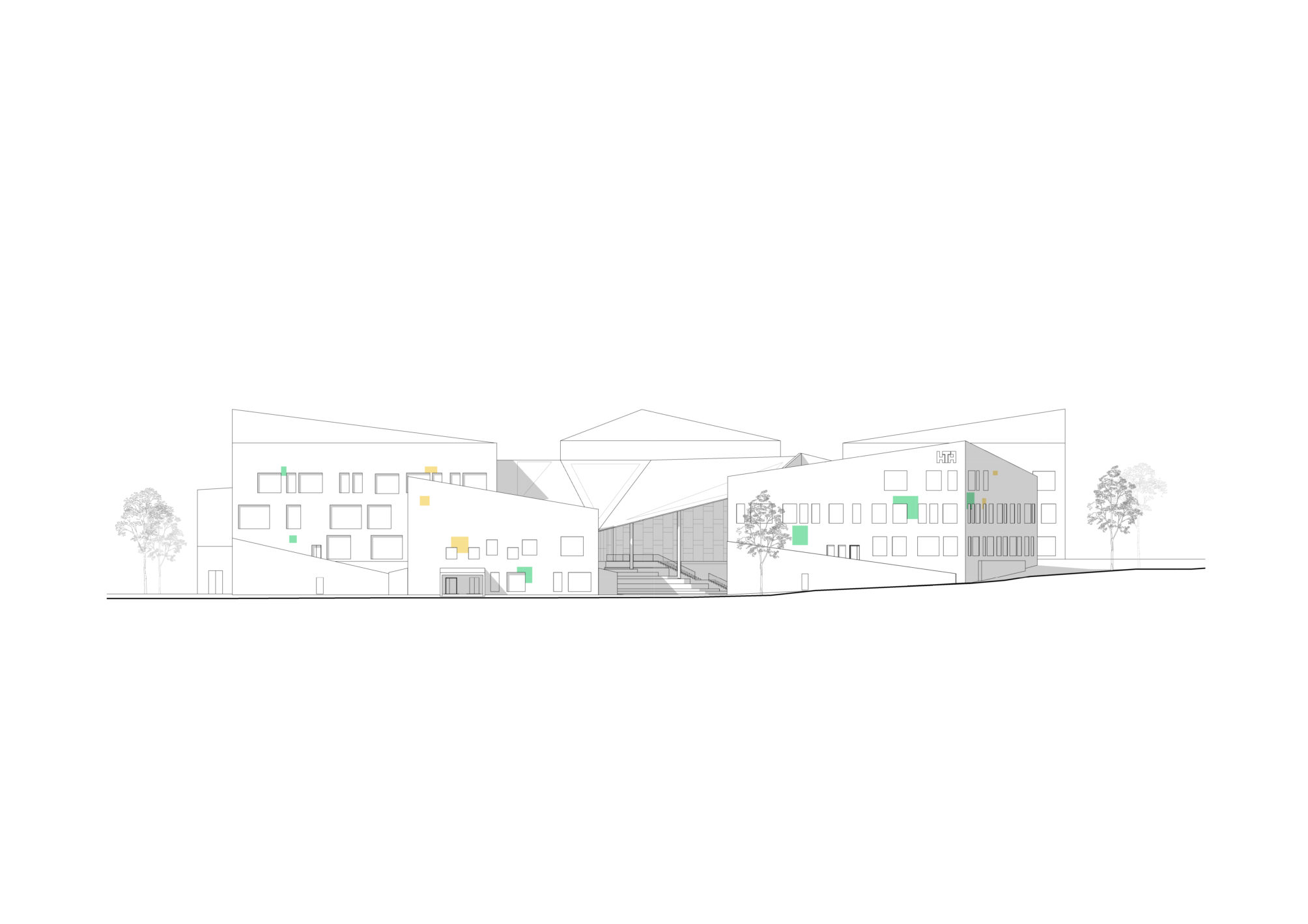 West elevation. High Tech Academy consists of a pre-school, primary and secondary school as well as a culture and sports center.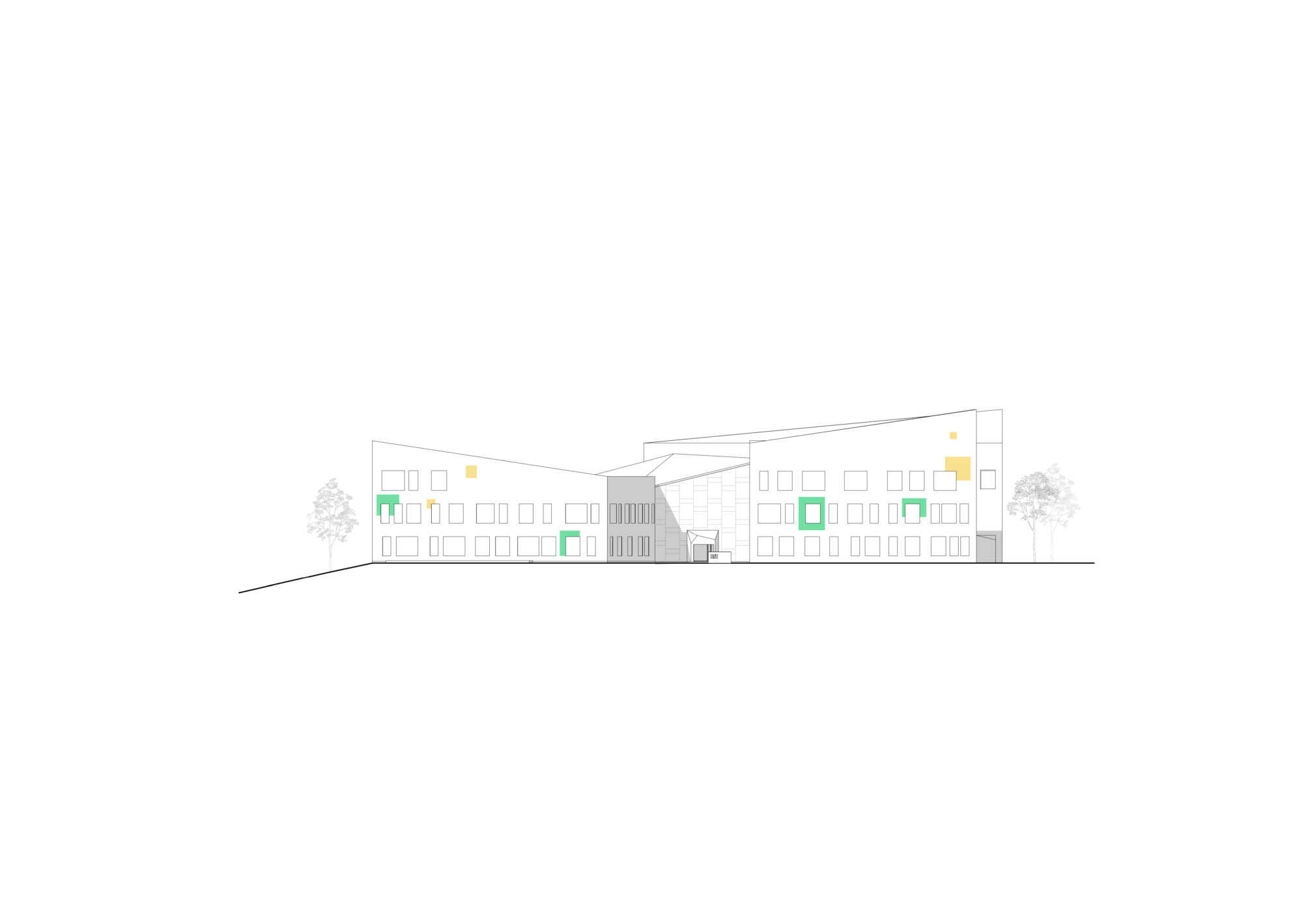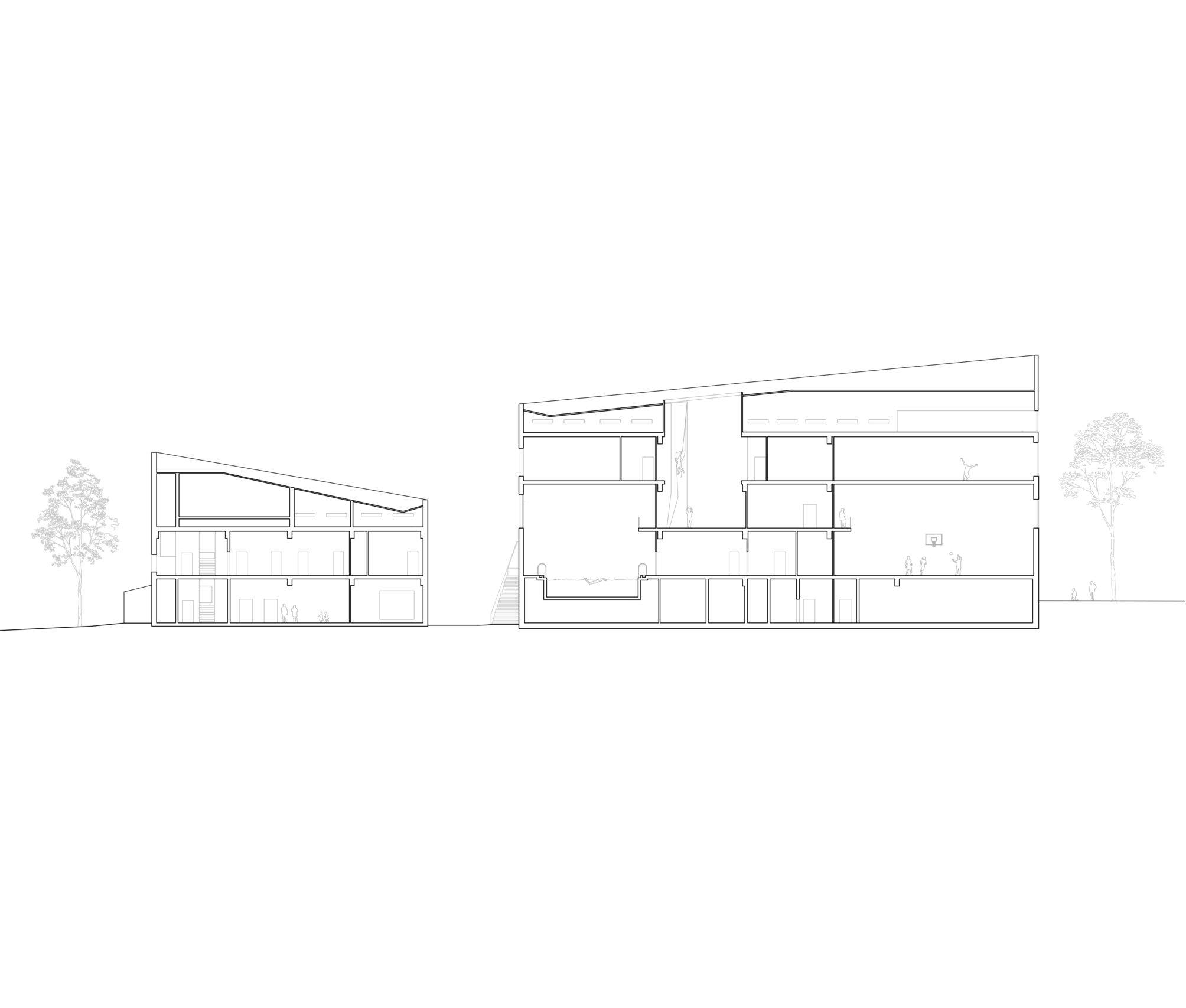 High Tech Academy is a school for discovery: the students are encouraged to be curious and active. Therefore the school has a variety of spaces dedicated to sports and play, such as a swimming pool and a climbing area.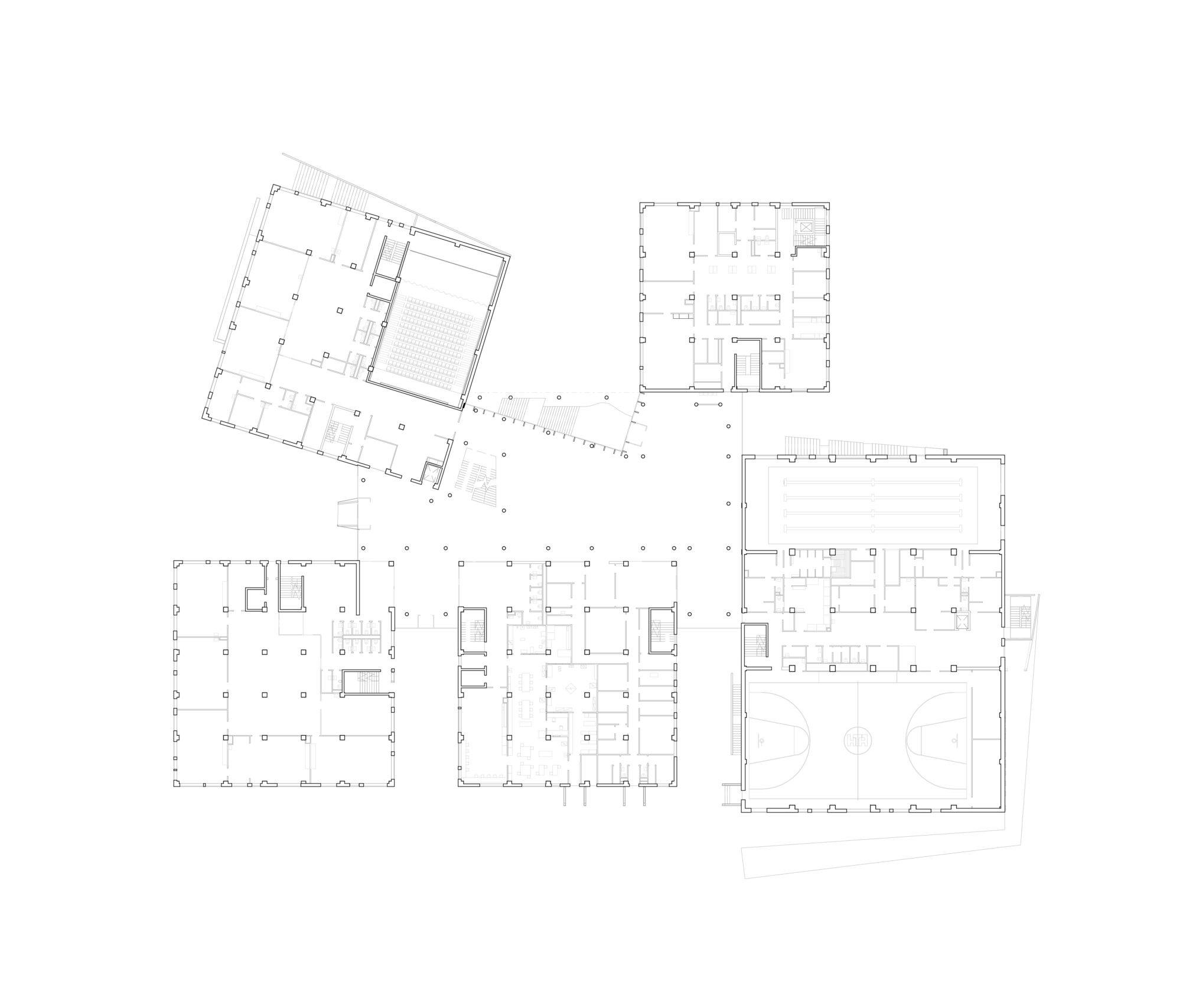 1st floor plan. All the different functions are placed into their own entities, that are then united by a mesh-like roof structure.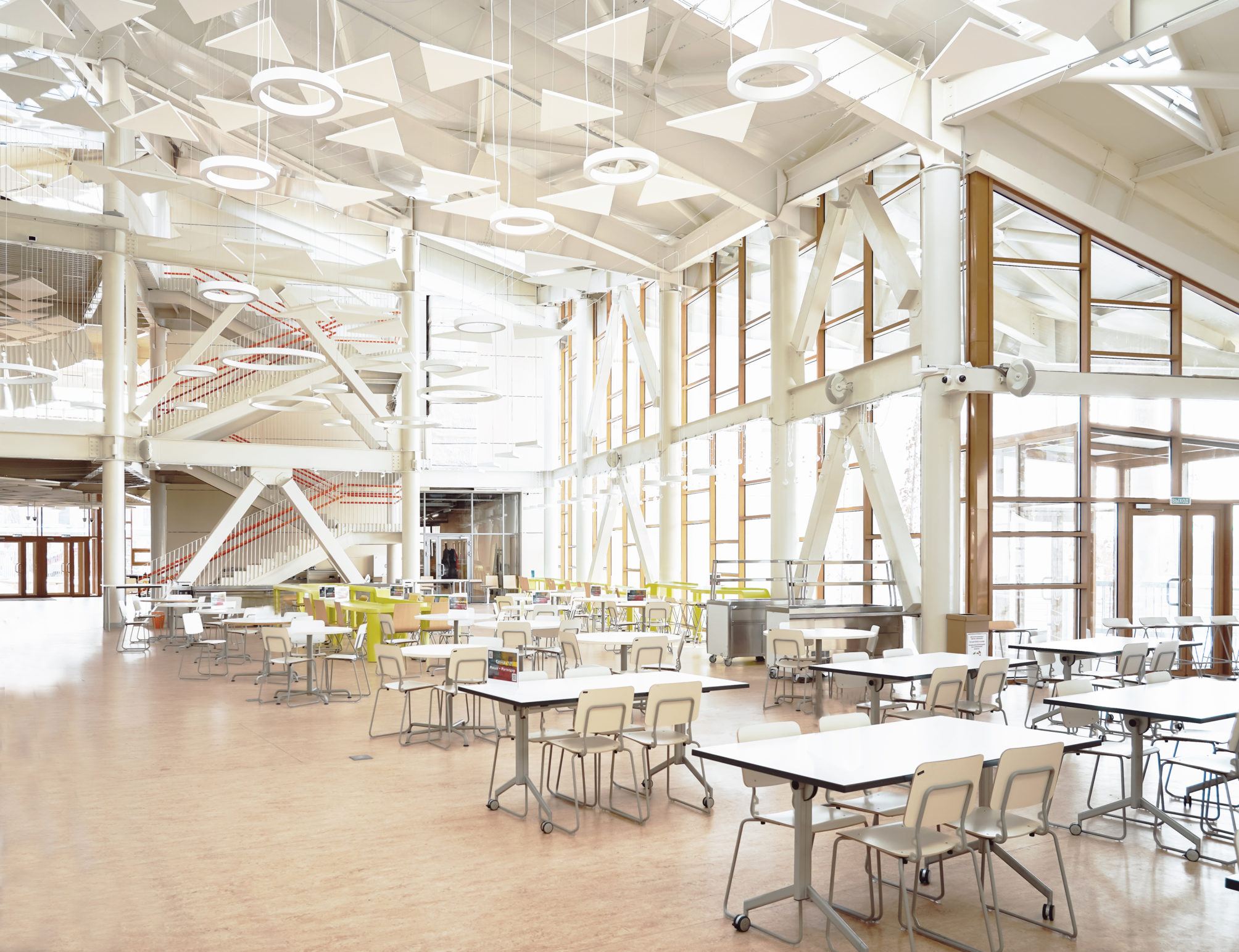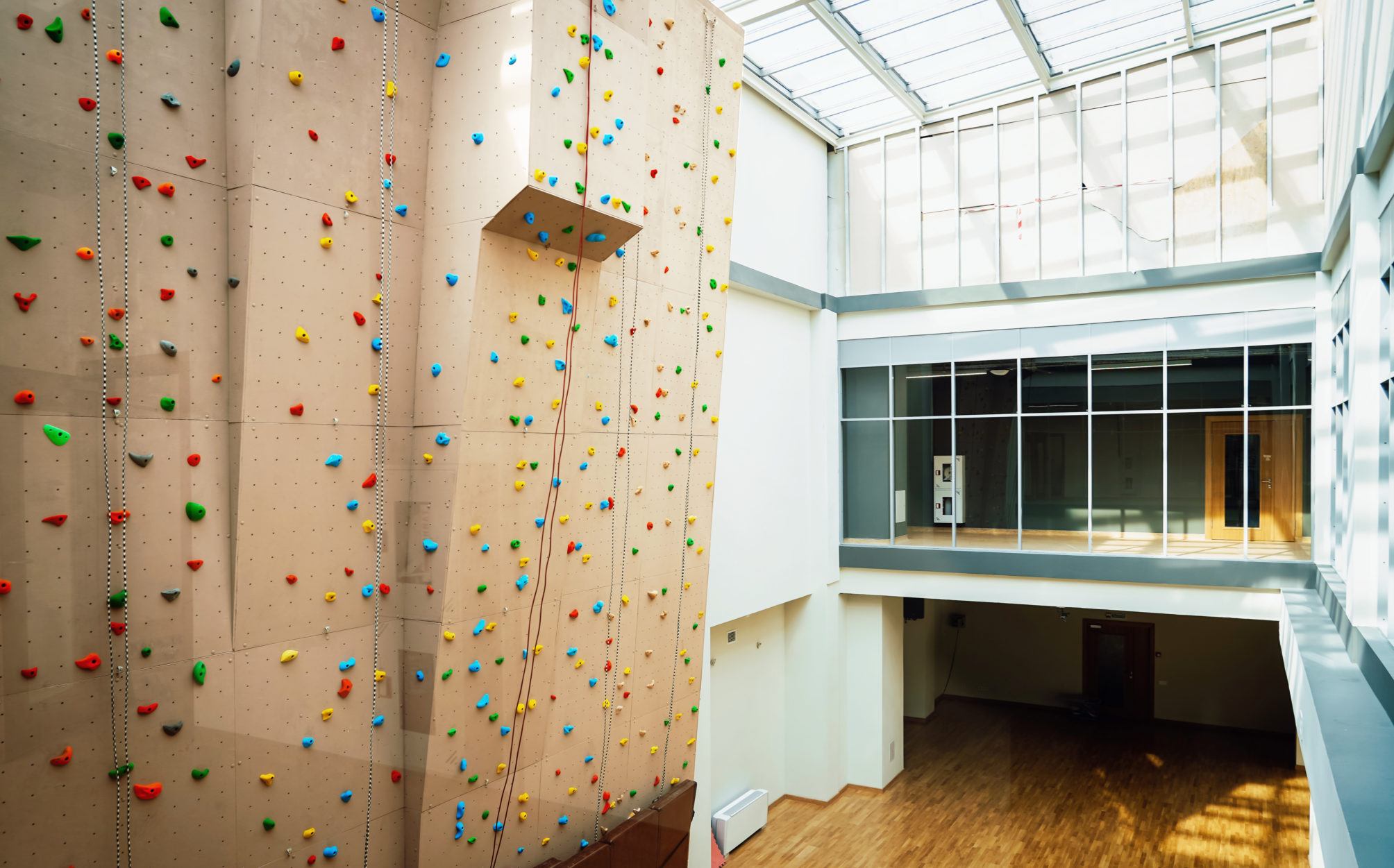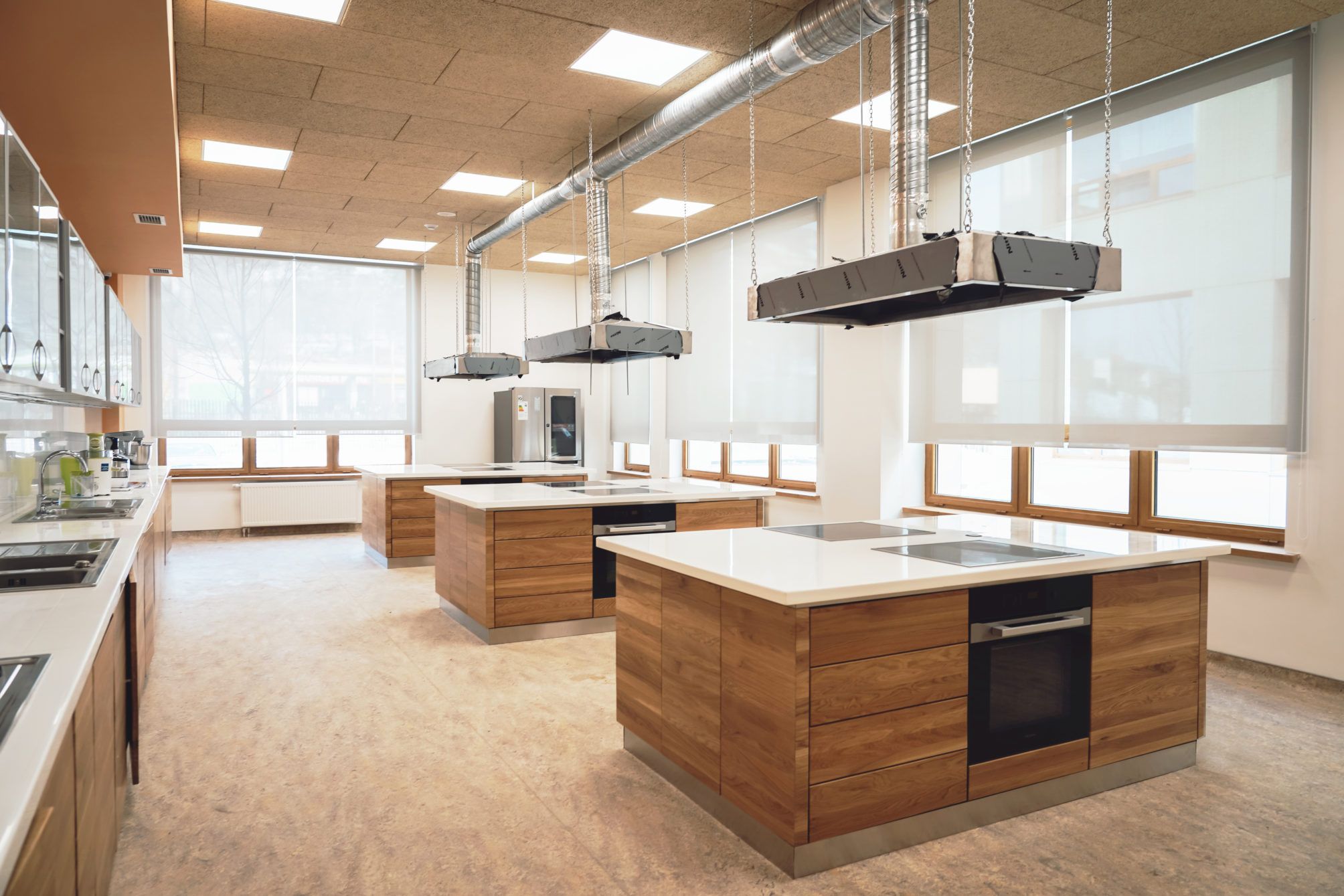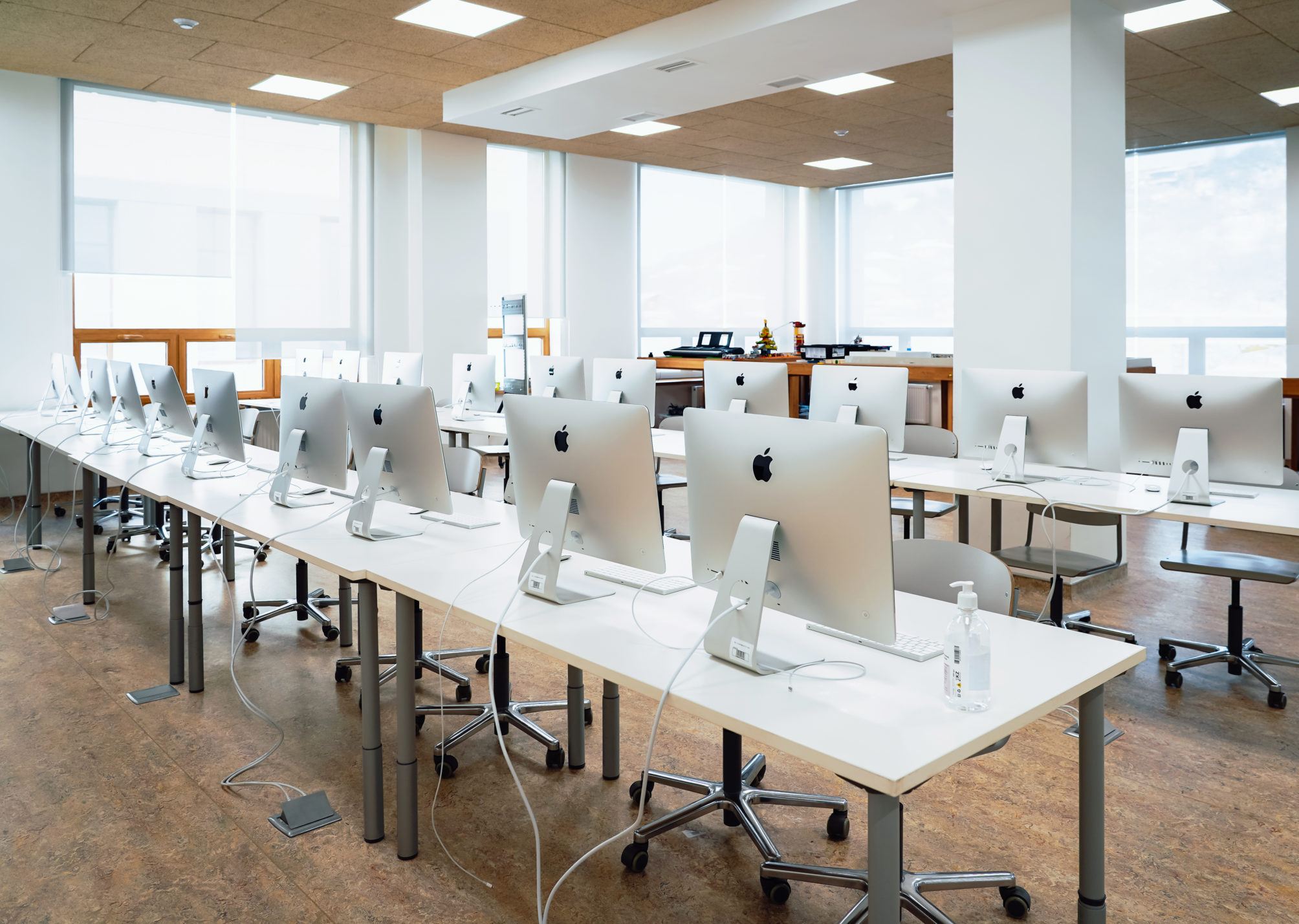 Lue lisää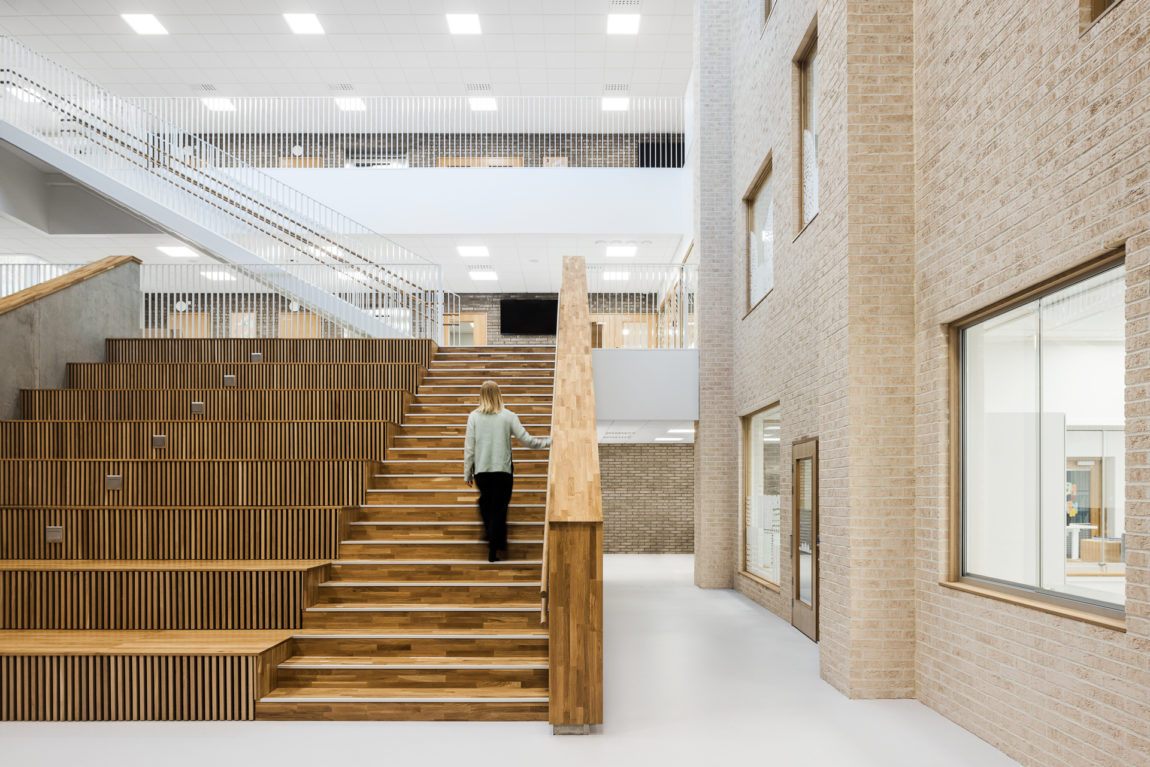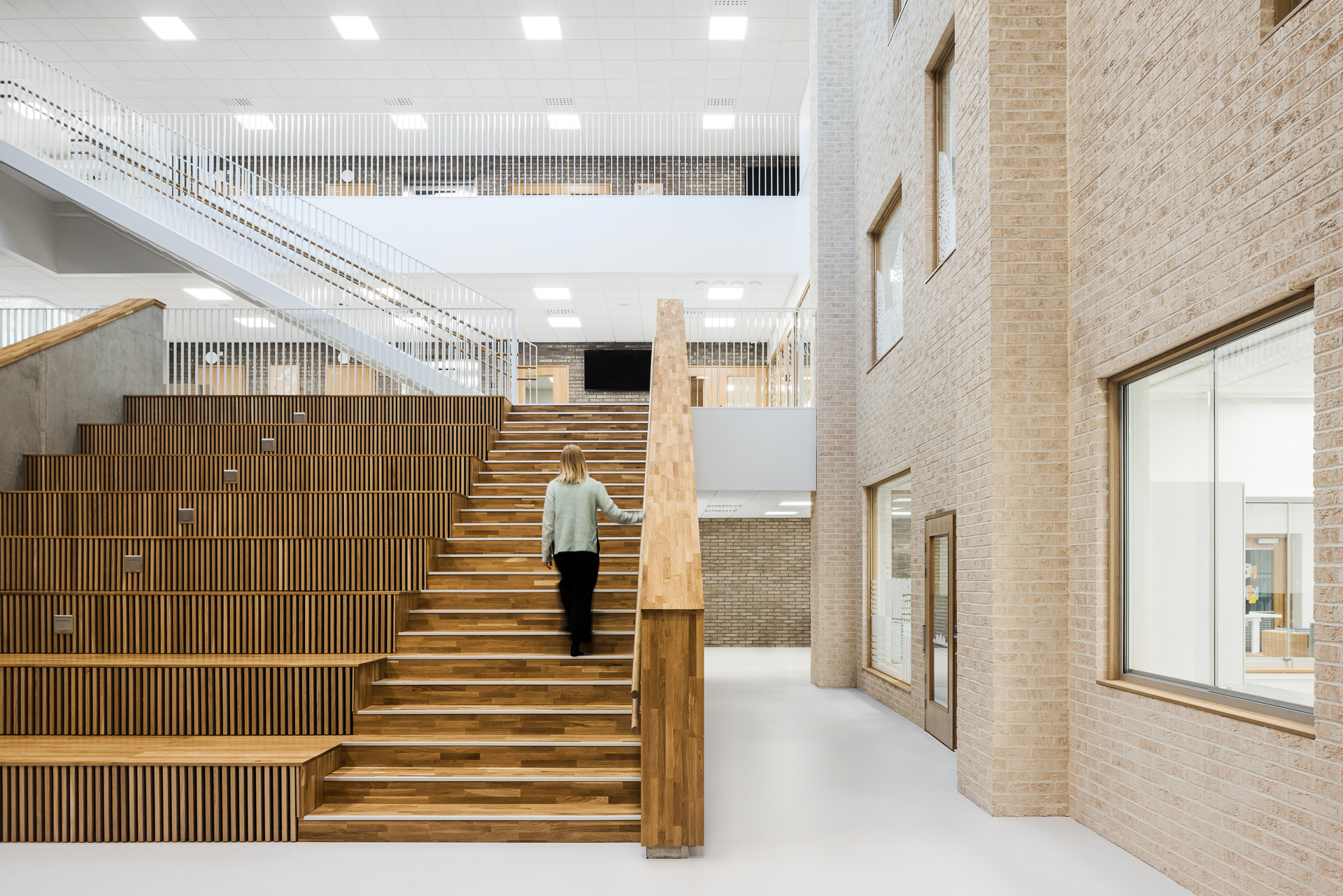 The Forssa multipurpose centre Akvarelli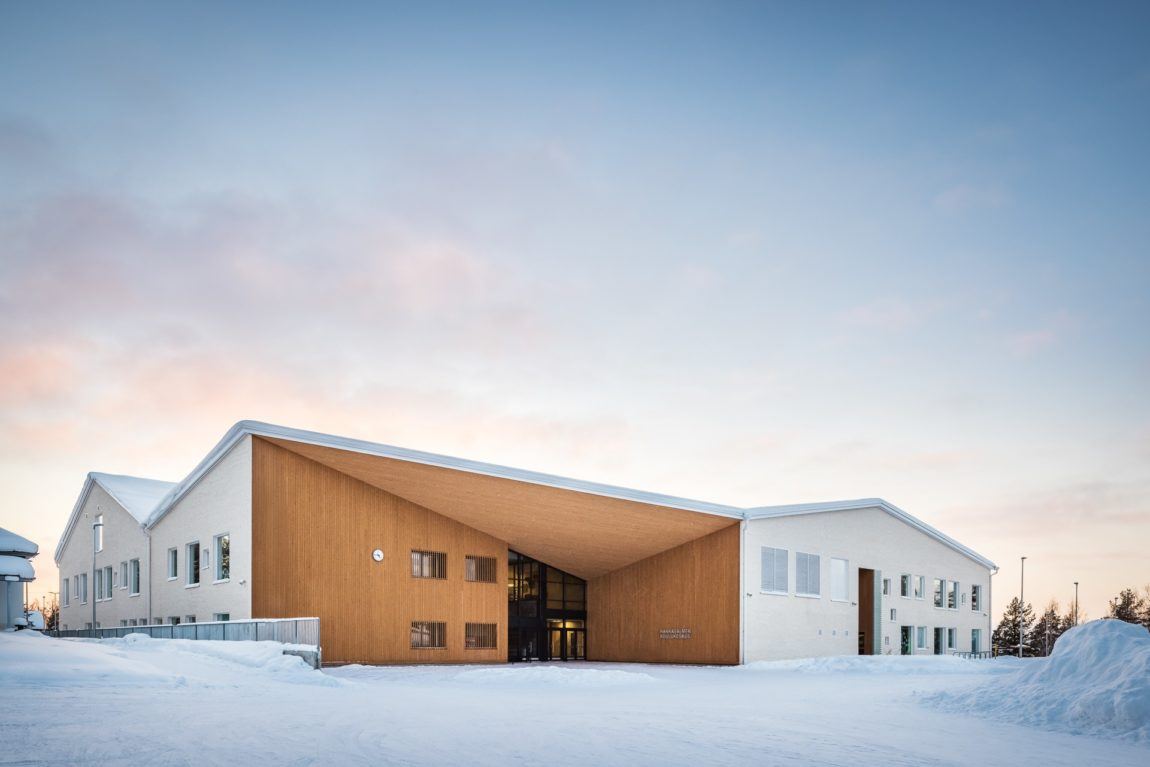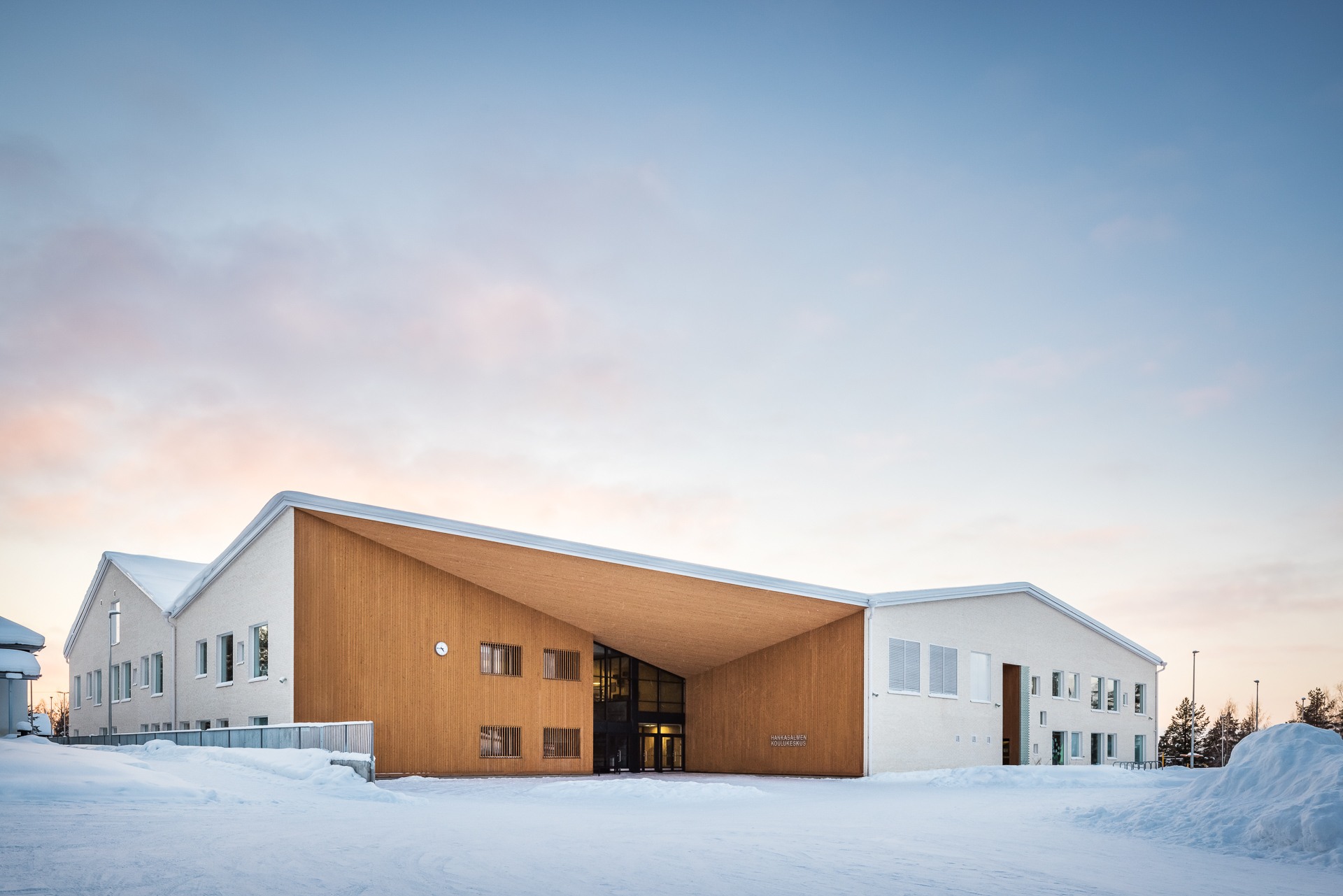 Hankasalmi School Center