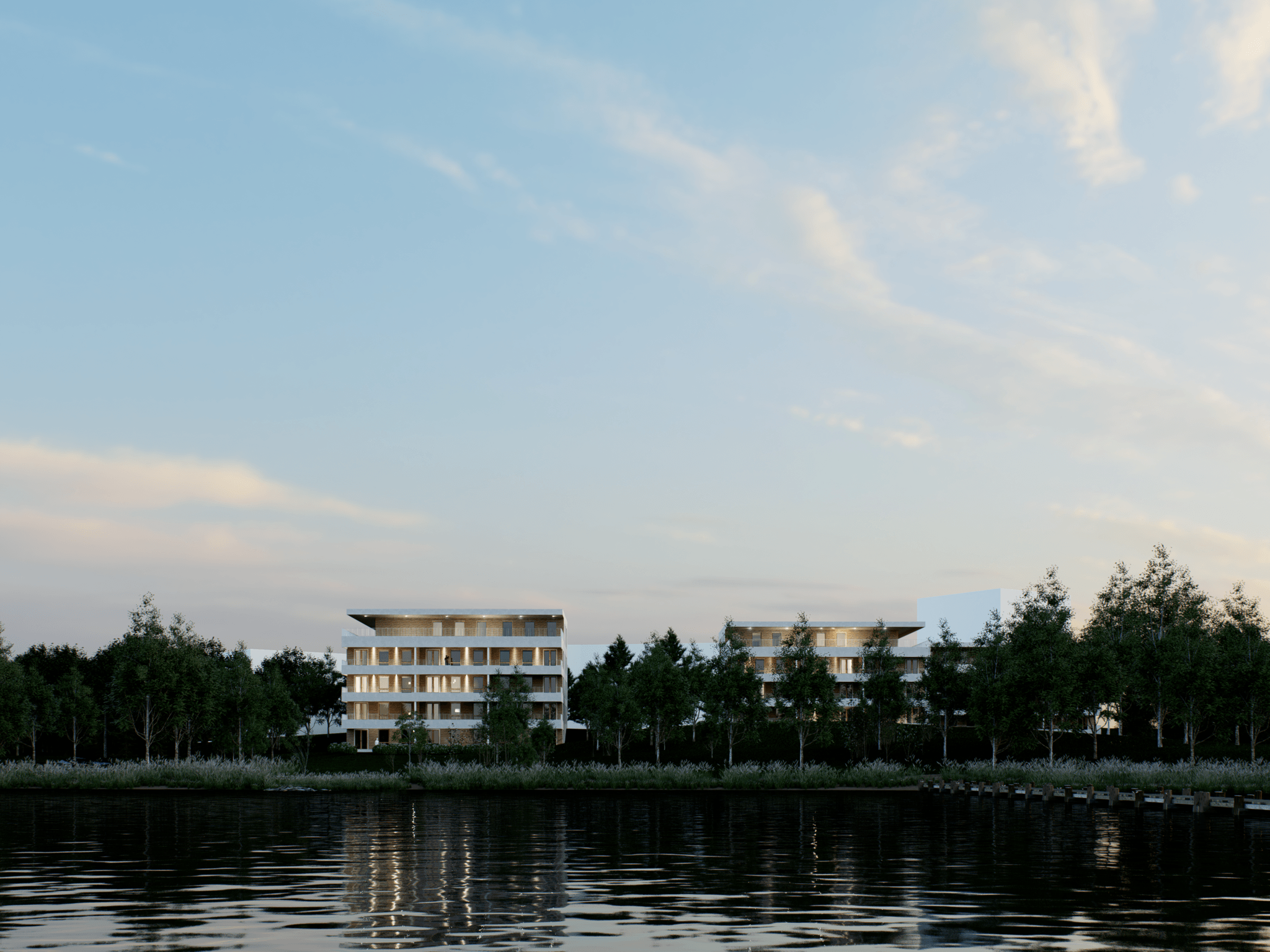 Lakeside housing amongst lush nature
Eke Kurkiranta
Location: Kirkkonummi, Finland
Area: 4500 kem²
Client: EKE Rakennus Oy
The project is in the design phase
Olla is designing a new housing block in the Kurkiranta area, at the lakeside of lake Finnträsk in Kirkkonummi, where nature becomes a part of the living experience. The block is comprised of three four-story buildings, a taller eight-story building, and a curving five-story volume.
Olla won a concept competition arranged by EKE Rakennus Oy with our proposal of light-coloured, south-facing buildings that are shaped to offer all apartments beautiful views to the lake or the undulating greenery of the nearby golf course. We continued developing the proposal with the client: our common goal was to create spacious, high-quality apartments that gracefully mesh with the unique natural environment of the surrounding area.
Careful space planning, shaping of the building masses and the orientation of the buildings bring the surrounding nature a seamless part of the living spaces. The apartments have spectacular views via spacious balconies, yards and terraces – some apartments even open to three directions.
The buildings stand loosely among the greenery of both new planting and existing trees, which are spared whenever possible. The crown jewel of the area is the lakeside sauna, which is in communal use of the tenants.
The architecture of the buildings stems from classic, rational forms. The façades are light plaster and glass, and the inner surfaces of the balconies are clad in warm-toned wood. The straightforward, regular window grid creates a dignified atmosphere inside the apartments, and gives the building exteriors a calm and timeless look.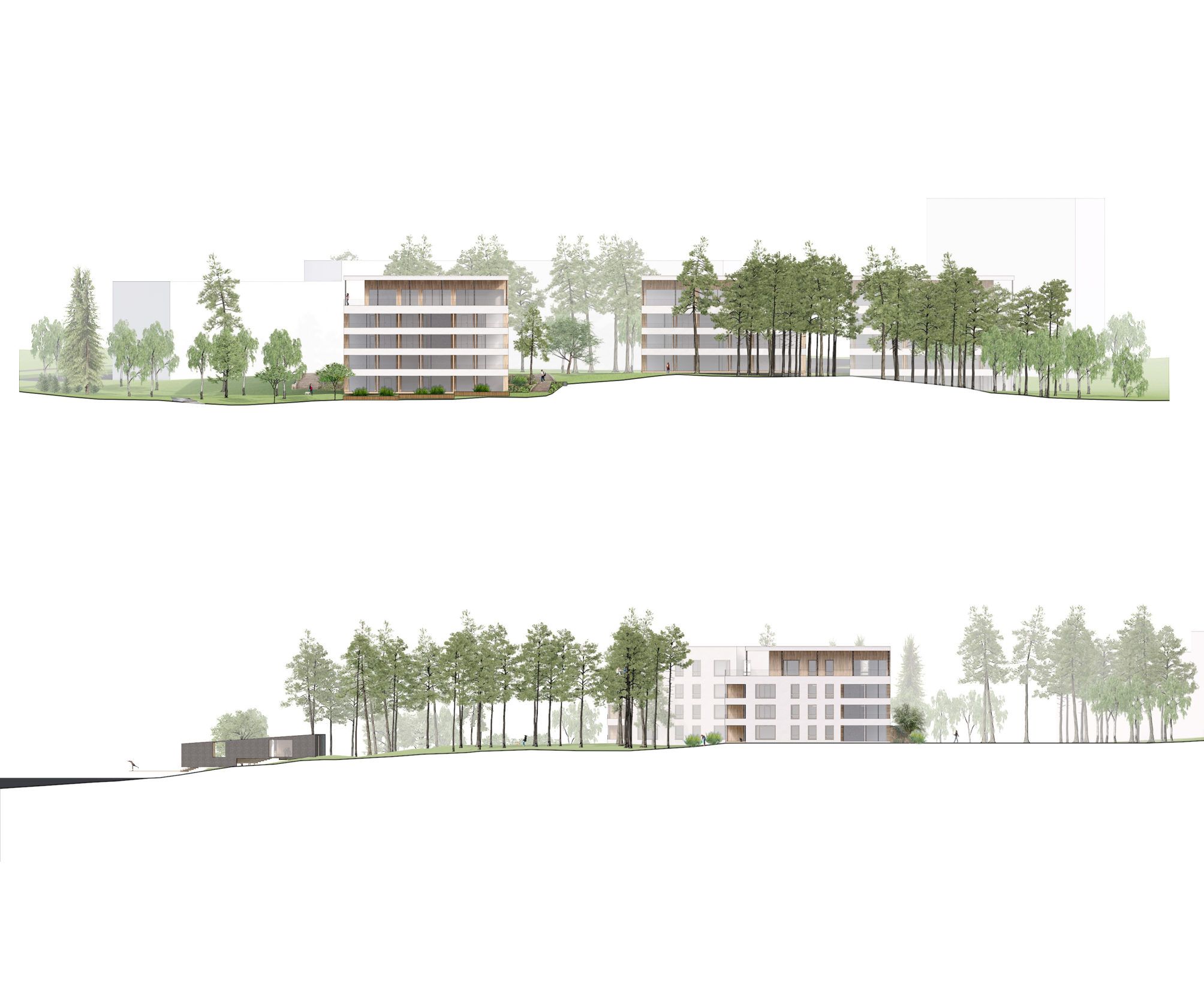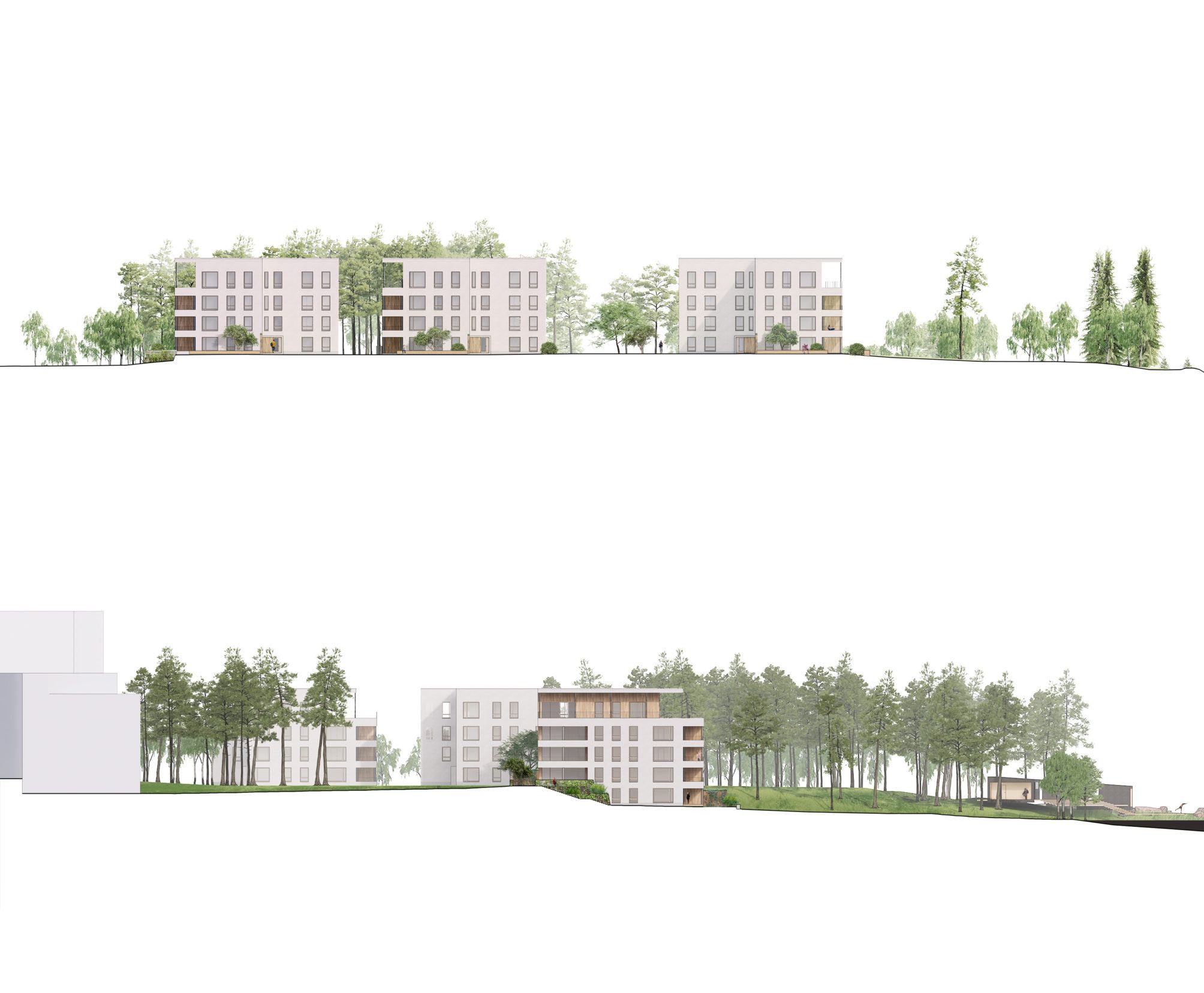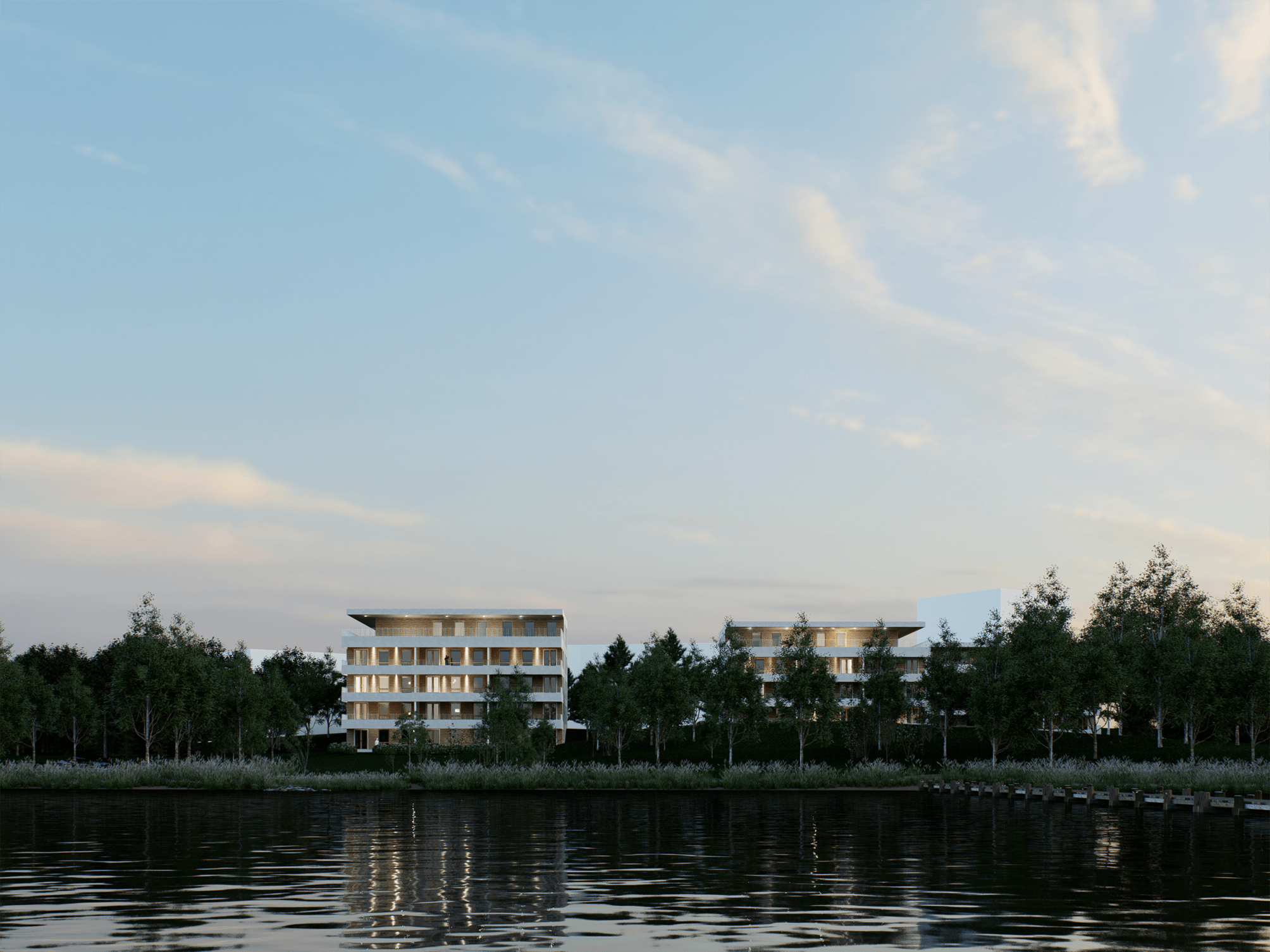 Lue lisää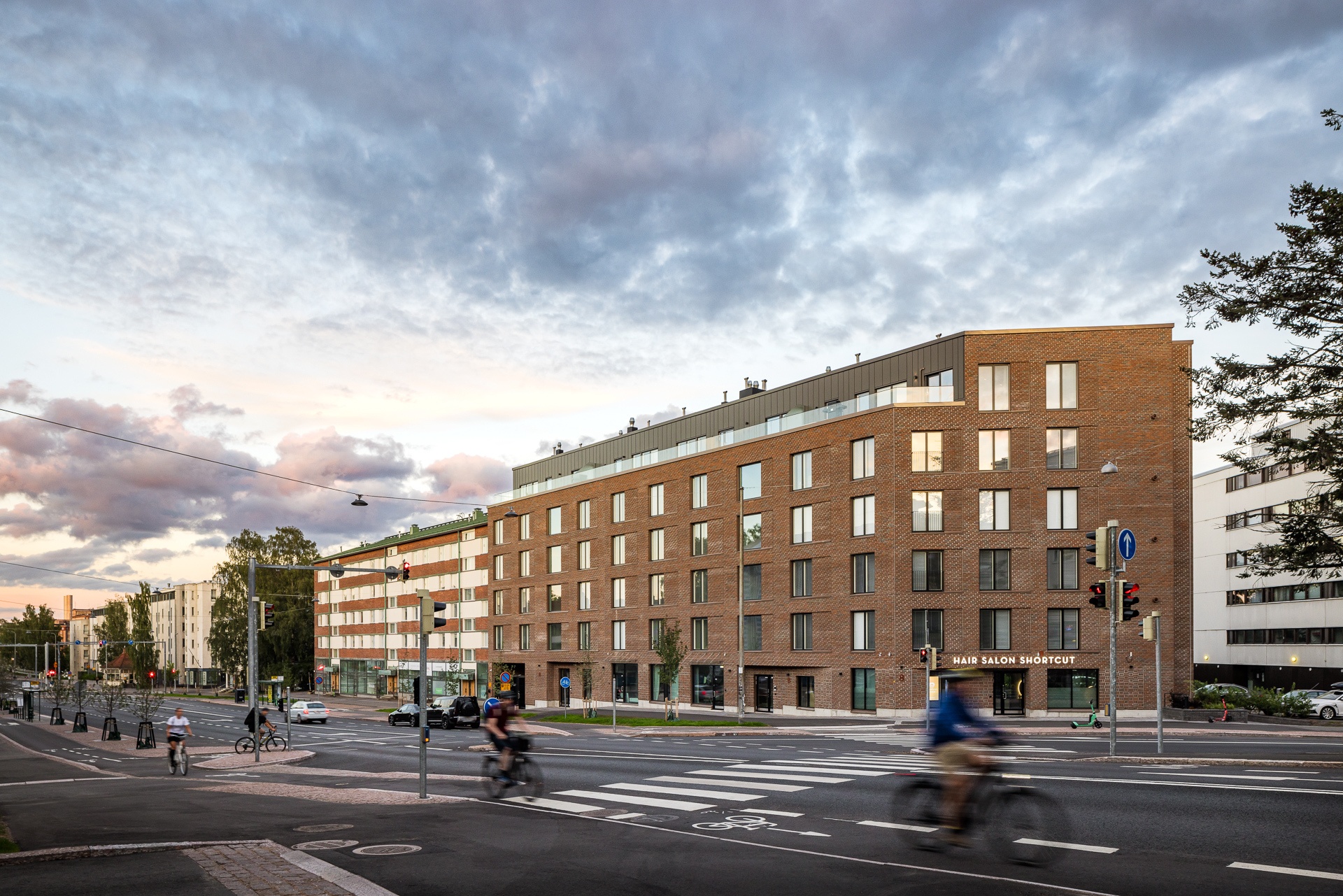 Lauttasaaren Linnahovi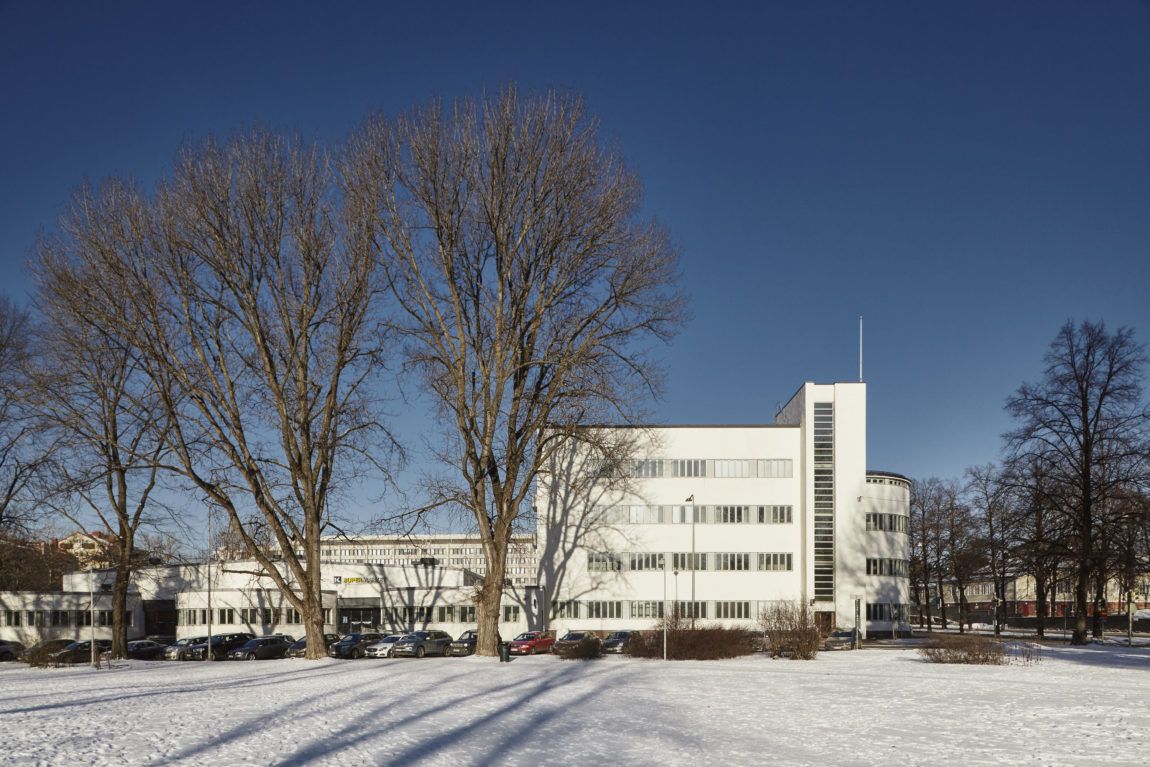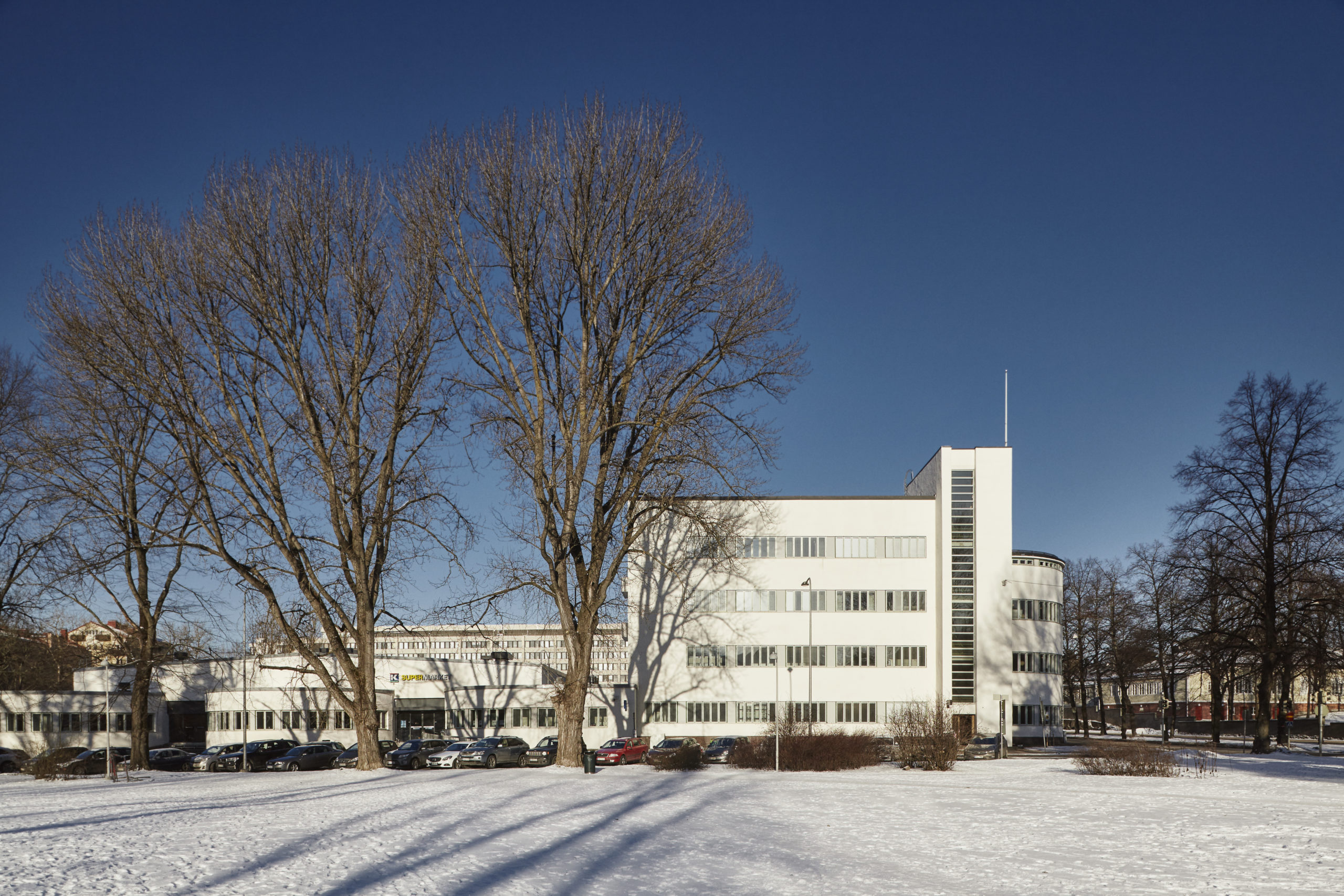 Taivallahti Barracks & Taivallahti Loft